Warm Up At These Local Coffeehouses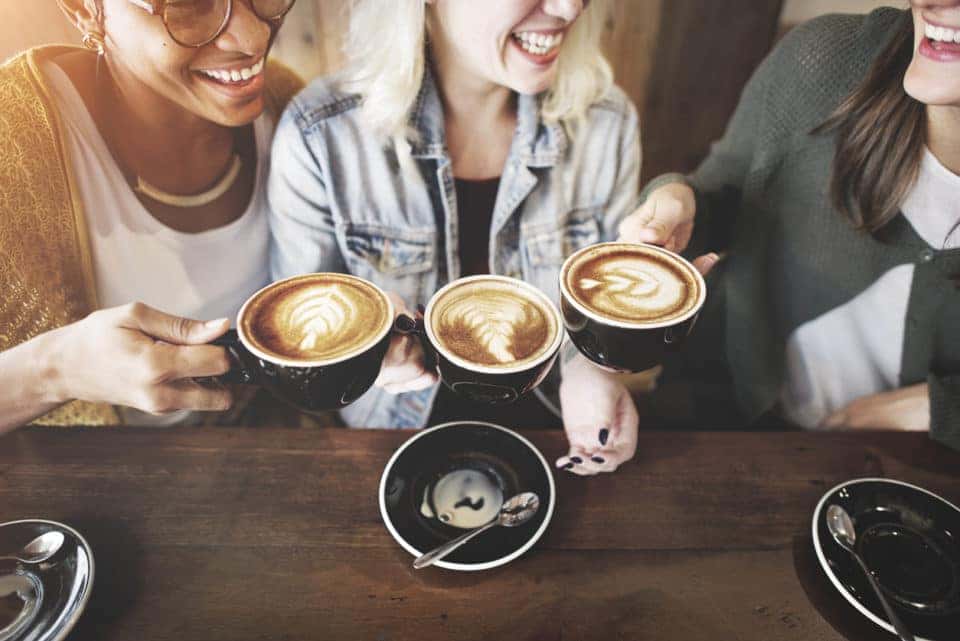 The temperatures are dropping, which may mean that you are searching all over town for a great way to warm up. And you're not alone. People all over the Warrenton area are looking for a place to buy warm, delicious beverages. Follow their advice, and go to some local coffeehouses in the area. Warrenton offers a coffee place for just about everyone, so no matter how you like your cup of joe, you're sure to be able to find the coffee stop for you. Here are some of the best options.
Deja Brew Café
You know when you just want to go somewhere that has that cozy coffeehouse feel? That's exactly what you'll get when you go to Deja Brew Café. Of course, the coffee here is as tasty as can be. But it has a lot more than just coffee. In fact, if you want to stop by for lunch, you can try out one of the amazing paninis. Plus, there are lots of seating with outlets, so you never have to search around the shop for the best place to plug your laptop in so that you can work.
Vint Hill Coffee
Looking for a quiet and relaxing but still a productive place to get some work done? You have to make your way to Vint Hill Coffee. This is definitely one of the best coffee shops in the area, especially if you're a coffee snob. This place only carries the best beans available, so you get a rich, smooth brew every time you come in. The room also has great natural lighting, which makes this an ideal place to go when you have to study, work, or just catch up with friends.
You might also like: Find A Diamond In The Rough At These Antique Stores
Red Truck Bakery
The Red Truck Bakery might be all about the baked goods, but that doesn't mean that you'll want to pass up on the coffee. You can get a tasty cup of joe at this place, and you'll love every sip of it. And the best part? The coffee you get will perfectly complement whatever sweet treat you decide to try out.
At Safford CJDR of Warrenton in Warrenton, Virginia, we may not be able to serve you the best coffee you've ever tasted. However, that doesn't mean that we don't have a lot to offer. If you're looking for a new ride, you can't beat the service we offer at our dealership. Visit us online, or stop by to get a closer look at what we have available.