Try These Great Local Brunch Spots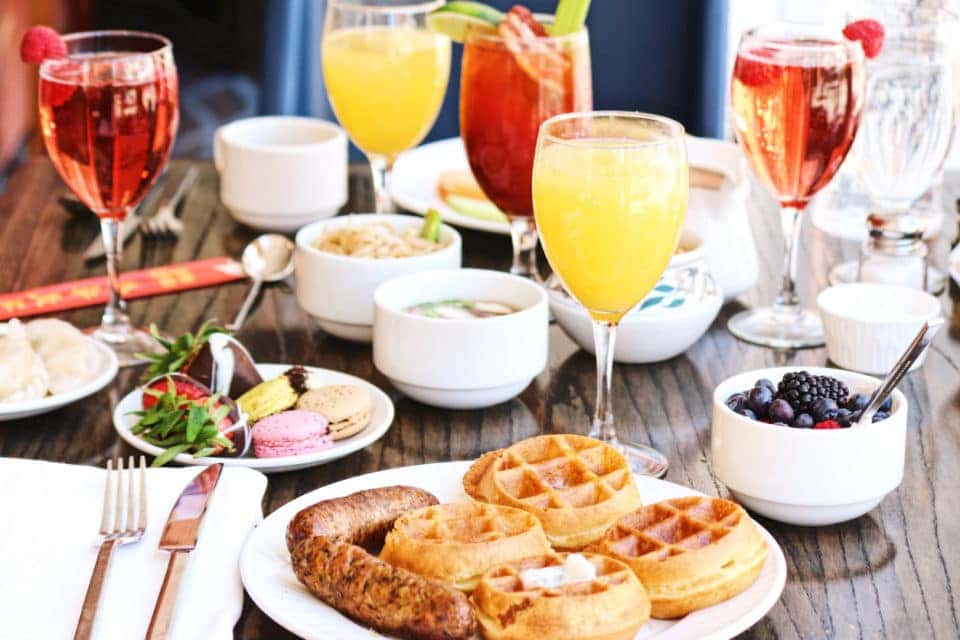 You've worked all week. Finally, you get to the weekend, and you just want to sleep in a bit. But when you wake up, it's already past breakfast time! What do you do? You're going to need to head to a local brunch spot fast. There, you'll be able to get all of your favorite breakfast and lunch foods, so there's something for everyone. Wash that down with hot coffee or maybe even a drink (mimosas, anyone?), and you'll be ready to take on your day.
But wait… Where should you even go when you're craving a hearty brunch? Check out some of these top spots, and get ready to have the best brunch ever.
Claire's at the Depot
If you've been around town for long enough, chances are you've already been to Claire's at the Depot. This place has almost everything you could ever want for brunch or lunch. Oh, and it's also got a great atmosphere, so this is the ideal place to go for any sort of celebration. If you are there for brunch, you can't pass up on the eggs Chesapeake. But if you want something that's more for lunch, you'll love the famous crab soup. You have to check it out.
Black Bear Bistro & Brick Oven
Black Bear Bistro & Brick Oven is hands down one of the best places to go when you are craving brunch. First of all, the service is super fast, meaning you can get in and get out without having to wait forever. Oh, and the food is delicious too. It's also great for those who have dietary restrictions. In fact, this restaurant offers a ton of options for vegans, so if you're not a meat-eater, you're in luck! Everyone loves the service here, so come see what it has to offer.
You might also like: Fun Activities In Warrenton
Deja Brew Café
Sometimes, you just want to grab a quick coffee and a little something to eat and be on your way. But that doesn't mean you want to sacrifice quality. When that's the case, you'll want to go to Deja Brew Café. The coffee here is to die for, and you can also get pastries, paninis, and so much more.
Have you figured out how you're going to get to brunch yet? It'll be easy if you have a new ride from Safford CJDR of Warrenton in Warrenton, Virginia. We'll help you pick something out that's perfect for all your drives around town.