Legends By Lanternlight: Warrenton, The War, And After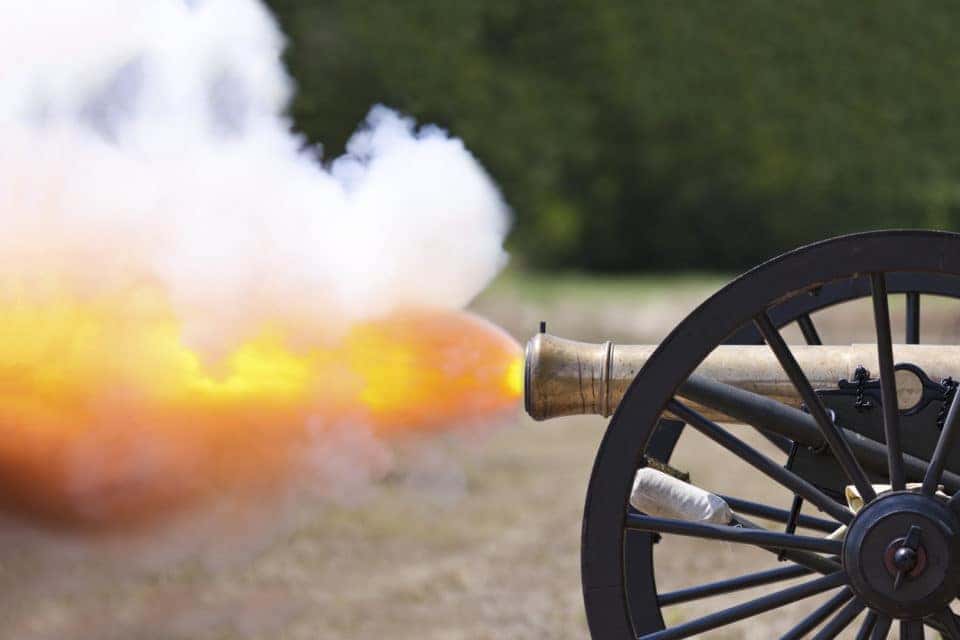 You probably know that Warrenton has a history that goes way back. But it can be hard to really visualize what those times were like. That's why you should consider going to Legends by Lanternlight: Warrenton, the War, and After. This event will give you a better understanding of what happened during the war and in the years after the war in a fun and exciting environment. Close your history textbooks and learn about what happened in the past in a fun way. Here's what you need to know about the event, so you can plan accordingly.
Event Details
You can catch the Legends by Lanternlight event on Saturday, July 21. The event starts at 7:30 p.m. and lasts a full two hours. It will begin at the Fauquier Historical Society, where you will look around and see what the museum has to offer. However, you're not going to be staying there. The event will lead you all around Warrenton, so get ready for some walking.
You do have to buy tickets for this event, so make sure to do that as soon as possible. Tickets are $15 for adults, but students can get a reduced price of $8. That means if you have kids who are in school, you can make this an affordable night out.
You might also like: Find A Diamond In The Rough At Fox Den Antiques
What to Expect
This isn't going to be like some boring history lesson you heard while you were in school. The event is really going to take you into the past and bring it to light. Experts from the Fauquier Historical Society are going to give you some insight into the time period and will tell you everything you need to know about Warrenton during the Civil War. But that's not all. They'll be joined by the Mosby Heritage Area Interpretive Group, which will take you on a tour around Warrenton. Along the way, they'll show you exactly what it was like to live during the Civil War period in and around Warrenton. With these two groups working together, you know you're in for a treat.
Warrenton seems like it was pretty interesting during the Civil War, but you're probably glad you're living in Warrenton today with all its modern conveniences. The best of those conveniences? A new car from Safford CDJR of Warrenton in Warrenton, Virginia, of course. They definitely didn't have cars during the Civil War, but now, you can visit all the best historical sites in your new ride.