Learn The History Of Old Town Warrenton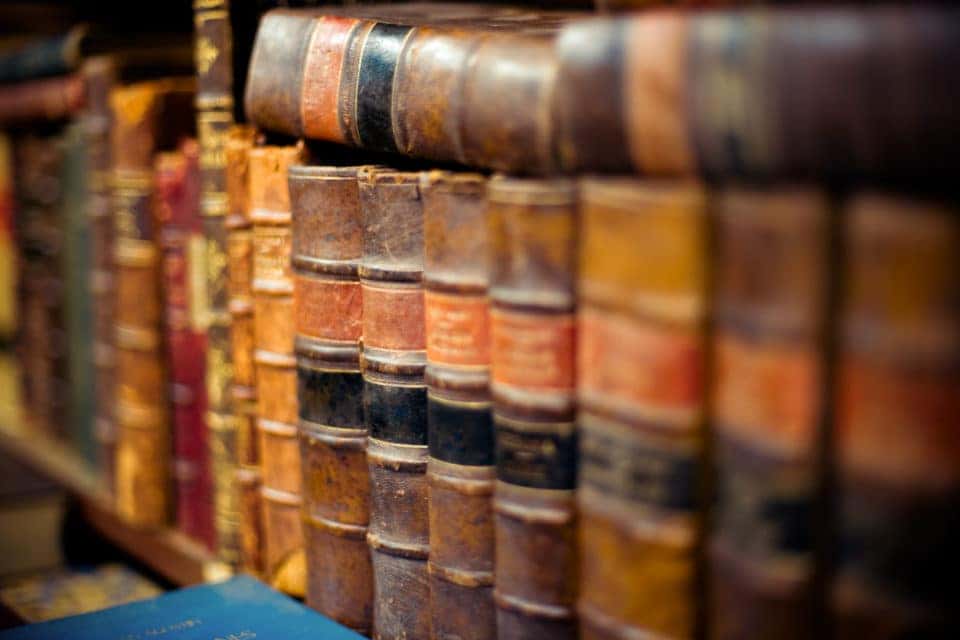 It may seem like Warrenton is the epitome of a modern-day town in the United States. But it's actually a pretty special place. Warrenton and the surrounding area are at the heart of this nation's history, so there's a lot that happened here that has affected the entire nation as a whole. However, you may not know about much of that history if you don't take the time to do your research. You will gain a new understanding of why Warrenton is the way it is today if you just get some perspective from the past. Therefore, you should read up on this information about the history of Old Town Warrenton.
How the Town Was Founded
Warrenton became a town when a trading post called the Red Store was built at the corner of Falmouth-Winchester and Alexandria-Culpeper roads. From then on, more and more buildings were constructed. By the time the Revolutionary War had begun, there was already a small settlement in the area. Finally, in 1810, a man named Richard Henry Lee donated 71 acres of land to the county seat. That's when Warrenton was officially established.
A Small, Wealthy Town
By 1850, the town was booming. There were already one or two schools, a newspaper, and a bustling community. Though the size of the town was small, it was one of the richest towns in the South. Technically, it was the richest town in the South if you consider its size. That was partially due to a thriving mercantile system in the town.
You might also like: Spend A Weekend At The Old Bust Head Brewing Co.
The Civil War
Warrenton also played an important role in the Civil War. Many of the town's buildings and facilities were used during the war for hospitals and to house Federal troops.
Now that you know about the history of Warrenton, it probably makes you appreciate the present even more. After all, we now have a ton of modern-day conveniences that people who started the town would have never even imagined. For example, you can now buy a brand-new vehicle from Safford CJDR of Warrenton in Warrenton, Virginia, that will get you wherever you want to go – without the need for a horse-drawn carriage. Take the time to appreciate the history of Warrenton, and then come on out to buy a new car that will help you appreciate the present.