Last Chance to Catch "Much Ado About Nothing"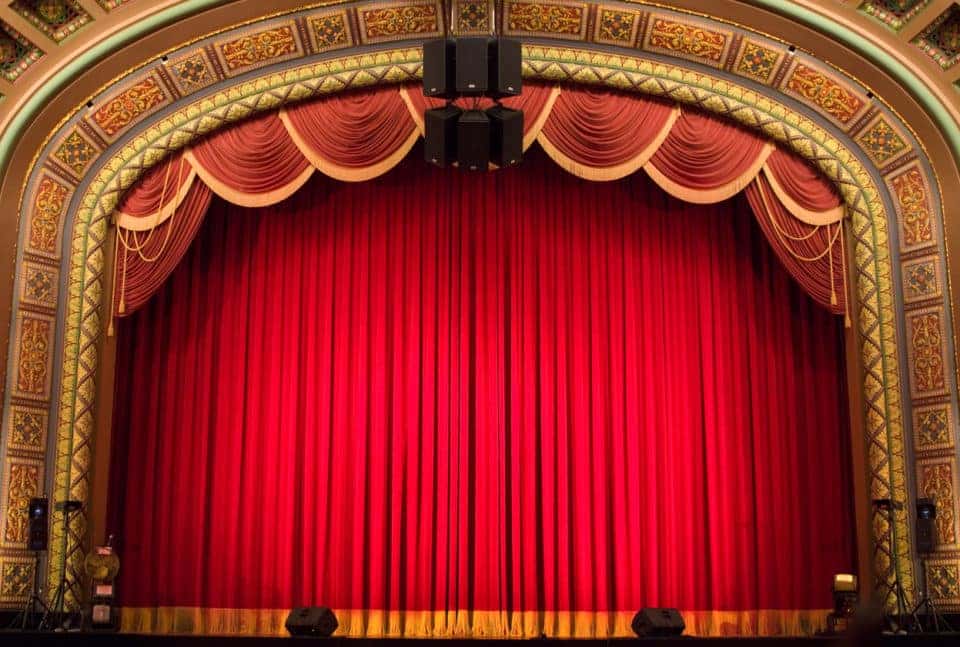 William Shakespeare is the most famous playwright in the English-speaking world. One of his most popular plays was "Much Ado About Nothing," which he wrote around the middle of his career – historians think it must have been around 1598 or 1599. But just because it's been around for a long time doesn't mean it's not interesting or relatable now. In fact, one of the main reasons that Shakespeare is still so famous is because his plays discuss universal themes that seem to be applicable no matter what the time period is. Now, it's your chance to see "Much Ado About Nothing" at Fauquier Community Theatre and learn a bit about Shakespeare in the process.
Event Details
This play opened on March 9, but it will be in the theater until March 25. That means you still have some time to buy your tickets and check it out. Tickets are relatively affordable, and kids are welcome to come along. They will learn a lot, and it might even get them excited to learn more about literature and drama.
You might also like: You'll Find the Perfect Pet Groomer in Warrenton
How to Enjoy a Shakespeare Play
A lot of people don't enjoy Shakespeare's works because they find them difficult to understand. But a huge misconception about Shakespeare is that he is only for intellectuals. That's just not the case. In fact, Shakespeare actually wrote plays for normal, everyday people. They were often quite raunchy, and almost all of them are humorous. You can enjoy his plays, too. You just have to know what to look for.
First of all, it helps to get a basic understanding of the play before you go to the theater. This might go against your natural instincts – after all, people hate spoilers nowadays. But it's an easy way to get a good idea of what's going on before you actually watch the whole performance. When you have some background information, you'll be able to catch on to what's happening a lot more easily.
You should also go into the performance with an open mind. Instead of assuming that you won't like the play, try to think about what you do like about it. Are the actors engaging, or are there some particular lines you like? Take note of these aspects of the play, and you're sure to have a much better time.
With a new car from Safford CDJR of Warrenton in Warrenton, Virginia, you can get to every event around Warrenton you want to attend. Whether it's a play, a musical performance, or just a dinner, a new ride from our dealership will get you there in style.