Keep Your Four-legged Friend Safe This Season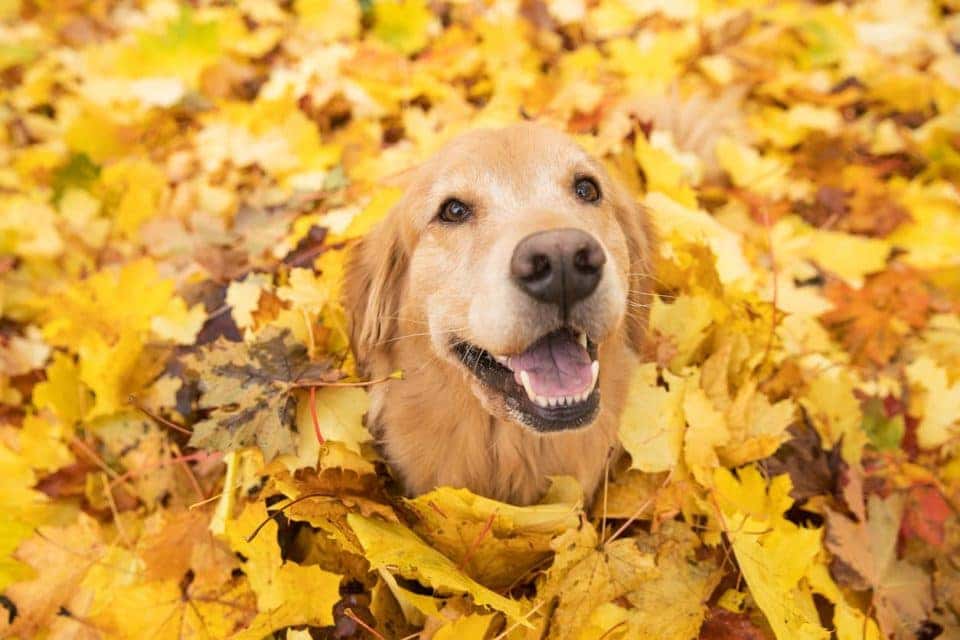 Though the excitement of cooler temperatures is just around the corner, fall can be a dangerous time for pets! You wouldn't think so, since the heat is dying off, reducing the risk of overheating, but there's still plenty of danger lurking. Use these tips to keep your furry friend safe this autumn!
Use Caution With Rodenticides And Cold Weather Poisons
As the temperatures continue to fall, rats, mice, and other pests will begin to seek shelter inside, and you might start to use pest repellants to ensure they don't invade your home. Be careful – rodenticides are highly toxic for pets, as are many other pest poisons. Ensure everything is out of Fido's reach and use non-toxic options whenever possible.
Keep Auto Fluids In Check
Antifreeze has a sweet taste to pets, which can encourage them to lick it off the bottle or out of a leak in the car. Be sure to keep bottled of antifreeze out of reach, and ensure that any leaks in your vehicle are professionally addressed. Additionally, if you change the coolant in your engine out in the fall, consider swapping it out for a propylene glycol-based coolant. Though it isn't completely non-toxic, it's much less harmful than other coolant formulas.
Be Careful In Nature
Snakes prepare for hibernation in the fall and can hide under the fallen brush and leaves on the ground. It's a good idea to see what kind of poisonous snakes are local to your neighborhood and use caution on walks. As a further precaution, it's a good idea to keep your pup away from mushrooms growing on the ground. Though 99 percent of wild mushrooms aren't toxic, the one percent that is can be difficult to distinguish from the nontoxic varieties.
You might also like: Enjoy Yoga In Your Home With These 8 Tips
Holiday Treats
Though some popular fall foods like pumpkin are extremely beneficial to animals, other holiday specialties like chocolate and raw bread dough can cause issues for pets, as can other fruits and vegetables. Keep toxic foods out of reach for pets, and double-check before giving your fur baby any human food.
Using these tips can keep all of your furry friends safe, happy, and healthy this fall!