Run For A Reason This Season With The A Just Cause Jingle Jog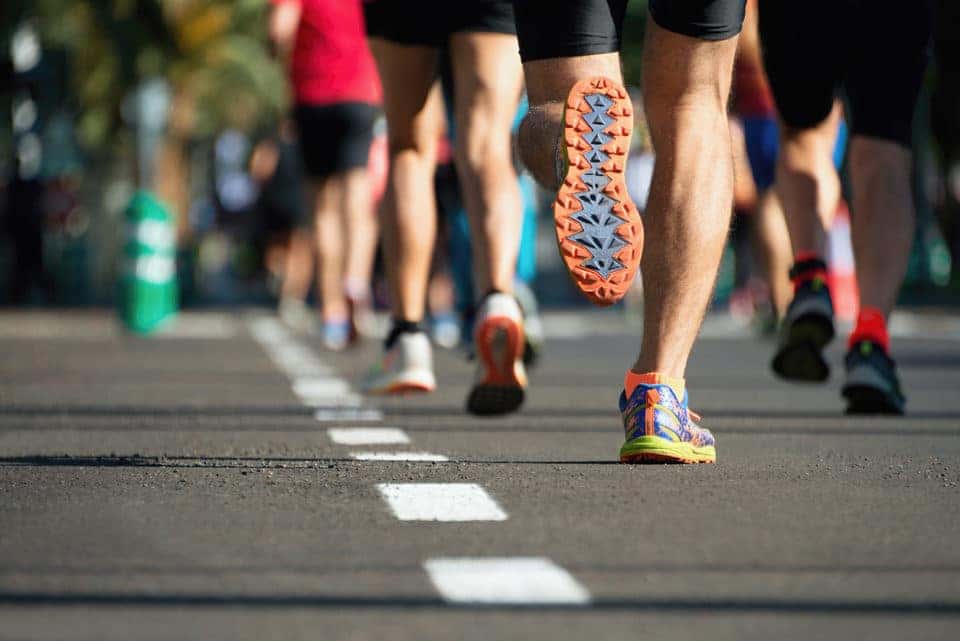 Most of the time, you can choose to take care of yourself or take care of others. You might go out and exercise to take care of your body, or you could donate to your favorite charity to help someone else in need. What if you could accomplish both at the same time? That's just what you can do at the A Just Cause Jingle Jog. You'll get to run off your holiday turkey and cookies, and your registration fee will be donated to the non-profit of your choice. Talk about a win-win.
The race will be on Jan. 1, 2019, at 10 a.m. and it'll take off from the Vint Hill Village Green Community Center. It's $30 to register for the 5k and $15 to register for the one-mile fun run.
Need some reasons to participate in the run? Check these out.
It's a Great Way to Teach Your Kids About Health and Community
Your kids are like sponges. They soak up everything you do and say, so you can use the A Just Cause Jingle Jog as a teaching tool.
Start by enlisting their help in selecting a charity. Find out why they want to donate to a specific charity, and help talk about how the money will be used.
Then, explain the importance of exercise. You can train together as a family and then hit the starting line together. This could become your new holiday tradition, and it will teach your kids so much.
Get Started on Your New Year's Resolution Right Out the Gate
How many New Year's resolutions have you forgotten about by New Year's Day? You always have big plans on New Year's Eve. You're going to exercise more, eat better, and lose weight. You're even going to stop procrastinating.
Then, life happens, and you forget all about those important resolutions.
Change that this year by participating in this race. Since it's on Jan. 1, you will get the year off on the right foot.
You might also like: Try These Local Coffee Shops
Learn About Local Charities
This area is full of charities that help the community. You can learn more about them at the Charity Zone. The zone will be open after the race, and you can walk around and talk to different representatives. Maybe your family will find another charity to support.
You're going to let your feet do the work at the A Just Cause Jingle Jog. Most of the time, though, you prefer to let your vehicle get you from Point A to Point B. Upgrade your wheels at Safford CJDR of Warrenton in Warrenton, Virginia, to ensure each of those trips is as much fun as possible.