It's All Greek To Me: 20 Recipes to Try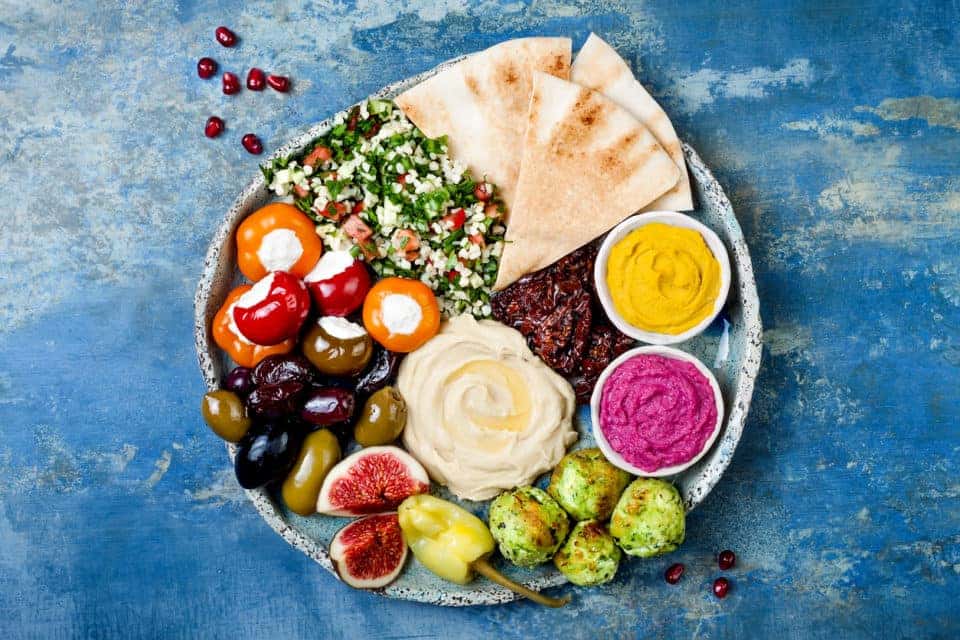 If you've found yourself in a bit of a cooking rut, these tasty Greek recipes are sure to spice things up. Add one (or a few!) to your weekly meal rotation!
Entrees
Appetizers And Salads
You might also like: Be Your Own Mechanic This Summer
Drinks, Desserts, Bread
With so many great options to choose from, which Greek dish will you make first?