How to Schedule a Service Appointment from Your Phone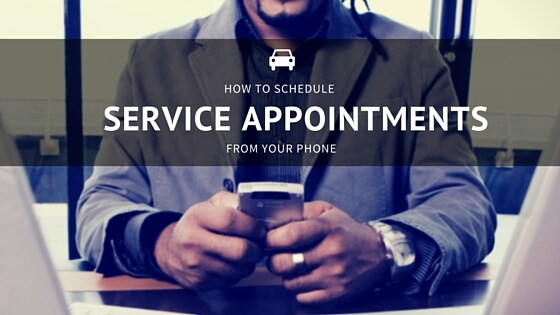 We live in an on-the-go world, and mobile devices have made everything from shopping for a TV to ordering Chinese food a snap. Why shouldn't scheduling maintenance for your car be the same way?
At Safford, we strive to make regular service for your vehicle a breeze. That's why we have a simple mobile form that automatically lets you know what you'll need for your specific vehicle, and allows you to schedule your Chrysler, Jeep, Dodge or any other vehicle maintenance right from your phone! See below to learn how.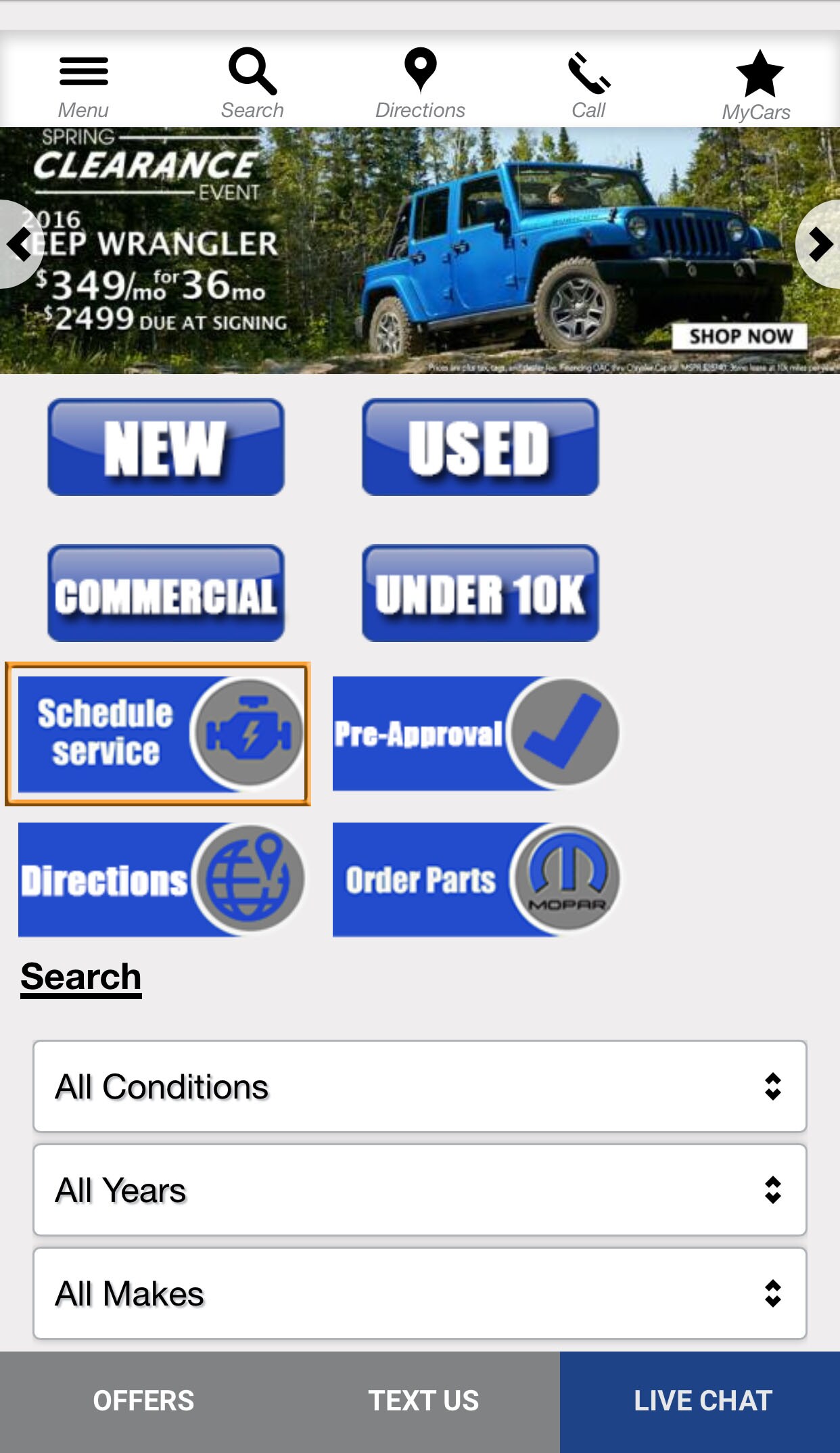 Step 2: Fill in the details about your car on the next page, including your accrued mileage. Scroll down from there and select "Next."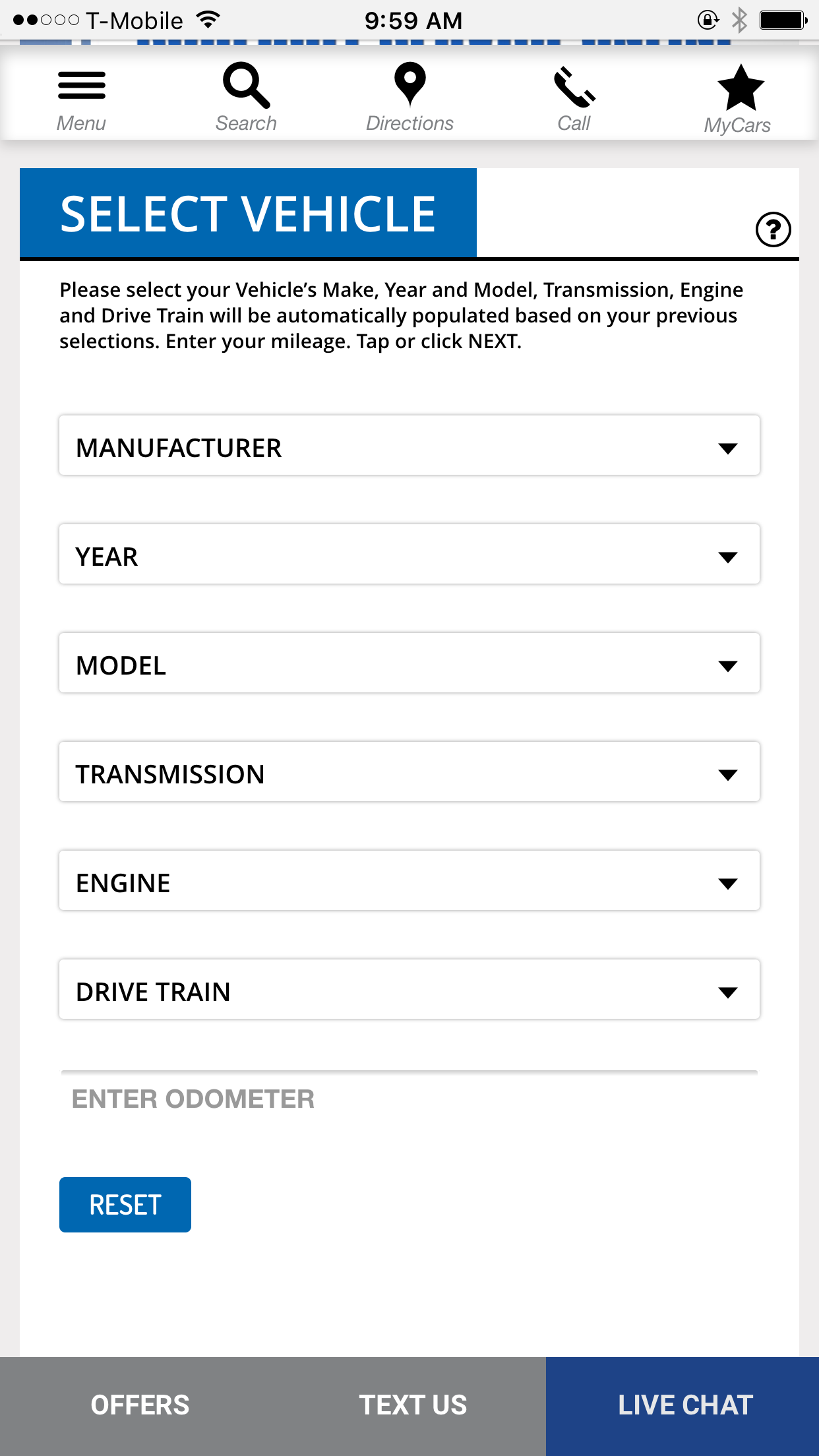 Step 3: Based on the information you entered in step 2, we'll be able to share a detailed list recommended services to keep your car running great!
Want to select only specific services? Simply uncheck the options by clicking the checkpoints on the left.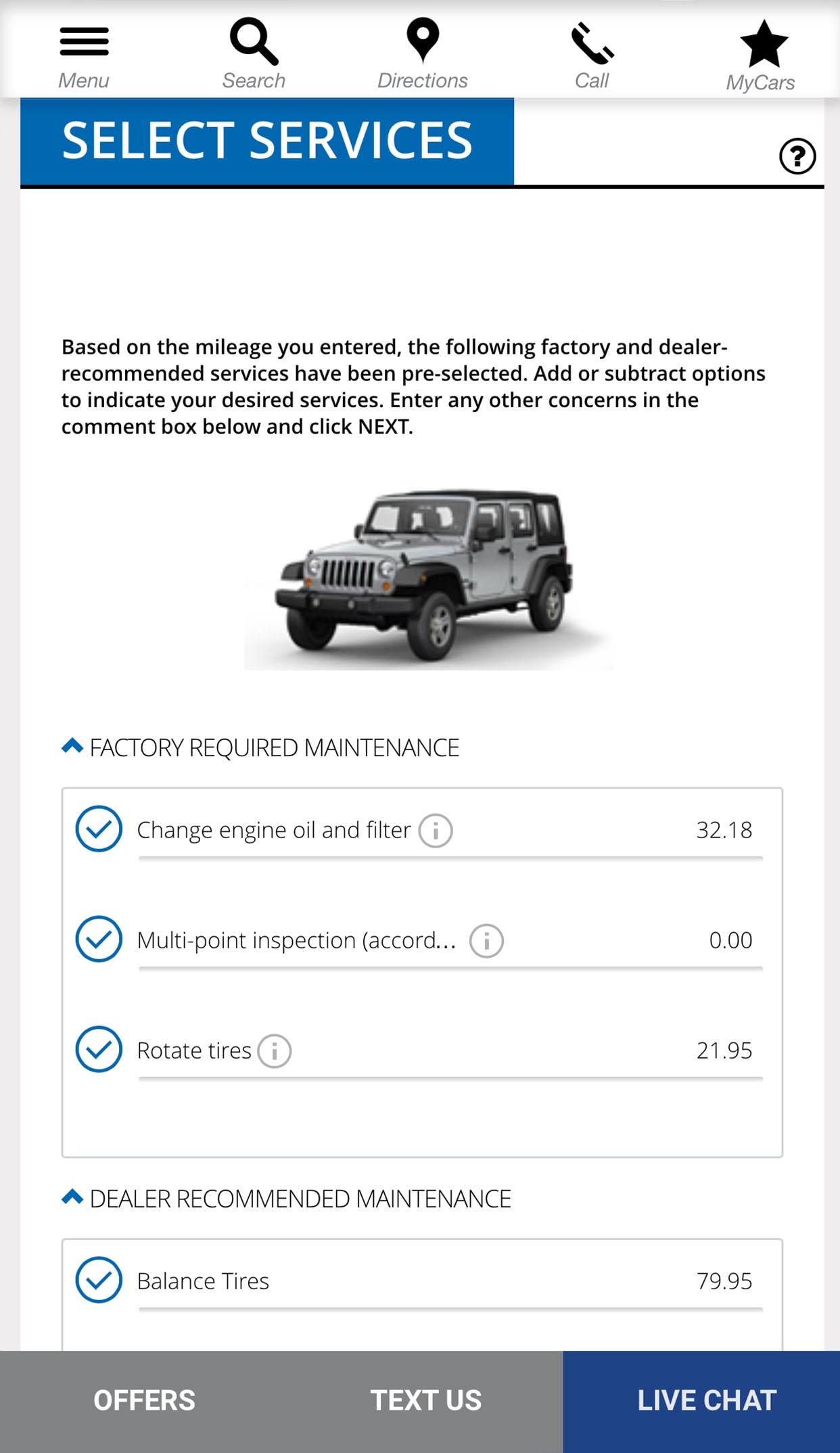 Step 4: Once you've decided on all of the services you'd like, simply scroll to the bottom of the page and select "Generate menu." You'll be presented with an organized service sheet that details the entire list of maintenance we'll be doing for your car! Isn't that easy? Click the blue arrow shown above to continue your journey.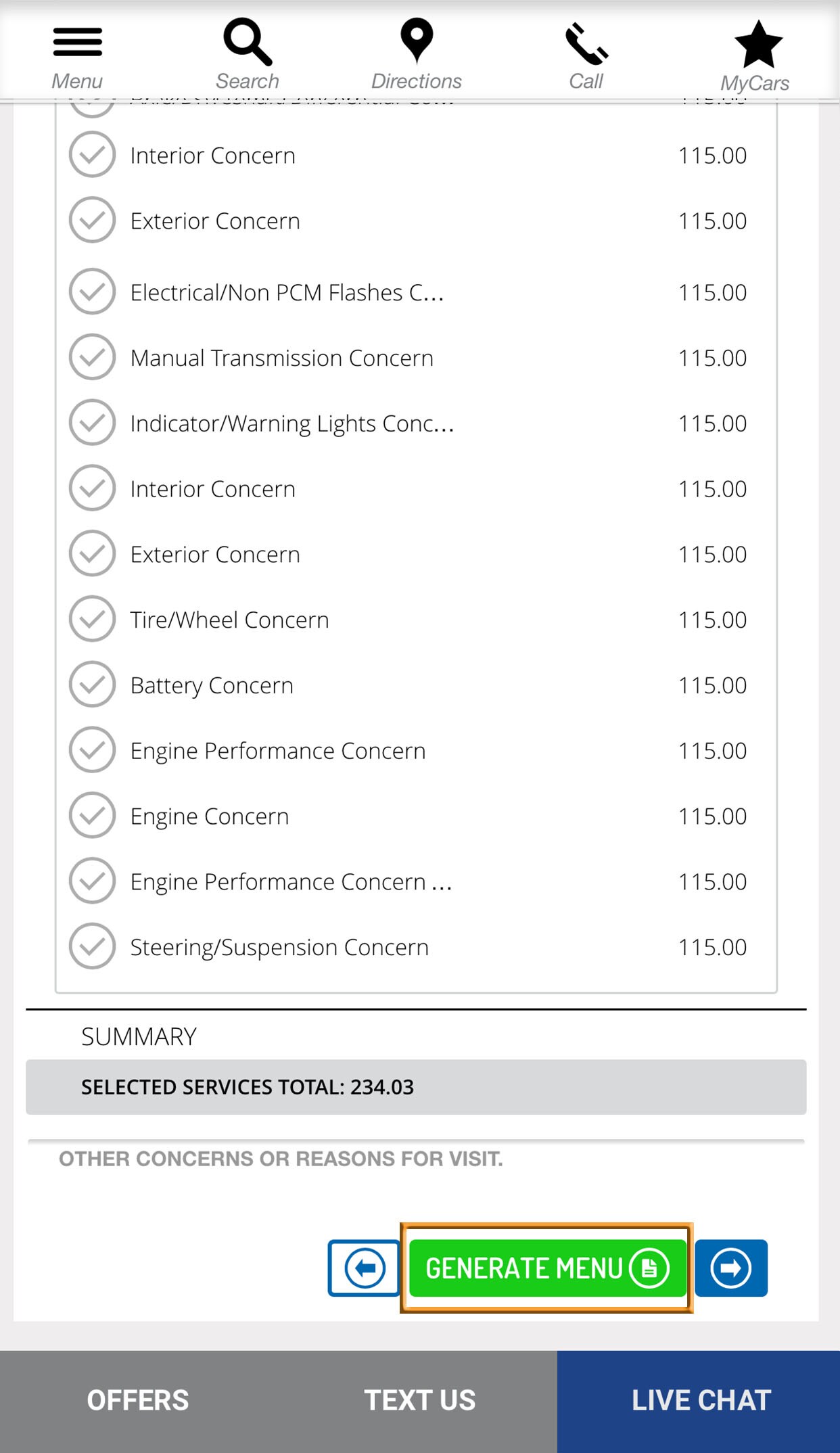 Step 5: From this page, you can select a specific service advisor (if desired) or simply select any available day and time that works best for your schedule. Scroll down to advance to the next stage.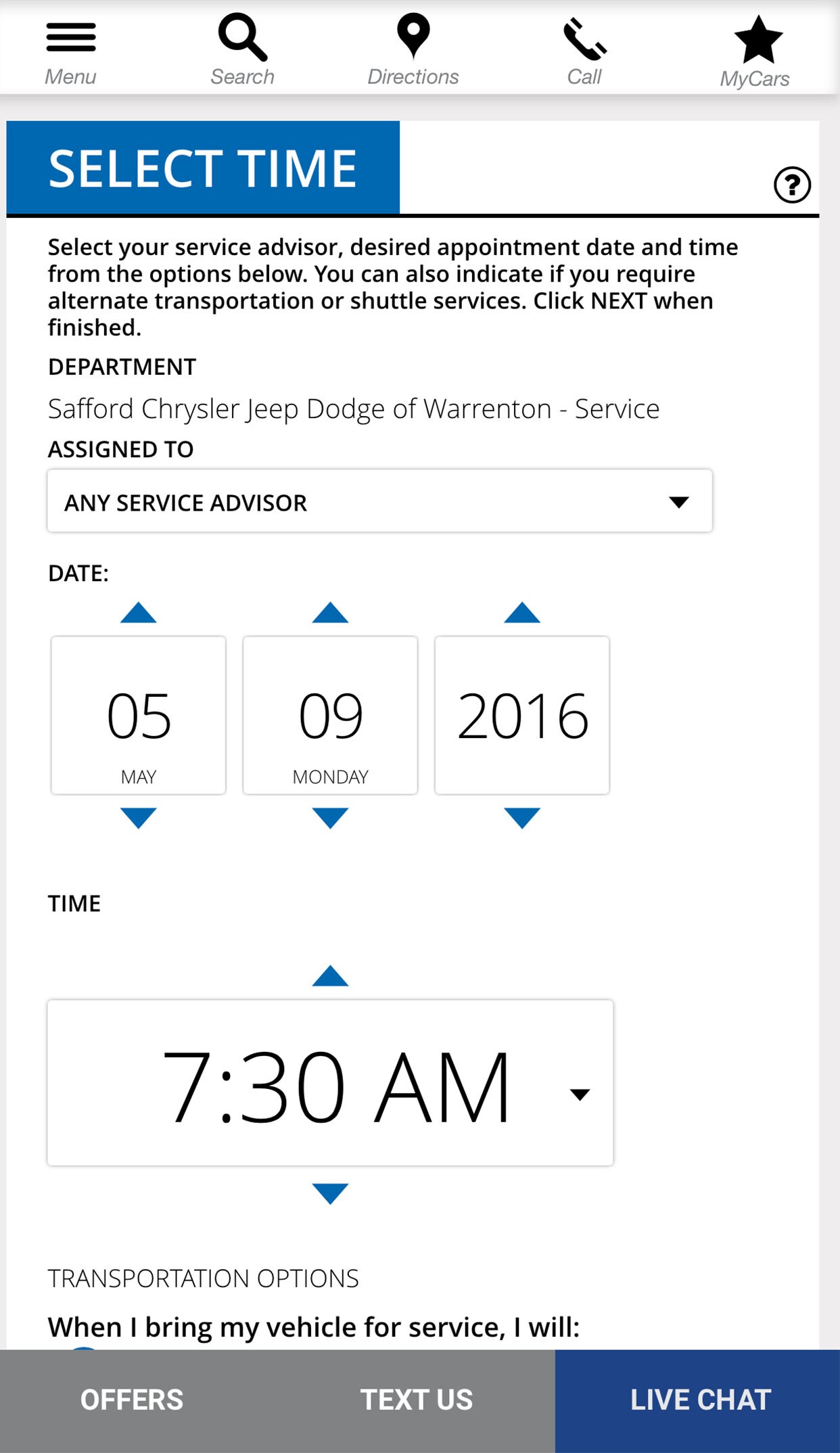 Step 6: Now all you have to do is give us a way to get in touch with you! Fill out the form on the page shown above and advance from there.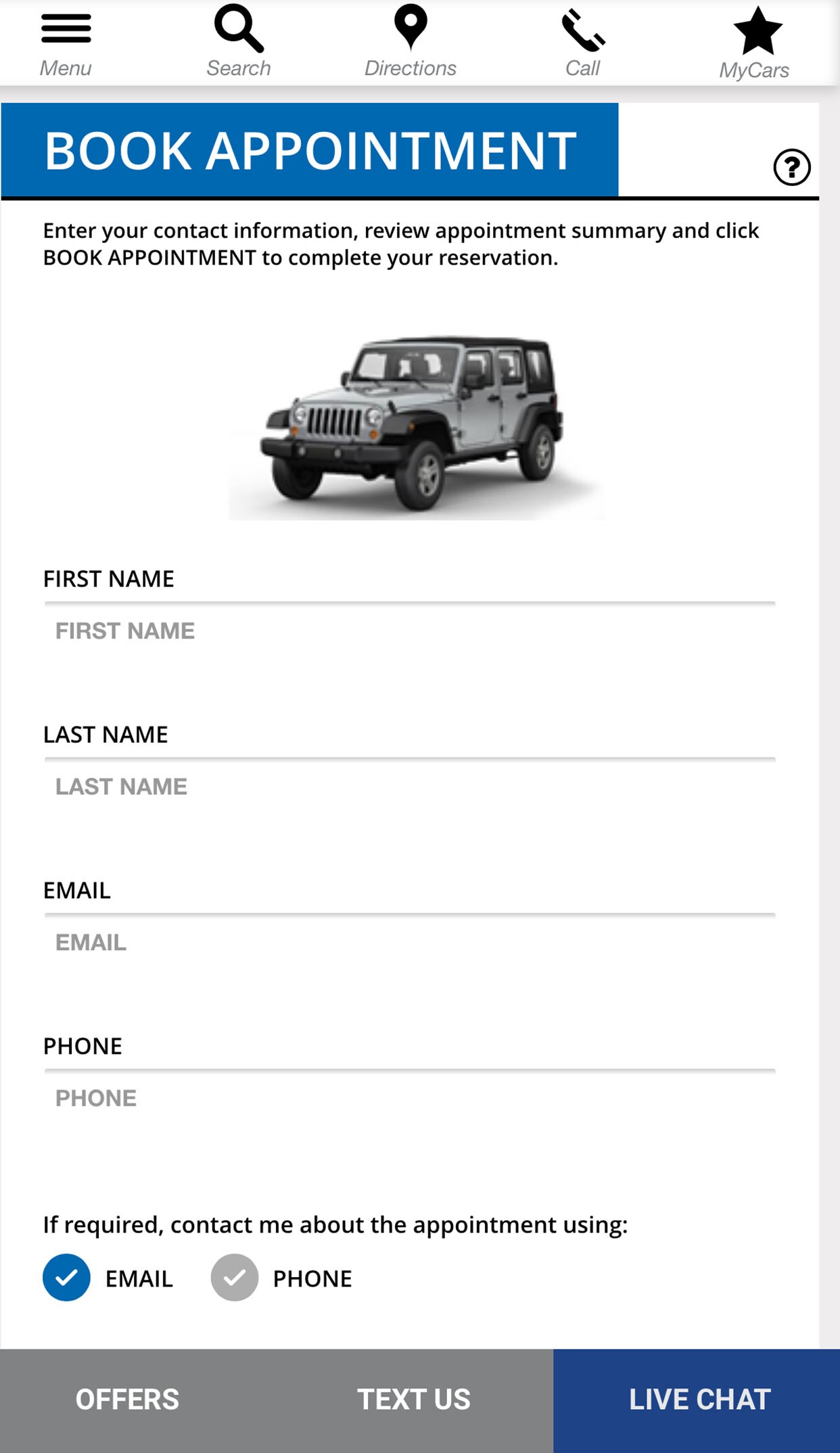 Step 7: At last, we've reached the end of our appointment journey, and are ready for the journey of having a happy, healthy car. Review your final details and select "Book appointment" to finish up.