See Over 250 Historic Gardens During Historic Garden Week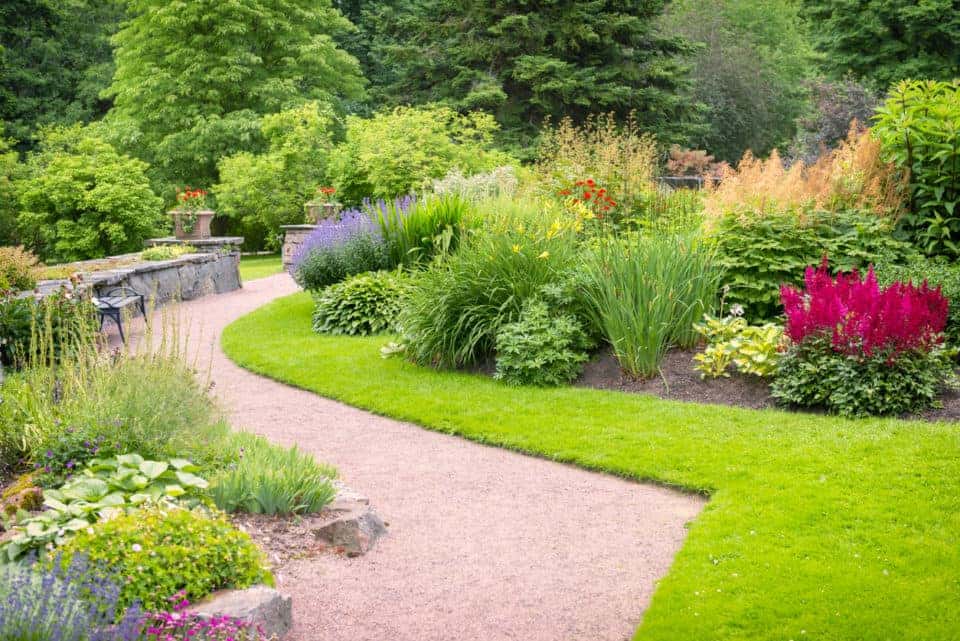 Spring has finally sprung, which means that gardens all over Warrenton and the state are now coming into full bloom. If you love flowers, you're in for a real treat. And you don't just have to drive around your neighborhood to see some beautiful gardens. In fact, you can come out and see some of the most beautiful gardens in town when you attend Historic Garden Week. This statewide event highlights some of the most incredible gardens in Virginia, and you're going to want to attend. Here's what you should expect when you come out to see some of the best gardens around town.
The Details
This year, Warrenton is celebrating Garden Week over the weekend. The celebrations will take place from May 1 at 10 a.m. to May 2 at 5 p.m. The Warrenton Garden Club is hosting the event, and the people who work there really know what they're doing, so you are sure to get an amazing experience. If you want to, you can take a driving and shuttle tour of four historic properties, which will take you to some of the most famous gardens in town.
If you choose to buy your tickets in advance, you will only pay $30 for this tour. However, if you are to wait until the day of the tour, you'll pay $40. When you buy a ticket, you'll have access to four different properties around Warrenton. These are the Wildcat Mountain Farm, Folly Hill Farm, Valhalla, and Merry Oak Farm. Plus, you'll get to see the native plant garden at the offices of the Piedmont Environmental Council. That gives you a chance to see a wide variety of different plants, all arranged beautifully according to their locations.
You might also like: Best Cafés In Warrenton
After you attend this weekend Garden Week celebration, you may be inspired to improve your own garden. But if you want to do that, you're going to need a car to help you pick up your new plants and transport them to your house. If you're still on the lookout for the ideal vehicle in the area, you need to head on over to Safford CJDR of Warrenton in Warrenton, Virginia. Drop by our dealership today, and we will help you pick out something that's perfect for you, your family, and your wallet.