Stay In A Historic Bed And Breakfast In Warrenton!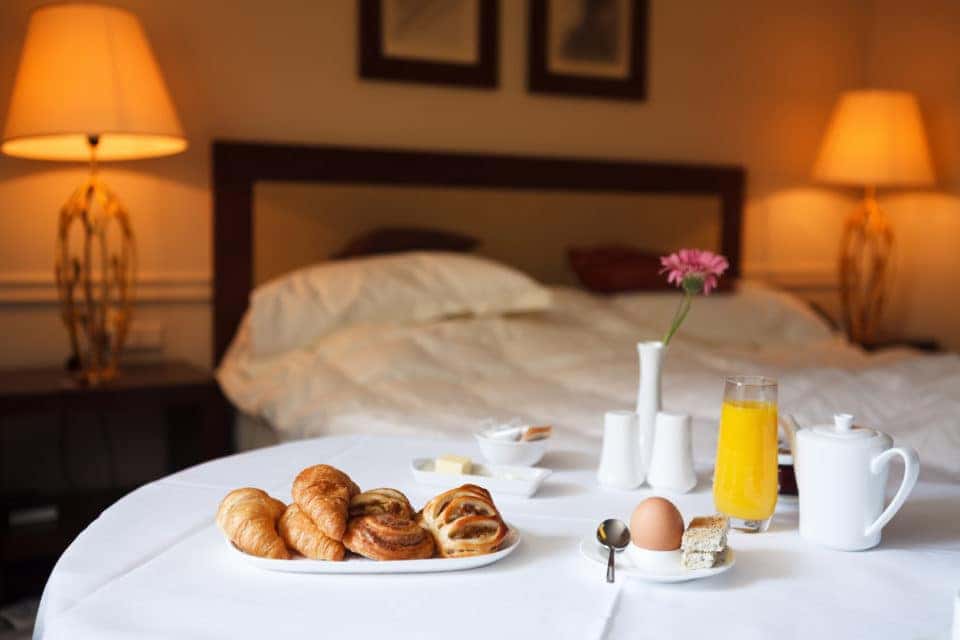 When it comes to a weekend getaway in a fancy hotel, luxury is usually the main priority. From fresh linens to a beautiful view, it's quite possible to find a peaceful and quiet area to just relax with your partner. On top of that, what's better than waking up to great food? If you're considering staying in a bed and breakfast in the Warrenton area, we have a wide array of suggestions for you. Keep reading to learn more!
Chilton House
At Chilton House, you'll find a warm jacuzzi, bottles of champagne, comfortable beds, and a beautiful walkway outside of the home. When you stay here, there's plenty to enjoy in the surrounding area. For instance, you can visit the Manassas National Battlefield Park, the Splash Down Water Park, and Ticonderoga Farms. The Chilton House offers four rooms arranged over four different floors. It is located at 97 Culpepper Street, Warrenton, VA 20186.
Black Horse Inn
The Black Horse Inn is located at 8393 Meetze Road, Warrenton, VA 20187 and offers free parking and free Wi-Fi for those of you looking for extra amenities. In addition to this, you'll find yourself in a pleasant, dream-like home surrounded by a large ranch, horses, and more. In fact, due to the beautiful landscape, many people have weddings and other events because the Black Horse Inn provides such a gorgeous venue. The Black Horse Inn provides free breakfast and offers nine smoke-free guestrooms for visitors.
The Red Fox Inn & Tavern
Searching for a bed and breakfast that comes with a winery and vineyard? Consider staying a few nights at the Red Fox Inn and Tavern. With a beautiful outdoor patio and cozy rooms, you'll have an exhilarating experience during your stay. You'll find the Red Fox Inn & Tavern located at 2 E Washington St, Middleburg, VA 20117. Here, you also receive free Wi-Fi, free parking, and a free cooked-to-order breakfast! You have 19 smoke-free guestrooms to choose from.
You might also like: Find Your Favorite Food Truck In Warrenton!
Inn at Meander Plantation
When you visit the Inn at Meander Plantation, you can choose from 10 guestrooms. There are also two meeting rooms as well. You can take advantage of a terrace, a garden, a lobby fireplace, a picnic area, wedding services, and much more. You will receive daily housekeeping, a front desk, free cooked-to-order breakfast, and much more. The Inn at Meander Plantation is located at 2333 N James Madison Hwy, Locust Dale, VA 22948. Simply choose your room, explore the gardens and beautiful pathways, and get ready to have a relaxing and restful experience!
No matter which bed and breakfast you decide to visit, you're certain to have a cozy time with your loved one. The next time you're ready to plan a getaway, consider a bed and breakfast in the area. You won't regret it!