Take A Hike With The Twin Creeks Llamas!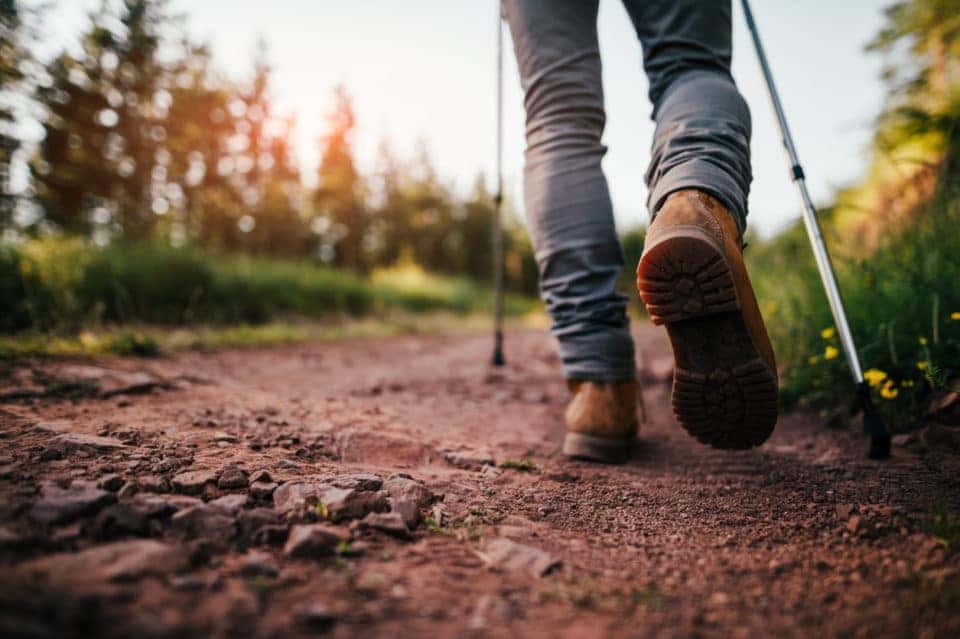 Do you love to get outdoors and enjoy nature? If so, you will love going on a hike with the llamas at Twin Creeks. It's an outdoor adventure you can't get anywhere else. When you go out with the llamas, you'll be taken on a guided tour of the area, and you'll even get to enjoy a picnic on your hike. What could be more fun than that? Check out the details, and plan a trip with your family. You'll want to go back to hang out with the llamas every weekend.
Plan in Advance
You shouldn't wait until the last minute to figure out when you want to take a hike with the llamas. These guided tours are by reservation only. The spaces fill up pretty quickly, especially on the weekend, so you'll want to make your reservation at least one to two months in advance. This guarantees you will get a spot and won't have to wait around when you're ready to go on your hike.
Four-Course Lunch
This adventure involves so much more than an ordinary hike. You'll get to tour the 20-acre farm, and while you're there, you will also enjoy a lunch full of fresh produce. In fact, most of the time, it's actually a four-course meal, which will involve foods that everyone loves. Sometimes, they even use local produce, which tastes absolutely amazing. You don't have to bring anything yourself – the picnic is all provided for you with your reservation.
You might also like: Warm Up At These Local Coffeehouses
Friendly Animals
Worried about taking your kids along on this adventure? You shouldn't. The llamas at this farm are friendly and gentle, and you and your little ones are sure to love them. It's a great way to teach your kids more about farm animals and how to be respectful toward other living things.
Hiking around with the llamas is going to be an amazing experience, but most of the time, you're going to need a car to get around. When you come to Safford CJDR of Warrenton in Warrenton, Virginia, we will make sure you have the right ride to take you everywhere you need to go. Come to our dealership today to see what we can offer you.