Make Plans To Attend The Gum Drop Square And Santa's Secret Workshop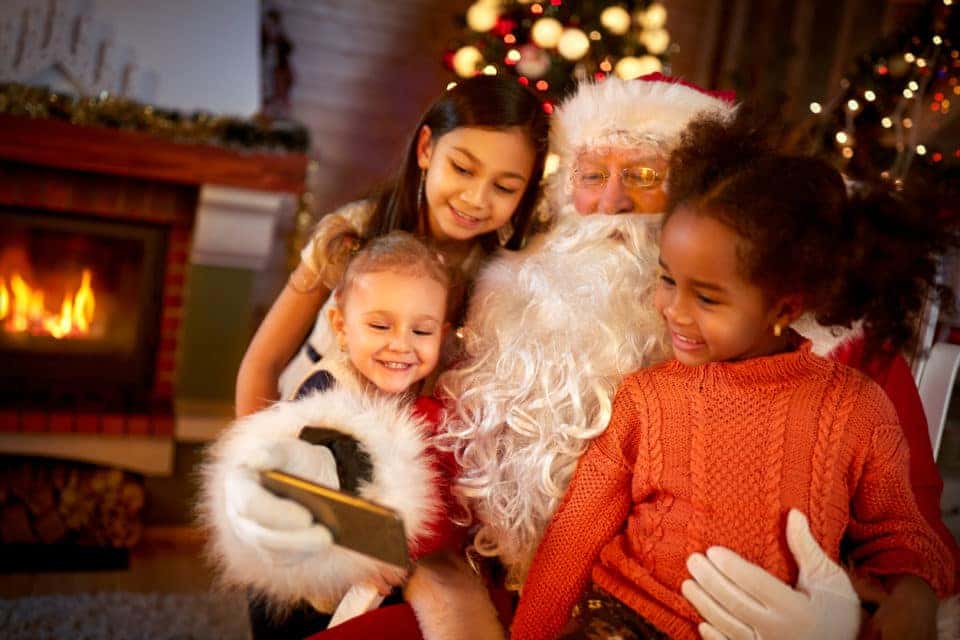 Gum Drop Square and Santa's Secret Workshop was such a hit last year that the organizers have added an extra Friday this year. Last year, 3,000 people descended on Old Town Warrenton to visit Santa, do a little shopping, and enjoy other activities. That was 20 percent more than the year prior, so this year, the organizers have planned accordingly by adding the extra day. You can attend this special event on the first, second, and third weekends in December, just like normal. Plus, Gum Drop Square and Santa's Secret Workshop will be in Warrenton on Dec. 21.
This free event is open on Fridays from 6 p.m. to 9 p.m., Saturdays from 10 a.m. to 1 p.m., and Sundays from 1 p.m. to 3 p.m. Bring your entire family to the John Barton Payne Building for hours of fun.
Santa's Secret Workshop
Your kids want to buy family members something for Christmas, but everything is so expensive. That's what makes Santa's Secret Workshop such a hit with the kiddos. The elves will take the kids through this special workshop that's filled with gifts for family members and friends. The most expensive gift is $2, so your little ones can easily load up on items without going over their limited budgets. This is a fun way for kids to take part in gift-giving this holiday season.
Meet Santa
Let's be honest. Your kids don't just want to give gifts. They also want to receive them. They likely have huge lists for Santa, so they will love meeting the big guy at Gum Drop Square. You can save money by taking your own photo of your child on Santa's lap, or you can get a professional photo taken for a cash donation.
Meet the Mrs.
Santa Claus might get top billing during Christmas, but everyone knows that Mrs. Claus also plays a big role during the holidays. She's going to be at the VonCanon General Store during this event, reading stories to children. Make sure to stop by so your kids can listen to a special story.
You might also like: Find A Diamond In The Rough At These Antique Stores
And Something for the Adults
Much of this event is geared toward kids, but don't worry. You won't be left out of the fun. The merchants in Old Town will be offering live music and events, so stop by the various stores to see what's going on.
Your entire family will have a blast at Gum Drop Square and Santa's Secret Workshop. Your kids will likely tell Santa they want toys for Christmas when they see him, but you have something else in mind for your holiday gift. You want a new Chrysler, Dodge, Jeep, or Ram. Get your new wheels from Safford CJDR of Warrenton in Warrenton, Virginia. It's easy to find the perfect gift for yourself when you shop with us.