Try To Escape At The Great Xcape!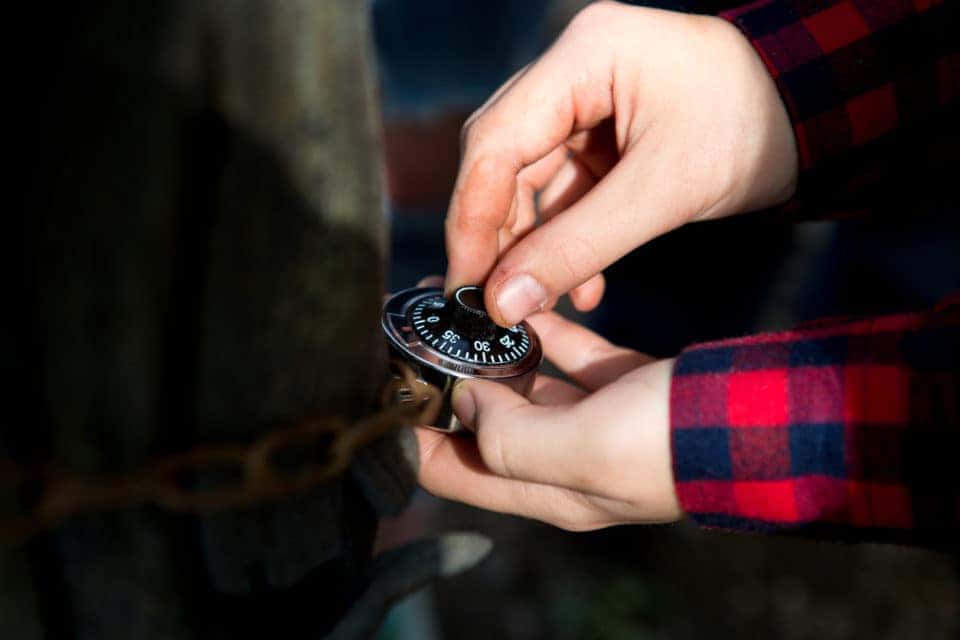 If you have yet to join in the escape room craze, you're missing out. These immersive games put you right into the action, with an exciting backstory and a singular goal that you can only reach with a solid blend of quick wits, determination, and teamwork. If you're looking for a thrilling escape room experience, check out The Great Xcape in Manassas, VA. Whether it's your first escape room adventure or your twentieth, you'll love what's in store at this local hot spot.
Choose Your Room
You can visit The Great Xcape multiple times and never have the same experience twice. Four rooms, each with its own engaging theme and mission, allow you to tackle a variety of challenges with your teammates. Choose a favorite and get ready for a great time:
The Mystery of the Missing Millions – This 1980s-themed room sets you on a mission to navigate your old Aunt Edna's booby-trapped home to retrieve the family inheritance. Many have tried and failed – but you and your team are ready!
Shipwrecked – You've stowed away on a 1720s pirate ship loaded with hidden treasure. Pool your wits as a team to crack the codes, beat the traps, and get your hands on the precious stash.
Mad Scientist – This post-apocalyptic challenge puts you in a world being eradicated by the outbreak of a deadly disease. Lucky for you, a cure has been hidden away in the lab of a local mad scientist. Work smart and fast to get your hands on the antidote before you fall victim to the epidemic.
The Following – The adventure gets a little darker in this room, which puts you on the trail of an occult group committing ritual murders in hopes of attaining supernatural powers. You and your teammates will work together to bring the evil-doers to bay.
Great Xcape Details
Located at 8314 Browns Lane, Manassas, VA, Suite 201, The Great Xcape is a popular spot for families, date nights, friend outings, and work groups. You can book online by selecting your room of choice, number of participants, and date and time. Each room accommodates up to eight players, so if you have fewer than eight in your group, you might be joined by other ticket holders. Each room allows one hour for you to solve the mystery, nab the goods, or crack the code before time runs out.
You might also like: Take A Yoga Class At One Of These Local Spots
Safford CDJR of Warrenton
The fun doesn't have to end when your escape room adventure does. You can head over to Safford CDJR of Warrenton for a different kind of a great time. Explore our inventory of new and used vehicles at incredible prices, and you'll see just how exciting car shopping can actually be! We look forward to showing you a great time while getting an unbeatable bargain.