Gobble Gobble Run Or Wobble 5k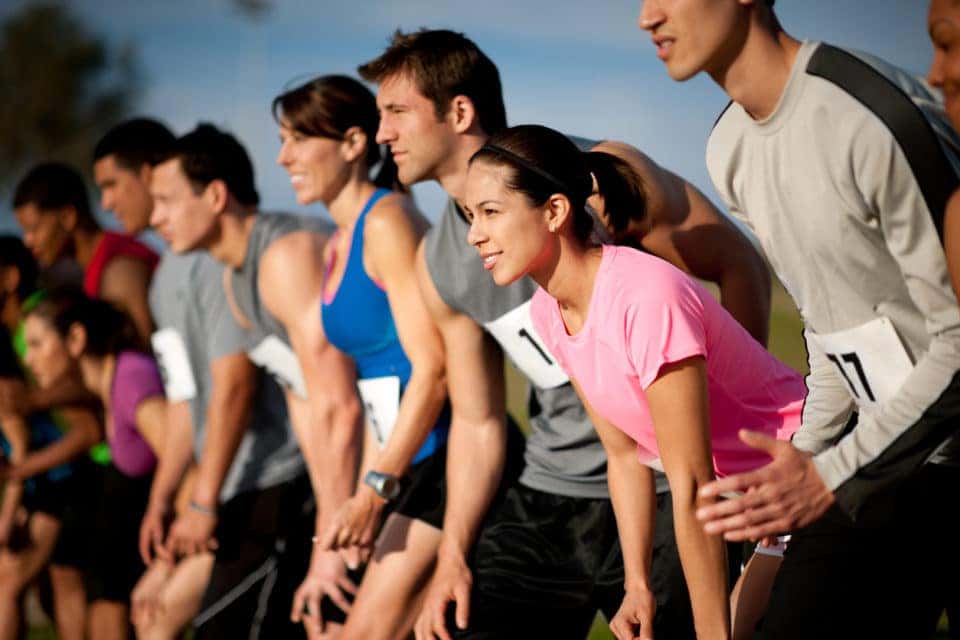 When Thanksgiving rolls around, you are going to put yourself in a turkey coma. You always feel a little guilty about all those calories. What if you could get in some exercise before Thanksgiving and then go on a turkey bender without the guilt? That's exactly what'll happen if you participate in the Gobble Gobble Run or Wobble 5k and Kids Dash in Warrenton.
The race is on Nov. 18 at the courthouse in Old Town. The 5k walk starts at 7:30 a.m., and registration is $35. Registration is also $35 for the 5k run, and it takes off at 8 a.m. The kids' dash is at 9 a.m., and it's $15 to register. Keep in mind that prices increase on Nov. 17. The money raised will benefit Learning Starts Early.
Win Some Prizes
This is going to be a fun race, but that doesn't mean you don't want to try to get first place. The male and female overall first-place finishers will take home a turkey from Whiffletree Farm. Your Thanksgiving will be even better with one of these turkeys, so go all out and try to beat the competition.
There'll also be other prizes, including raffle prizes. The prizes make the race even more fun.
You might also like: Why Is It Important To Regularly Change The Oil In My Car?
Want to Win? Start Training
OK, now you have turkey on the brain, and all you can think about is getting first prize. One problem, though. Walking isn't going to get you across the finish line first, and you aren't sure if you can run the entire thing.
You can, but you need to do some training. You still have some time to get out there and train for the race.
The key is to increase the amount of time you run by increments. Start out by running for 30 seconds and then taking a short walking break. Gradually increase your running time, and before you know it, you'll be ready to tackle the entire run.
Also, make a race playlist and bring your headphones. Upbeat music will help you stay on pace and take down those other runners.
And if you still don't win? That's OK because this race is a good time for all.
Your feet are going to do take you across the finish line, and you'll be ready to relax afterward. That's easy to do when you have a new vehicle from Safford CDJR of Warrenton in Warrenton, Virginia. You'll love sliding behind the wheel of your comfortable Chrysler, Dodge, Jeep, or Ram. You'll be relaxed and ready for your next adventure.