Get Spooked At One Of These Haunted Houses!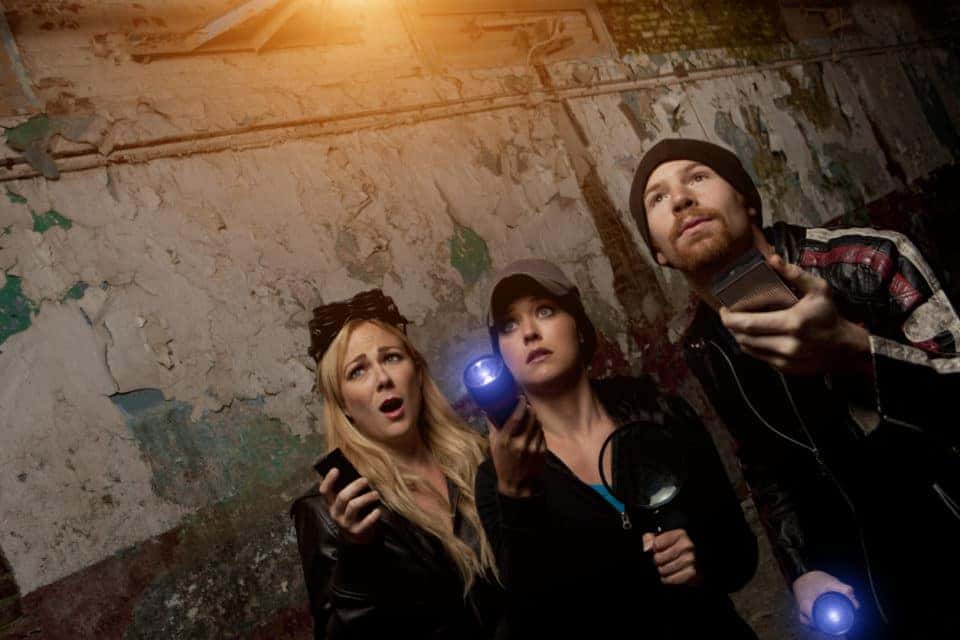 October is a fun month, as many of us can agree. Not only are there plenty of horror films on television, but there are countless costumes to consider for when Halloween comes. Should you be Winnie the Pooh or perhaps a scary Witch? In reality, you can be whatever you wish! It's the one night of the year where you can dress as spooky or as cute as you want.
Throughout the month of October, there are plenty of haunted houses on each corner. If you're the type of person who enjoys thrills and exciting adventures, chances are you'll want to visit a haunted house or two. With each house unique, providing different scary monsters around each turn, no wonder you'll want to visit more than one. To help you decide which haunted houses to attend, we've taken a closer look at several in the area. Keep reading to learn more about these haunted houses and all they have to offer!
Haunted Woods of Hoover Ridge
The Haunted Woods of Hoover Ridge will return this year on Saturday, October 26 just in time for the Halloween weekend celebration. Walk through the woods, exploring various pathways with your friends. But beware – there are ghouls and goblins that lurk around each corner, ready to scare you with their creepy masks and scary costumes. Instead of a haunted house, why not try out the haunted woods? Consider Haunted Woods of Hoover Ridge for your next haunted house visit!
Shocktober
If you can't get enough of haunted houses, you'll want to visit Shocktober where you can make plans to get scared over and over throughout the month. 2019 marks Shocktober's 10th season. The haunted house will open on Friday, October 4 and will last until Saturday, November 2. You can purchase tickets directly from their site. Offering a unique location, you'll enjoy getting lost in the Carlheim Manor and its basement. Shocktober also gives you the chance of visiting other places such as the Carnival of Souls. The attraction features a four-level haunted house with PG-13 fun. Over 100 cast and crew help make this haunted house possible, so you know you're in for a real surprise when you choose to attend Shocktober!
You might also like: Stay In A Historic Bed And Breakfast In Warrenton!
The Haunted Hill
The Haunted Hill opens on Friday, September 27 and is ready to scare you throughout the entire month of October! Promoting prices as "$20 per victim," you can bet you and your friends will experience the chill bumps and screams you're searching for. This haunt begins with a seemingly-innocent hay wagon ride, but soon you're dropped off into the dark woods. From zombies to clowns and everything in-between, you'll be on the run from these bad guys out to get you. There's also a maze. This attraction is not for the faint of heart!