Get Some Local Pho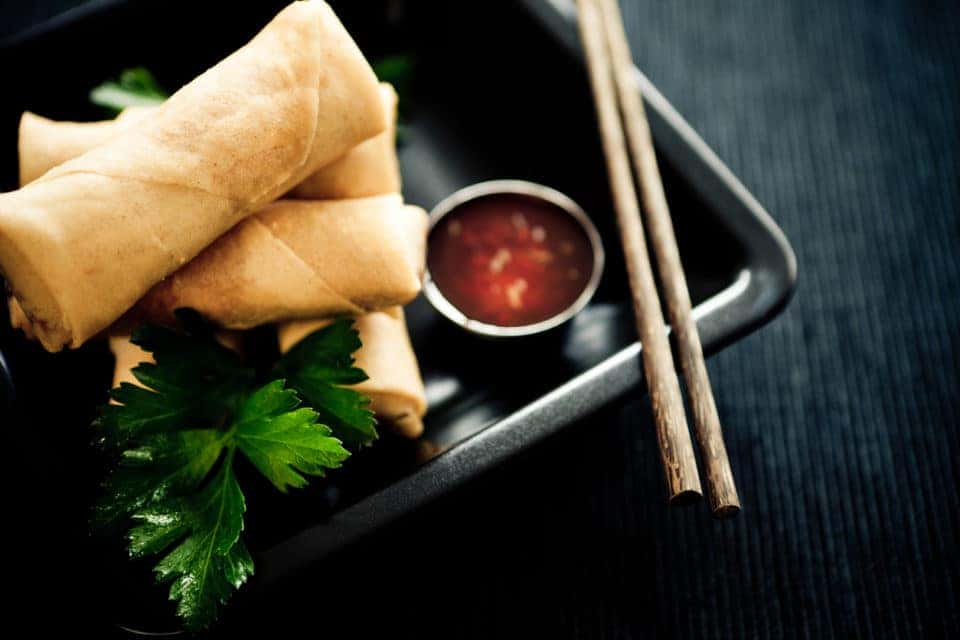 Despite the fact that the holidays are over, the cold weather continues to persist – at least for a little while longer. This may mean you remain indoors for a few more weeks, hardly getting out of the house unless you must. However, there are some reasons for you to get out and about. For instance, you'll want to go out to eat and get a tasty meal! For those of you who live in the Warrenton area, you'll be happy to know that there are countless restaurants in the area you can visit.
However, why would you get out and enjoy a cold meal during cold weather? We believe you'll want a hot meal and something to keep you warm on the drive back home. If you're looking to enjoy a warm meal, your thoughts might turn to soup. But, what is the next best thing? Pho, of course.
For those of you seeking some pho, we've got great news! Conveniently located in the area is Faang Thai Restaurant & Bar. Here, you'll find plenty of food to love – including the pho you've been craving. Get ready to head out with the family to experience all the restaurant has to offer!
About the Restaurant
The Faang Thai Restaurant & Bar has been around for years – 2007 in fact. Providing plenty of Thai food for you to enjoy, Faang Thai offers premium ingredients, gives you hearty service, and also offers a bar with top-quality drinks for you to enjoy. At Faang Thai, you can choose from dine-in, carryout, or delivery options. If you'd like to take advantage of the peaceful atmosphere, you're going to want to dine-in and enjoy a meal as a family!
The Menu
When you visit Faang Thai Restaurant & Bar, you'll be impressed with the many menu options. Some of the food you can choose form include the following:
Grilled Scallop
Rama Chicken
Mixed Veggie Stir Fried
Soft Shell Crab
As you can see, there's plenty of flavors to enjoy!
You might also like: Take A Ski Trip Near Warrenton!
About the Chef
Chef Jack Deemai learned cooking from his mom and the local community. Originally born and raised in Udon Thani, Thailand, Chef Jack has worked overseas in various restaurants – including an Australian restaurant for over five years. With over 20 years of experience, he knows a thing or two about the kitchen and what makes a dish great. Chef Jack strives for 100% customer satisfaction and wants visitors to enjoy an amazing Thai dining experience each time they visit.