Give Back At 'Generosity Feeds Warrenton'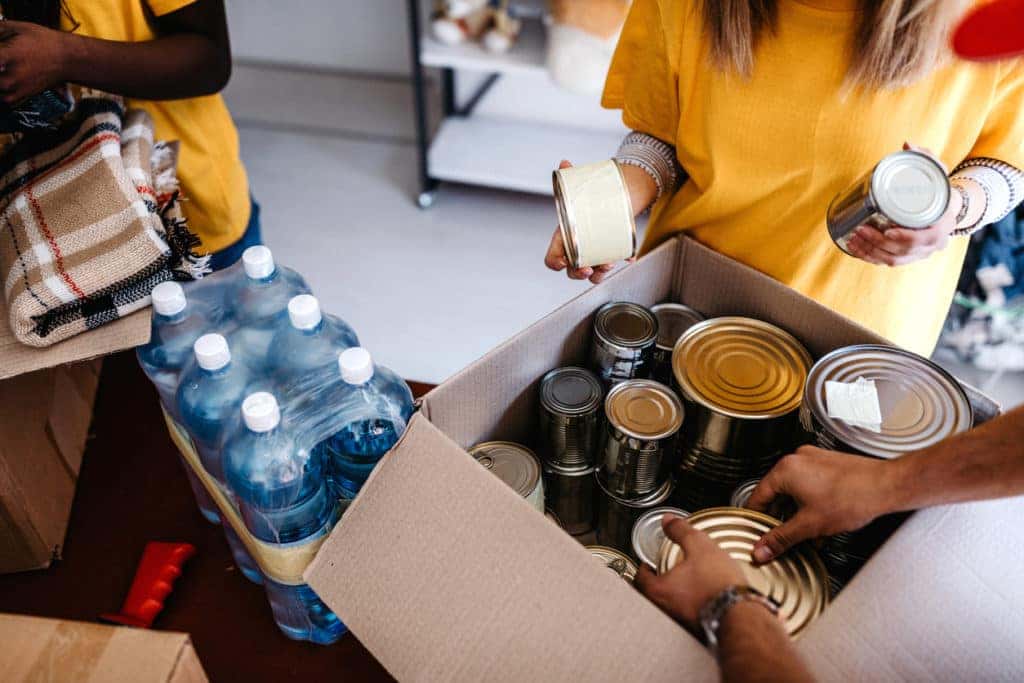 Here in Fauquier County, 24 percent of our children face hunger. While that is a sobering number, there's something we can do to help. This February, you can volunteer your time for Generosity Feeds Warrenton, a meal creation event designed to support thousands of children within our community. This will be a massive undertaking, so invite your friends, family, and neighbors to come make a difference in the lives of Fauquier County youth.
When and Where
The event will be held at the Warrenton Community Center on Saturday, February 29 from noon until 2 p.m. Check-in starts at 11:30 a.m. The community center's address is 430 East Shirley Avenue, Warrenton, Virginia 20186.
Generosity Feeds
This Warrenton event is part of Generosity Feeds' nationwide efforts to end child hunger. With a fully assembled team, these events have the potential to provide more than 10,000 meals in less than two hours. The organization began after its founders worked with their neighbors to make 40,000 meals for children in a developing country. The project took 450 volunteers just two hours and caught the attention of a local businessman. He highlighted the need for such a service within their own community, and Generosity Feeds was officially formed six months later. When the organization comes to the community center, they hope to inspire a spirit of giving that will lead participants to continue their generosity long after the Saturday afternoon. You can donate to their cause on the group's website.
Through their vital service, Generosity Feeds also offers opportunities for local businesses to engage with their neighbors and foster a culture of giving and social responsibility. If you would like to host a meal creation event, you can learn more about that process on the organization's website.
Marianne Clyde Center for Holistic Psychotherapy
The February meal creation will be hosted by the Marianne Clyde Center for Holistic Psychotherapy. This organization supports visitors from Warrenton and beyond with professional counseling and therapy in a comprehensive approach. From interpersonal challenges to behavioral issues, their experts address each situation with empowerment and compassion.
You might also like: Take A Yoga Class At One Of These Local Spots
Come See Us
If you would like to see Virginia from a fresh perspective, come see how we can help here at Safford Chrysler Jeep Dodge RAM of Warrenton!