Brighten Up Your Garden With These DIY Tips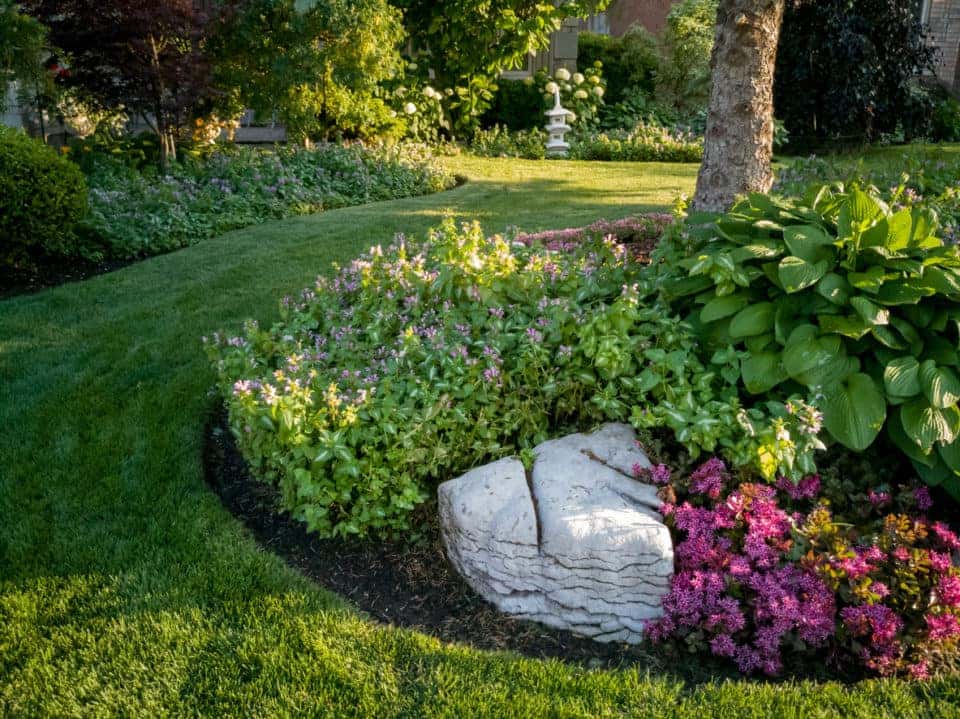 Spring has sprung! If the warmer temperatures and blue skies have you dreaming of a garden oasis, what are you waiting for? With a little TLC, your garden can be much more than a well-tended patch of earth and plants. Let your imagination loose and use a few budget-friendly tips to turn your humble little garden into an enchanted escape from the real world.
Simple Spruce-Ups for Your Garden
You've got a perfectly situated patch of land where you're growing vivid blooms or your favorite produce. But your garden can be so much more than functional. Get inspired by these ideas from garden enthusiasts and pick a few to enhance your own. A little time, a little effort, and a few supplies are all it takes to achieve garden magic. Here are a few ideas:
DIY Flagstone Path – Invite a stroll through your garden with a meandering flagstone path. To make this simple project more budget-friendly, use pea gravel as a filler between the stones.
Plant Lavender – This delightfully scented, pretty, fast-growing plant adds flair to any garden. Bonus – Lavender can be used in a variety of useful applications from cooking to filling fragrant sachets.
Brick Birdbath – Use leftover or salvaged bricks to build an eye-catching and functional birdbath for your winged friends. Not only does the structure look charming, but it will also attract a variety of birds that bring more life and beauty to your garden.
You might also like: The Perfect Spring Cleaning Checklist
Auto Savings in Bloom
Springtime invites plenty of other places to upgrade beyond the garden. Consider taking this time to buy or lease a new car! It's a great time to see what we have in store at Safford CDJR of Warrenton. We have an outstanding selection of new vehicles from all our signature brands, all priced to sell fast! And we don't stop there. We also maintain an extensive inventory of high-quality pre-owned vehicles from other trusted brands. And with friendly sales associates, an on-site financing team, and a top-notch service center, Safford CDJR of Warrenton is ready and able to take care of all your automotive needs at the same time. Check out our inventory online and contact us with any questions. We can't wait to help you find your perfect new or used car, truck, van, or SUV at an incredible price.