Fun Activities In Warrenton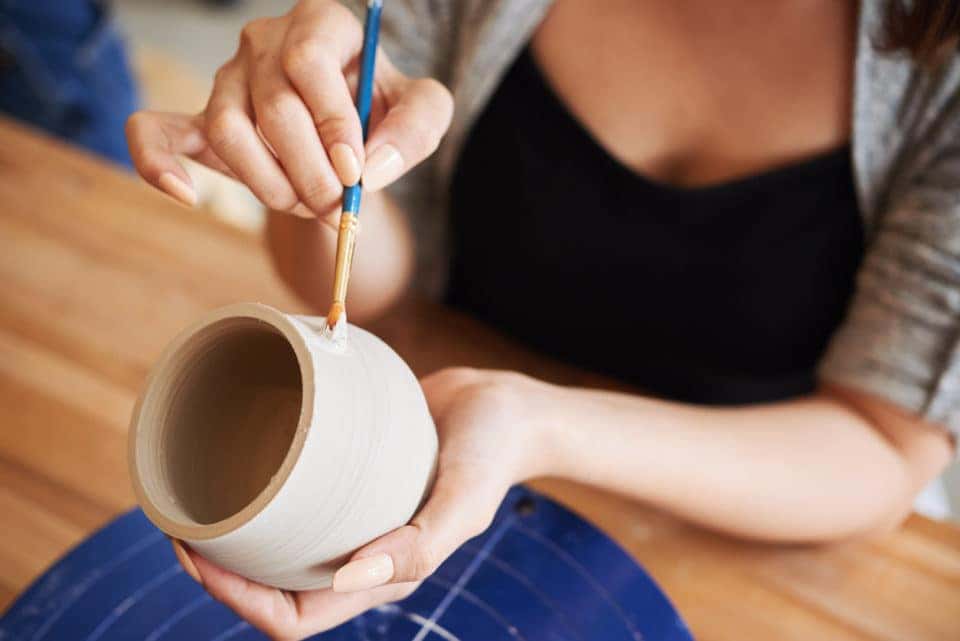 If you have spent any length of time in Warrenton, you probably know that there's always plenty to do around town. But if you're currently in a slump, you might want to change things up and try something completely new. That's not a problem when you participate in the following fun activities around town. Whether you want to go on an adventure, get artsy, or just go somewhere you've never been to before, you're in for a treat. Get in your car and head to these top Warrenton destinations today.
Earth, Glaze & Fire
Do you want to show off your artistic side? You can when you visit Earth, Glaze & Fire. This pottery studio lets you choose from a wide range of pottery items. Once you've found something you like, you can paint it yourself, creating whatever designs and decorations you want. It's a great activity to do with kids and adults alike. Then, when you are done painting, the staff will fire your work for you. You can then take it home and give it as a gift or display your work for all to see. It's both fun and relaxing!
Escape Vint Hill
Have you ever heard of an escape room? Basically, you get locked into a room and have to use your skills to find your way out of it, and Escape Vint Hill is the best place to do it in the Warrenton area. If you go as a group, you'll have a great time working together to solve the puzzle. Many of these rooms are much harder than you might imagine, so you really have to work as a team and use your critical thinking skills. Try it out the next time you are looking for an adventure.
You might also like: Have a Splash at the Warrenton Aquatic & Recreation Facility
Take A Hike At Whitney State Forest
Sometimes just being around nature can be the most relaxing way to enjoy a day out. Whitney State Forest is a great place to take you and your family for a short hike or walk. Enjoy the beautiful woods, amazing wildlife and more when you spend a day exploring the Forest. We recommend hiking Whitey State Forest is the early spring and fall months for the most scenic backdrop. These trails are perfect for horseriders, dog walkers, and trail bikers. Plan your trip today!
With all these fun options for things to do around Warrenton, you'll never run out of things to do. But first, you have to make sure you have a reliable form of transportation to get you there. Come on into Safford CDJR of Warrenton in Warrenton, Virginia, and take a look at what we have to offer.