Take Part In The 3rd Annual Independent Book Festival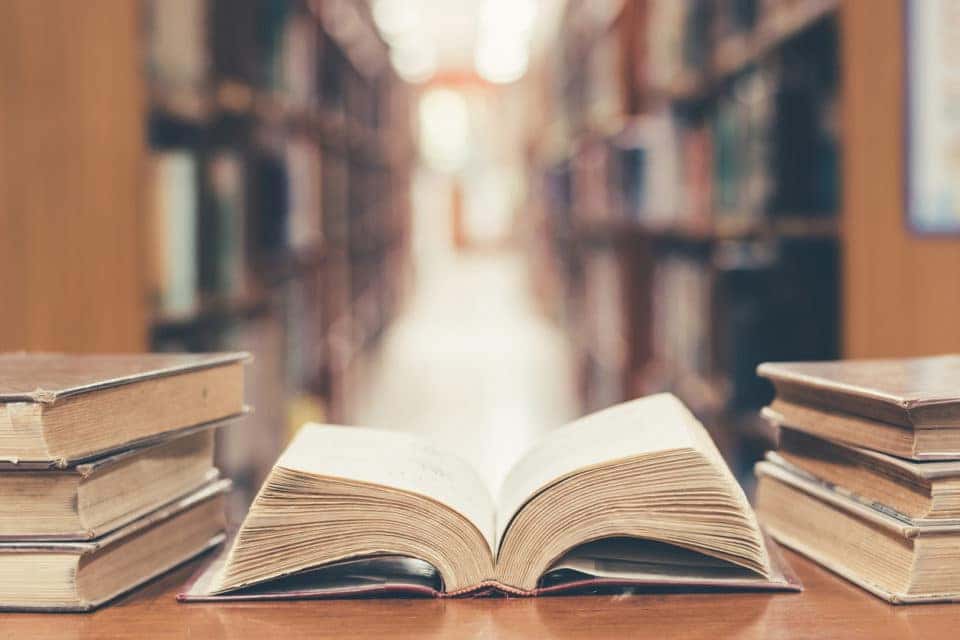 Fredericksburg has a thriving literary community, but many of its best authors are often overlooked. It is hard to break out as an independent author, so some of the best works around fail to be discovered. Fortunately, the Fredericksburg Independent Book Festival is changing that. When the festival launched in 2016, organizers hoped to help local authors promote their books. The initial festival was a huge success, and it's still going strong. Now, you can take part in the 3rd Annual Fredericksburg Independent Book Festival on Sept. 29 at Old Mill Park from 10 a.m. to 4 p.m. Stop by to attend the panels and meet the authors or rent an exhibitor space to sell your books or market your organization or company.
Attending the Festival as a Fan
Do you love everything there is about books? From the smell of a freshly opened book to the yellowing of the pages on a classic, you're a book lover like no other. You'll have a blast at the festival. Various panels will be held throughout the day. They'll cover the things most important to independent book enthusiasts. There will also be food trucks and a beer garden.
The highlight of the festival will be the signing by Kristin George, though. George lives in nearby Stafford, and she'll be signing her mystery novel, "Bitter Disconnect," and her kids' book, "Ruger Tails."
You might also like: Fun Activities In Warrenton
Want to Exhibit at the Festival?
If you are an author, publisher, or book marketer, you can rent exhibit space at the festival. Only so many spaces are available, so you need to act quickly. Prices start at $150. That might sound like a lot of money, but you have to consider the money you can make when you go to the festival.
You definitely don't want to miss this book festival. It's a great way to support the local community or sell your books, depending on what side of the exhibit you're on. It's also a way to connect with other literature lovers. You'll make some new friends, and you'll want to get things started on the right foot. That means you need a vehicle that will impress everyone you meet. That's easy to find when you go to Safford CDJR of Warrenton in Warrenton, Virginia. We have the full lineup of Chryslers, Dodges, Jeeps, and Rams, and you can take one home today.