Eat These Foods Tomorrow For Good Luck!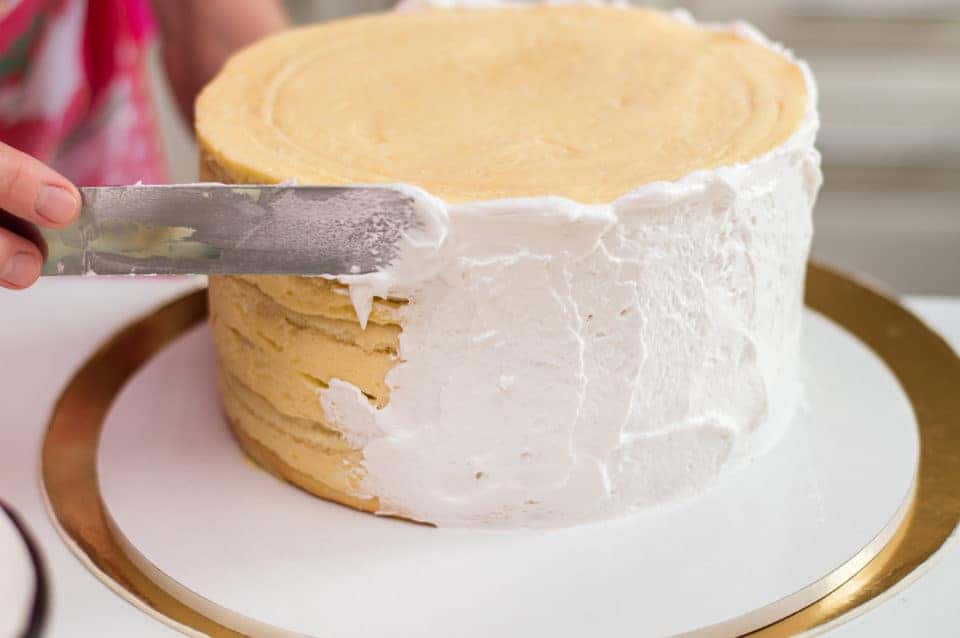 Many of us have superstitions. Perhaps you avoid the number 13 at all costs. Maybe you're scared when you see a black cat on the side of the road. Perhaps you're even concerned about the dreams you have. Whatever the case may be, there are many beliefs that we hold dear. While some can seem far-fetched, others can actually be quite practical and make a lot of sense.
As 2020 quickly approaches and a new decade begins, you'll want as much good luck on your side as possible. That's why we've created a list of lucky foods that you'll want to eat on New Year's Day. We know you might still be eating leftovers from other holiday gatherings and events. However, try to add some of these delicious food options to your meal to increase your good fortune as the new year begins.
You might also like: Try To Escape At The Great Xcape!
Lucky Foods for You
Don't tempt fate! Start the new year on the right foot by adding as much luck as you can on your side. Some of the lucky food you'll want to consider include the following:
Black-Eyed Peas, Greens, and Cornbread – These foods symbolize peas for pennies, greens for dollars, and cornbread for gold. Southern comfort foods such as these are beloved all across the United States. It's no surprise that you'll find these items as side dishes to the main meal anywhere you go.
Grapes – As tradition would have it, eating 12 grapes at midnight as the clock strikes once for each hour supposedly brings you luck for the next 12 months. This is based in Spain and Mexico. Eating grapes so rapidly isn't as easy as it sounds and is more fun than anything.
Fish – Since there are so many types of fish, chances are you have a favorite. From sushi to fried fish and more, there's much you can do with fish. In various cultures around the world, fish is eaten to celebrate the New Year.
Noodles and Rice – Who doesn't love carbs? When it comes to noodles, extra-long ones are thought to bring a long life if you can eat them without breaking them in the center. As far as rice goes, it represents wealth.
Cakes – It's about time that a dessert popped up on this list, right? Ring-shaped cakes, as well as other rounded treats, symbolize one coming full circle. Some traditions bake a coin inside the dessert. The person who finds it when eating? They gain an extra serving of luck that year!
While you might think all of this sounds like nonsense, there's no harm in having a little fun and wishing some good fortune for yourself and your loved ones.