Find Your Favorite Food Truck In Warrenton!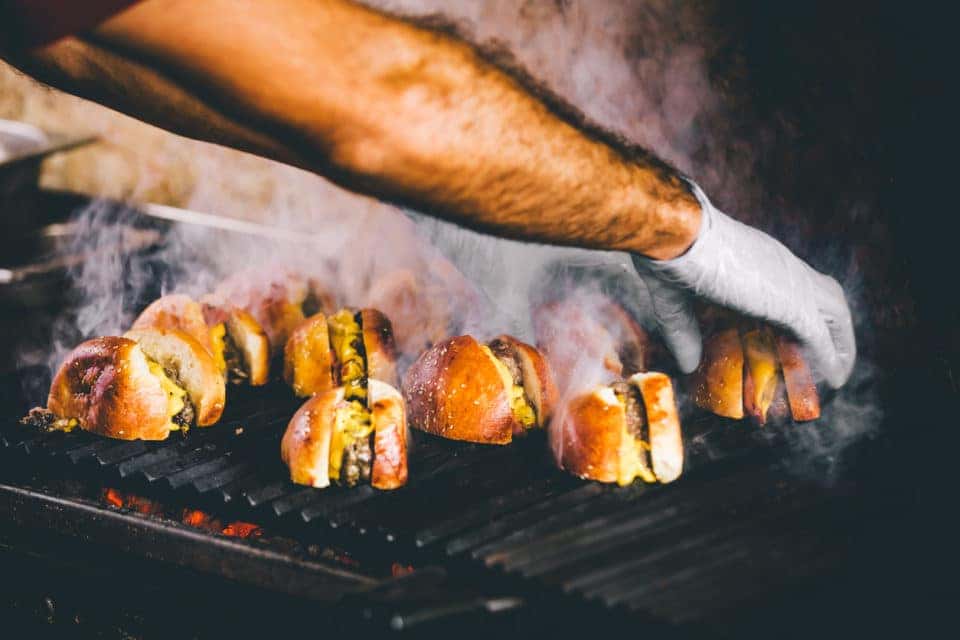 When it comes to food, we all have different tastes. While some of us might enjoy Italian dishes, others prefer Mexican. On top of that, there are American dishes as well. Many of us would rather skip straight to dessert! Food comes in various types, which means food trucks are a necessity. For those of you who live in the Warrenton, VA area, you're going to want to know all about the hottest food trucks in the area. This way, you can plan accordingly and visit your favorite truck! Keep reading to learn more about some of the greatest food trucks in Warrenton!
SoBo Mobile
The SoBo Mobile offers South of the Border Foods and was established in 2015. They offer street service as well as cater to private events. For those who need a food truck at corporate events or birthdays, SoBo Mobile has you covered. Promoting themselves as a food truck that collides and combines cultures on a Virginia farm, you can bet that the food will be just as impressive. For instance, you'll find the following on the menu:
Empanadas
Burritos
Tacos
Nachos Fundidos
Postres
Chips and Salsa
More!
Smokin' Billy's Barbeque
For the barbeque lovers out there, you'll want to grab a bite at Smokin' Billy's Barbeque. On the menu, you'll find none other than pulled pork, Angus brisket, barbeque sandwiches, and more. You can also choose from a variety of delicious sides such as:
Southern Green Beans
Pit Baked Beans
Kim's Mac & Cheese
Not Your Momma's Cornbread
Billy's Coleslaw
More!
The Frenchman
With The Frenchman food truck, you'll find them traveling all across the area to bring you an incredible food selection. With a variety of French dishes, you'll enjoy treats such as baked brie, mon frites, Napoleon L'Capitan, Napoleon the Conqueror, Napoleon the Angry, and more tasty options. From sandwiches to fruit and a wide variety in-between, you're certain to love all The Frenchman has to offer.
Graze to Griddle
At Graze to Griddle, you have to give them props for the title. After all, "Graze to griddle" is an incredible play on words. As you can guess, you can find delicious and tasty hamburgers of all shapes and sizes here. When you and your friends love burgers, this is the place to be! Don't miss out!
You might also like: There's Always Something Fun Going On At Old House Vineyards
Bacon Weakling
Looking for a variety within your food choices for you and your friends? Consider trying out Bacon Weakling! With unique dishes such as duck tacos, you'll definitely find a delight or two on the menu. Of course, you'll also find numerous dishes that include bacon – hence the name.
As you can see, there are many great places to eat in the area. Visit a few of these excellent restaurants with your friends and family and find your favorite one! Don't miss out!