Find A Diamond In The Rough At These Antique Stores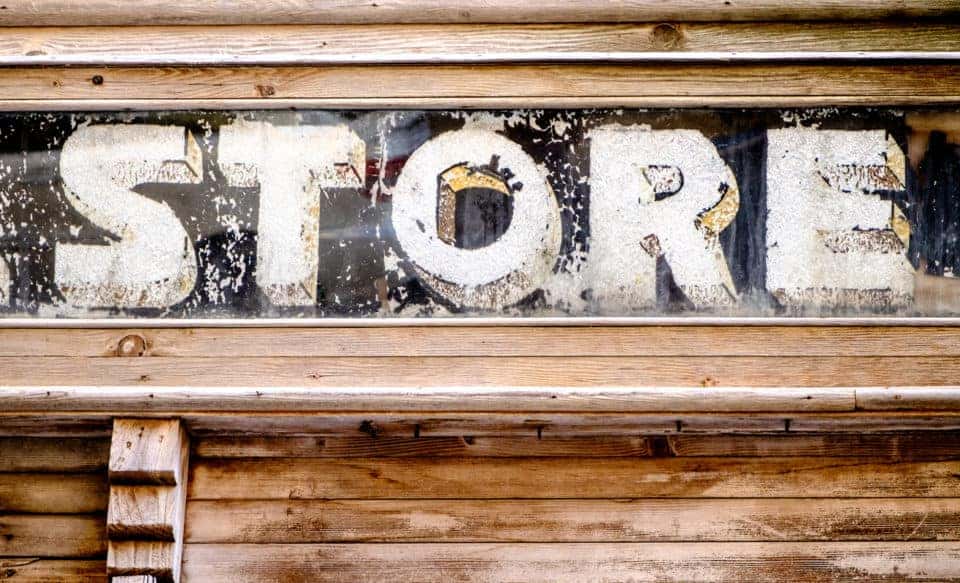 Have you always wanted to hunt for treasure? You would love to get a treasure map and find something truly special. You don't need a map, though. You just need to hit up an antique store around Warrenton, Virginia, and you can find your own little treasure. From furniture to toys, these stores have the best of the best.
Smith's Antiques
Love antique furniture? Smith's Antiques has a ton of it, and each piece is gorgeous, especially when it comes to the oak. Kenneth Smith used to own this shop, and when he passed away, his daughter, Laura, took over. She really knows her antiques, and she's more than happy to talk antiques with you. The team here can also refinish your pieces. This place is a must visit.
Fox Den Antiques
Fox Den Antiques is essentially an antique mall with a ton of vendors. You can find a lot of cool items here, including glassware, furniture, paintings, toys, and collectibles. Because there are so many vendors, the inventory changes constantly, so it's always worth a trip back. Expect to spend a few hours when you go to Fox Den Antiques. You'll be so immersed in all the items that the time will fly by.
Crest Hill Antiques and Tea Room
Crest Hill Antiques and Tea Room has some lovely antiques, such as vintage teapots and decorative lighting. The antiques are typically high-end here, and the owners constantly get new acquisitions. If you make the trip, be sure to enjoy some tea and food, as well. The Full Monty is an excellent choice. It comes with a pot of tea, fruit, scones, and sandwiches. The portion size is much bigger than you'd expect from a tea room, and when you finish, you'll be fueled up and ready to shop for antiques.
You might also like: Born In Warrenton: John Marshall
JPN Antiquities
You never know what you might find at JPN Antiques. You might come across that perfect antique chair or a piece of art that would look great above the fireplace. You can also find dishes and more. The owner gets new stuff on a regular basis, so it's fun to go at least once a month to find out what's available.
Ready to go antique shopping? Before you search for something old, it's time to get something new. Get a new Chrysler, Dodge, Jeep, or Ram at Safford CDJR of Warrenton in Warrenton, Virginia, and then take it to the various antique shops. It's fun to drive something new while hunting for something old.