Find A Diamond In The Rough At Fox Den Antiques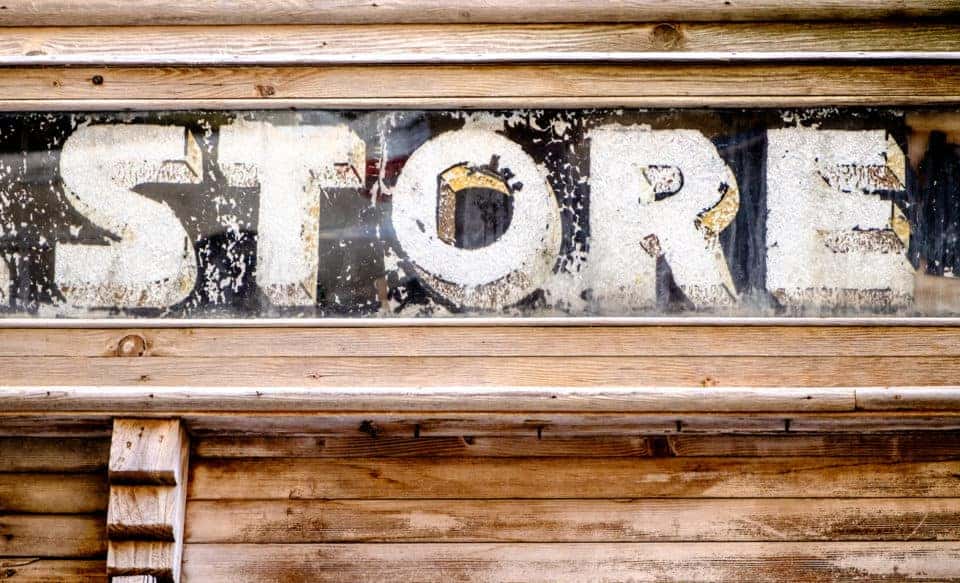 You love to shop, but sometimes, you don't want what everyone else has. Instead, you want something that's original and creative. But you're not going to get that at just any old store around town. That's why you need to visit Fox Den Antiques. It's one of the best antique shops in the Warrenton area, and when you get there, you'll understand why. There is just so much to choose from. Whether you want to buy vintage furniture, art, or jewelry, you'll be able to find it all when you go to this great antique shop. Now, take a look at some of these tips for finding the best antiques around, so you can start your collection today.
Shop with an Item in Mind
Antique shops are usually crowded with a lot of merchandise, and if you don't go in with a plan, you could end up buying things you don't really want or need. Therefore, think about the things you want to buy before you get there. Maybe you want a certain type of furniture or are trying to find a piece of jewelry to go with a specific dress. When you have some idea to narrow your focus, you'll be more likely to leave the shop with something you absolutely love.
Stick with a Style
If you're looking for antiques to decorate your house with, it's a good idea to stick with a particular style. Antiques can come from a lot of different time periods, and something from the Civil War era may not look great with something from the 1950s. Therefore, choose a style you really love and try to center all your decorations around that. Not only will you have an easier time shopping, but your home will look amazing when you plan this way.
You might also like: Have a Splash at the Warrenton Aquatic & Recreation Facility
Be Creative
Sometimes, when you're shopping for antiques, you'll see something you love that doesn't have the right color, doesn't have the right hardware, or just has something a bit off. But that doesn't mean it has to stay like that. Be creative and think about what you can do to make a piece your own. This will give you even more options as you search through all the antiques at Fox Den Antiques.
You might end up buying quite a lot of stuff at Fox Den Antiques, and you need a way to get it home. Therefore, before you go shopping, make a stop at Safford CDJR of Warrenton in Warrenton, Virginia, and let us help you choose a car that has a ton of space in the trunk. Then, you can take everything you love home with you.