Swing Into Spring At Fauquier Springs Country Club!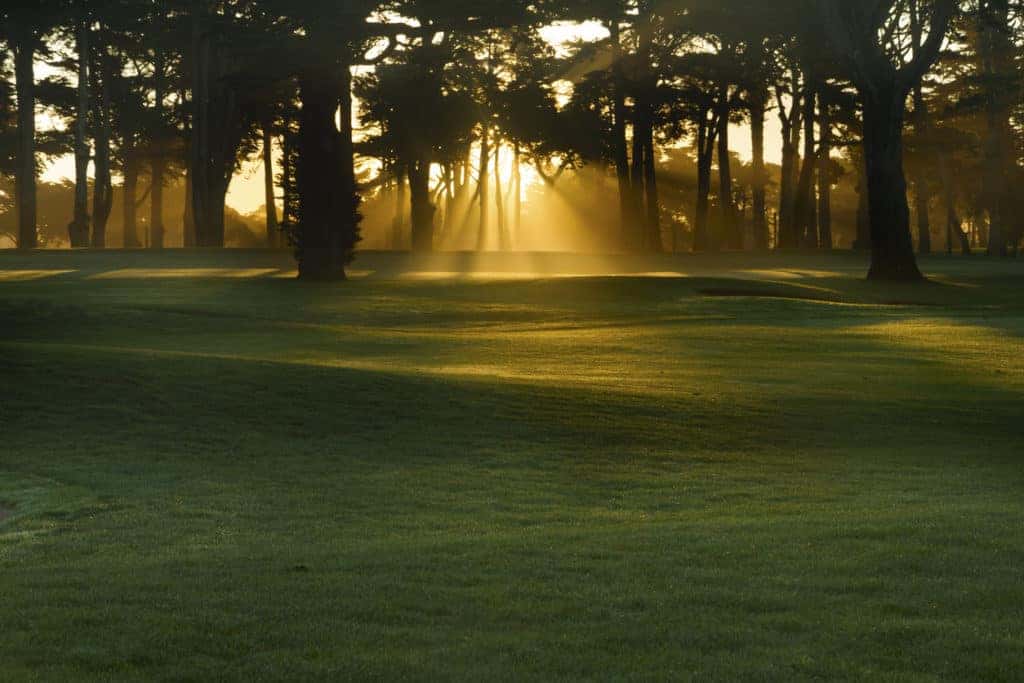 If the warmer weather is calling you out to the fairways, you can enjoy a fine game of golf at Fauquier Springs Country Club. Plan a tee time at this gorgeous course right here in Warrenton!
Fauquier Springs Country Club
Nature is on vibrant display at Fauquier Springs, and features like the Rappahannock River play a key role in the course's character by accenting its beauty with challenging water hazards. The majestic Blue Ridge Mountains serve as a breathtaking backdrop as you progress through 18 holes of picturesque fairways and immaculate greens. The par for the course is 71, and three different tee distances provide ample challenges for experienced golfers and beginners alike.
The Golf Course
The tree-lined course is contoured with rolling hills and meandering doglegs, ensuring a unique experience with each visit.  The game begins with Hole 1's straight shot to the green, but eager drivers should take care not to fall short and drop into Barrows Run, as the creek cuts straight through the fairway. Heavy hitters will delight at the long, open driving space on holes like 2 and 4, while the green on Home 6 is particularly wide with plenty of room to land. The 18th green can theoretically be reached in two shots, but circumventing the dogleg turn requires bold and precise playing.
Club Amenities
While you're at the country club, you can prepare for your game at the Golf Shop, which carries the essentials by leading names like Titleist, Taylor Made, Ping, and Callaway. Golfers, guests, and club members frequent the Grille Room for family-friendly dining, with menu items ranging from casual fare to the finer things. When the weather is right for al fresco dining, you can enjoy a refreshing drink with your meal at The Turn, the patio venue overlooking the course's tenth tee. On the clubhouse's second floor, the Spring Room's bright and airy environment pairs finely crafted cuisine with gorgeous views. Keep in mind that the Spring Room has a business casual dress code.
Getting There
Fauquier Springs Country Club is open Tuesday through Sunday during daylight hours. Remember to arrive at least half an hour before your tee time. The course is located at 9236 Tournament Drive, Warrenton, Virginia 20186.
You might also like: Try To Escape At The Great Xcape!
Come See Us in Warrenton
If you don't want to settle for par, come see what we have to show you here at Safford Chrysler Jeep Dodge Ram of Warrenton.