Gear Up For Family Fun Day At Vint Hill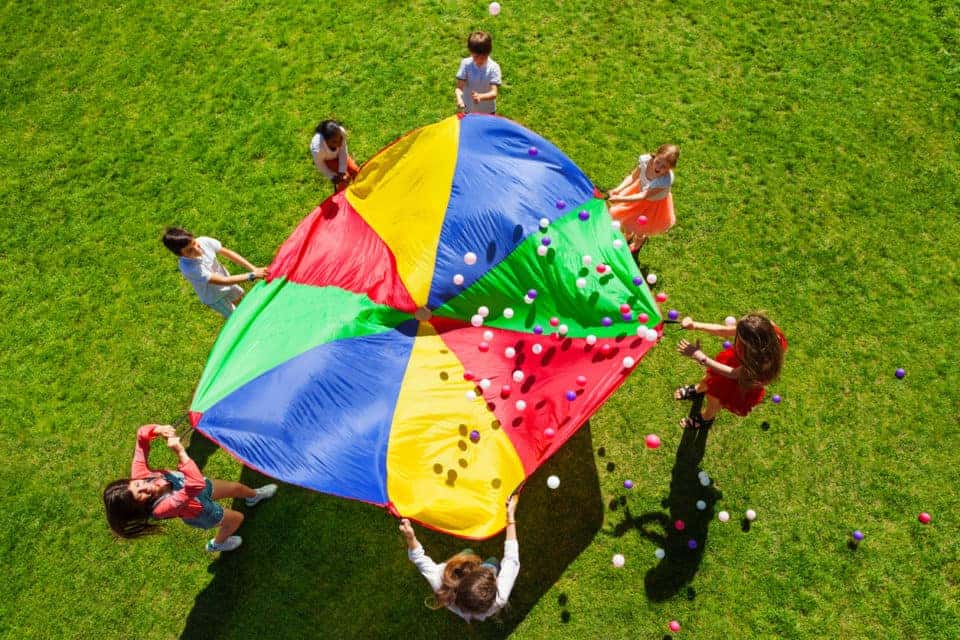 You're hanging out with your family at home or a restaurant, and what do you see? You probably see a bunch of people who look like they're buried in their cellphones. Smartphones have changed family time, but now, you have the chance to unplug for the day. Head to Family Fun Day at Vint Hill on Sept. 22 for a little family fun without the cellphones. The event will run from 10 a.m. to 4 p.m., and it's free to attend. It's going to have an enormous amount of activities, ensuring that people of all ages truly do have a fun day.
The Experience
You're going to be surprised when you see everything that's going on during this free event. It might be free, but it is jam-packed with fun.
When you get there, you'll hear a buzz of activity. Some people will be climbing the rock wall, while others will be bouncing in the bouncy houses. Those kids will be squealing and laughing, having the time of their lives.
The artistic kids will find themselves in the "Make and Take Crafts" area. They'll get all the supplies they need, and they can make something to take home. You can work right next to them, making your crafts, as well.
After playing for a bit, your family will be hungry. You can stop and get some food at the concession stand, and then head over to listen to live music or watch a dance performance. Then, when everyone is full and rested, your group can go over to the laser tag, where you can show off those old school gaming skills from back in the day.
You might also like: Fun Activities In Warrenton
While In Warrenton
This is just a snapshot of what you can expect at this festival. It's going to be epic, and you want to make sure you get there without any issues. Come to Safford CDJR of Warrenton in Warrenton, Virginia, before the festival and pick up some new wheels. Then you can load up the entire family and drive over to Family Fun Day at Vint Hill.