Fall For Warrenton Returns This Month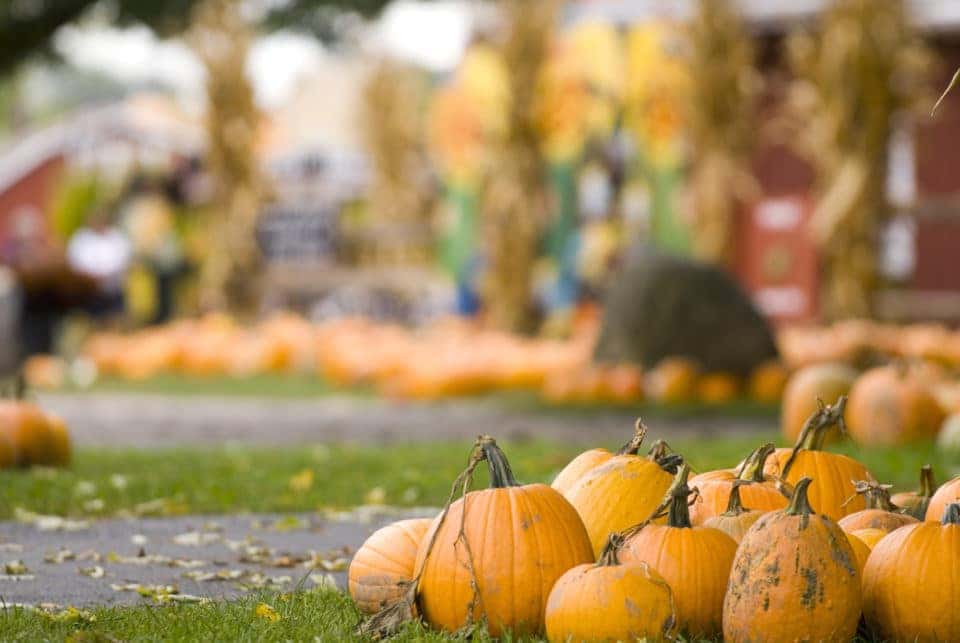 Fall is your reward for making it through the long, hot summer. There were days when it felt like the heat would never break, but now, you can celebrate autumn at the Fall for Warrenton event in Old Town Warrenton on Sept. 22. The fun will begin with Farmers on Main at 8 a.m., and then the official festival will run from 10 a.m. to 4 p.m. There'll be all kinds of family-friendly activities available, so be sure to stop by.
Farmers on Main
The Warrenton Farmers Market, also known as Farmers on Main, takes place on Saturdays in Old Town Warrenton. This market is the perfect way to kick off the Fall for Warrenton event. The farmers market is known for its fresh produce and friendly staff, and it has become a gathering spot for the people of Warrenton. If you've never been, get out of bed a little early and head over before Fall for Warrenton.
You might also like: Visit These Local Wineries And Vineyards
The Main Event
So, just what can you expect at the main event? Think of it as a family-friendly festival to celebrate fall. There are all kinds of fun things to do, including hayrides. There is nothing more "fall" than a hayride, and you will definitely want your kids to enjoy the experience.
There will also be some items for sale. Local craft vendors will be selling their wares, and you never know what you might find. The perfect present just might be lurking in one of the craft booths.
There'll also be food trucks, so you can fill your stomach while listening to the live music. The festival really has everything you could possibly need, so stay all day and have some fun.
You might need to stay all day at Fall for Warrenton, but we can move you in and out quickly at Safford CDJR of Warrenton in Warrenton, Virginia. We make it easy to find what you're looking for, fill out the paperwork, and get back on the road. In fact, it's so easy that we are confident we will become your new go-to place for buying vehicles.