Get Your Tickets To 'My Fair Lady'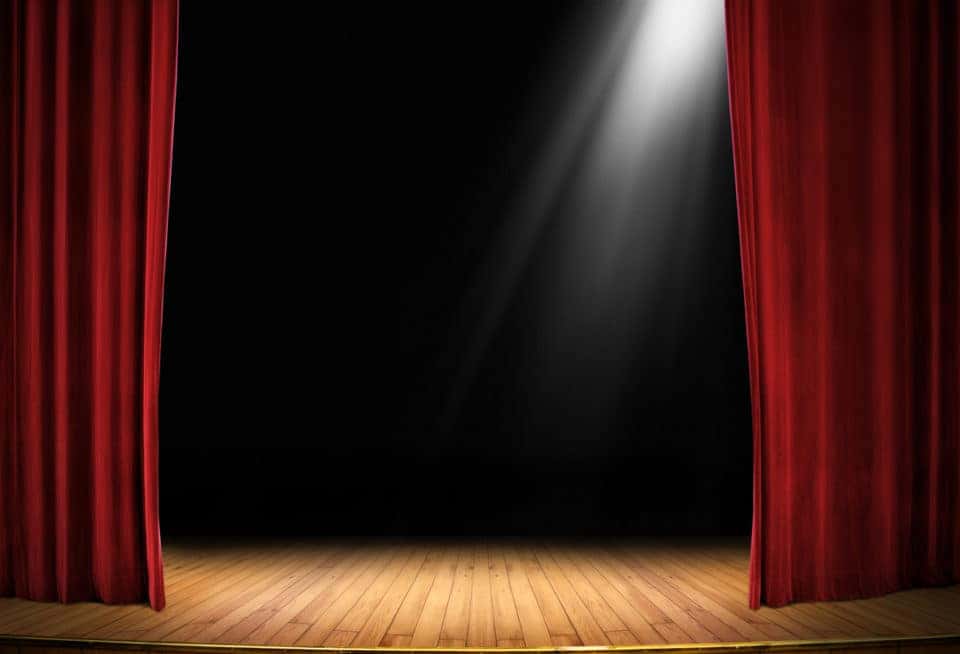 You don't have to go all the way to New York or Chicago to see an amazing performance. You can catch one right here in Warrenton. "My Fair Lady" is coming to the Fauquier Community Theatre, and you'll want to buy your tickets as soon as possible. You can see it from May 3 to May 19. On Fridays and Saturdays, catch a show at 7:30 p.m. Or, if you prefer to watch the performance on a Sunday, you can go to a matinee show at 2 p.m. Get the details below.
Buy Your Tickets
Have you decided that you want to go to this show? You're going to need to get your tickets soon before they sell out. Ticket prices range from $18 to $20. You can easily order tickets online if you don't want to wait to buy yours at the door.
Enjoy Dinner and a Show
What could be more exciting than seeing a performance as amazing as "My Fair Lady"? Well, you can enjoy both dinner and a show if you decide to catch a performance on May 5.  You can have a delicious meal while you watch the performance. Whether you plan to go with friends, family members, or on a date, you're going to have a great time. However, this option is only available for one day, and tickets might sell out quickly. Therefore, you're going to want to buy your tickets as soon as possible if going to this show is your plan.
You might also like: Try One Of These Great Local Breweries
Bring Your Kids Along
While you may not be able to bring your kids to every performance you see, this one is appropriate for kids who aren't too young. They will love the music, and it will teach them all about musical theatre. Don't worry about getting a babysitter ­– bring them along for a fun time.
You don't want to pull up to the theatre in an old vehicle that has a lot of problems, do you? If you need a new ride that has all the latest features and technology, you're going to want to invest in a vehicle from Safford CJDR of Warrenton in Warrenton, Virginia. Come see our extensive of cars, trucks, and SUV today.