Bring The Family To Play At Eva Walker Park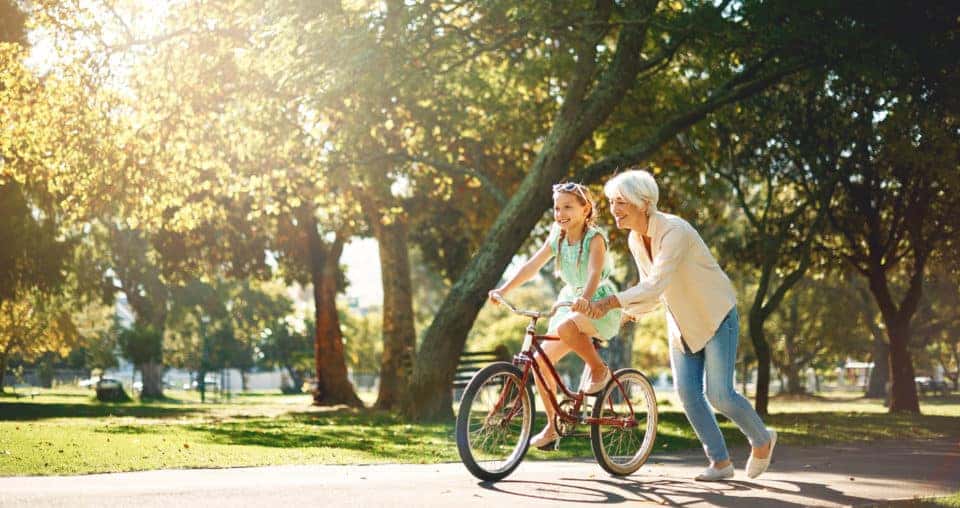 When you think of a park, you might think of a beautiful lawn with picnic tables, large trees with tire swings, hiking trails, and much more. When it comes to the state of Virginia, there are countless parks to visit. Since Virginia is a beautiful state with scenic views everywhere you look, it's not hard to find a place to enjoy. However, if you're looking to make fun memories with your family, you don't want to miss out on all the fun to be had at the Warrenton Aquatic and Recreation Facility!
Important Information
The Town of Warrenton Parks & Recreation Department operates five town parks in addition to the Warrenton Aquatic and Recreation Facility. The five parks are: Rady, Eva Walker, Academy Hill, Sam Tarr, and the Warrenton Sports Complex. Each park has plenty to offer and would be a great place to visit with your family. Eva Walker Park is right off Alexandria Pike in Old Town. Kids can enjoy playgrounds designed for 2- to 5-year-olds and 5- to 12-year-olds. There's also a picnic shelter, restroom facility, and basketball court.
However, when it comes to the Warrenton Aquatic and Recreation Facility (WARF), we're willing to bet you'll want to take the kids here during the summer to not only beat the heat but enjoy all the facility has to offer. In fact, WARF offers plenty for people of all ages to enjoy such as:
Leisure Pool
Competition Pool
Fitness Room
Claude Moore Fun For All Playground
Spa
Water Slide
More!
In addition to the facility, the park area surrounding the WARF features seven rectangular playing fields. There's also hiking paths, an inline skating rink, and much more. Anyone can visit the WARF, so make plans to visit with your family today!
Even More Details!
The hours of operation for the fitness room, leisure pool, spa, water slide, and competition pool vary, so be sure to check those out on the site. For those wanting to visit the WARF, you can choose a one-day pass option. Here's the breakdown:
Town of Warrenton Residents

Youth (3-17) $4.50
Adult $5.50
Senior (60+) 4.50

Fauquier County Resident

Youth (3-17) $6.00
Adult $7.50
Senior (60+) 6.00

Non-Resident

Youth (3-17) $6.50
Adult $8.50
Senior (60+) $6.50
You might also like: The Beginner's Guide To Off-Roading
While in the Area
Stop by Safford Chrysler Dodge Jeep RAM of Warrenton today if you're seeking a new or pre-owned automobile. We have a wide array of options in our extensive inventory. We also have many specials you can take advantage of.
You'll find our dealership conveniently located at 7308 Cedar Run Dr, Warrenton, VA 20187 which means residents of Culpepper, Washington, and Madison are just a short drive away. Once you arrive, we'll happily show you around, fill you in on our many deals, and let you take a test drive or two. Get behind the wheel of your favorite vehicle today!