Escape Vint Hill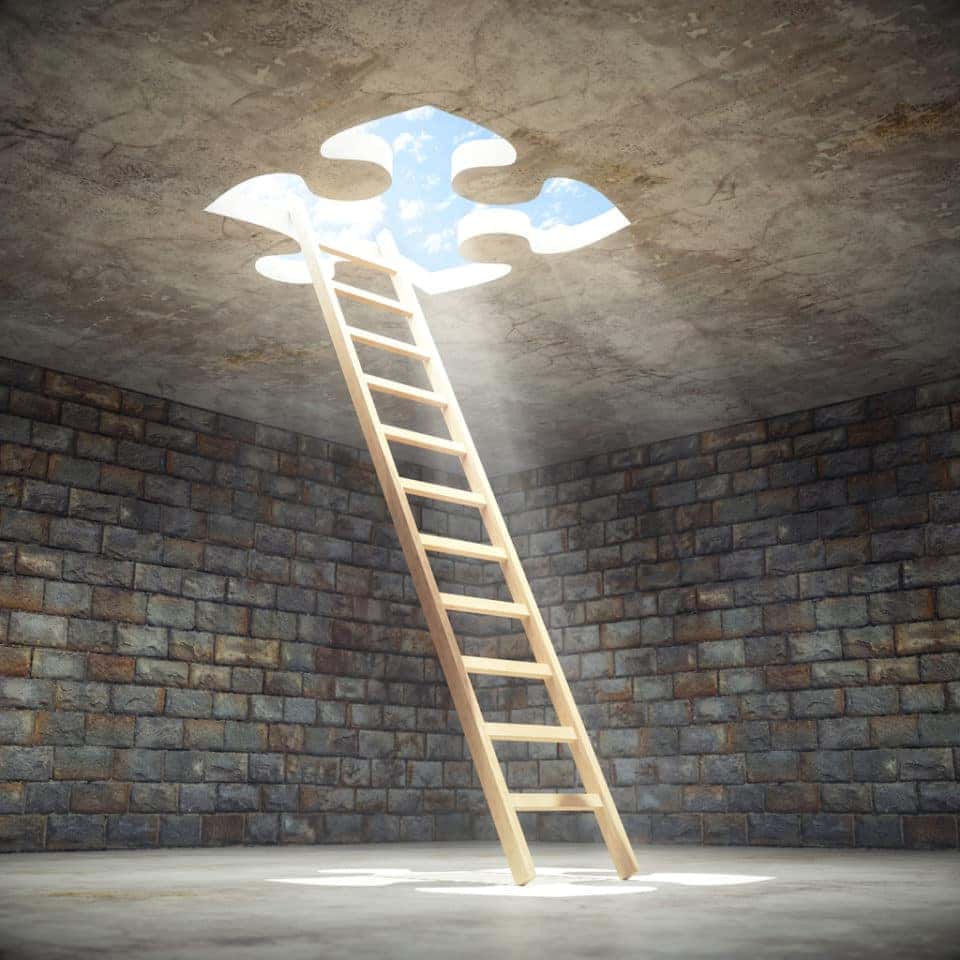 Have you ever been to an escape room? Basically, it's where you and friends or family members go into a room. Then, using your critical thinking skills, you have to find a way to get out. That might sound pretty simple, but a lot of times, people can't figure it out. You really have to know what you're doing and be good at decoding clues to make your way out. If you want to experience this kind of fun, then you need to head over to Escape Vint Hill. This place is just minutes away from Warrenton, and it's a great activity for birthday parties, celebrations, or just random get-togethers. Read on to learn more about what Escape Vint Hill offers.
The Cuban Missile Experience
There is a brand-new escape room at Escape Vint Hill, and it's called The Cuban Missile Experience. When you choose this room, you'll get to take the place of President Kennedy and his Executive Committee as they tried to figure out what to do about the Cuban Missile Crisis. Not only are you trying to get out of the room – you're trying to prevent World War III! This escape room requires knowledge about history and a lot of creativity. Get your group together so you can all experience it with each other.
Celebrate and Relax
Just because you're on a mission at Escape Vint Hill doesn't mean you can't enjoy yourself as well. After you're done trying to escape, you can head on over to the on-site bar and lounge. This will give you some time to talk over how you did while you slow down and enjoy a drink.
You might also like: The Best Photo Locations in Fauquier County
Perfect for Parties and Corporate Events
If you're in charge of planning an upcoming party, The Cuban Missile Crisis at Escape Vint Hill is a perfect option. One thing is for sure: Nobody will be bored at that party. However, it's also an awesome tool for team-building exercises. Forget all those silly corporate games that nobody actually enjoys. Get the whole team together and get everyone working together in a new way. Not only will they have fun, but your company will benefit from all the bonding and working together. And you can do it all in a fun environment!
Do you have a ride to Escape Vint Hill yet? If not, stop by Safford CDJR of Warrenton in Warrenton, Virginia, first. It's not hard to leave our dealership, but you may not want to when you see all the amazing vehicles we have for sale.