Enjoy Yoga In Your Home With These 8 Tips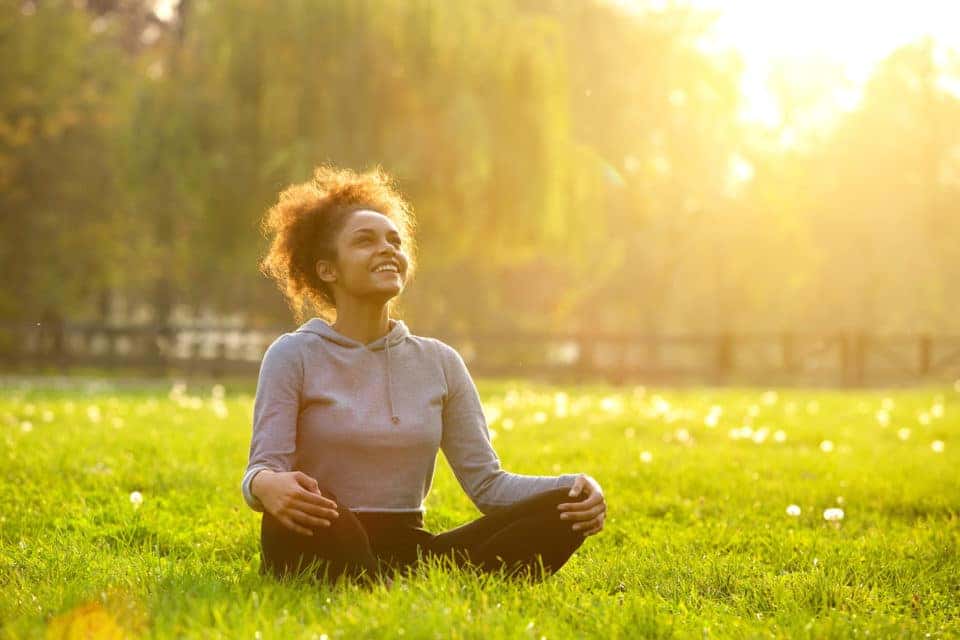 Yoga has so many benefits for your physical and mental health, and thankfully it's easy to practice from the comfort of home. Use these tips to establish and maintain your home Yoga practice.
1. Practice A Set Sequence
Practicing the same poses day in and day out is a fantastic way to be consistent with your practice. By using the same sequence each time, you don't have to worry about what pose is next. Instead, you can focus on your breath, bandhas, and Drishti. After you finish the set sequence, feel free to add other poses you want to work on.
2. Set A Minimum Time
Setting a minimum practice time, even if it's just 15 minutes for your set sequence, will help you form the routine and stick out the commitment to daily practice. It also helps you feel motivated to start as you'll know that you only have to give so much time to the activity.
3. Prioritize Your Practice
Keep the spot where you usually practice just for practicing. Don't spend time on social media or in other distracting activities in that spot, save it just for your yoga practice.
4. Sit And Be Still
Always include a little time in your practice time to simply exist. Focus on your breathing and be present with yourself.
5. Invert
Spending time upside down can help clear your mind and refresh your perspective on life – literally. Include a daily time of inversion each day.
6. Work With A Teacher
Even the most seasoned yogis still spend time learning from and practicing with another teacher. Take a one-on-one class online with an instructor every once in a while to reinvigorate your practice.
7. Utilize Resources
Whether you read yoga blogs, take online classes, or virtually practice with friends, shaking up your routine from time to time can have great benefits.
You might also like: Ride Your Bike Down Any Of These Scenic Warrenton Trails
8. Smart Sequencing
If you'd prefer not to do the same sequence every single day, allow a little time for new poses or exploration in your practice. Overall, just ensure that your practice is balanced between set sequences and fun.
How do you practice yoga at home?