Don't Miss Capital Brewfest!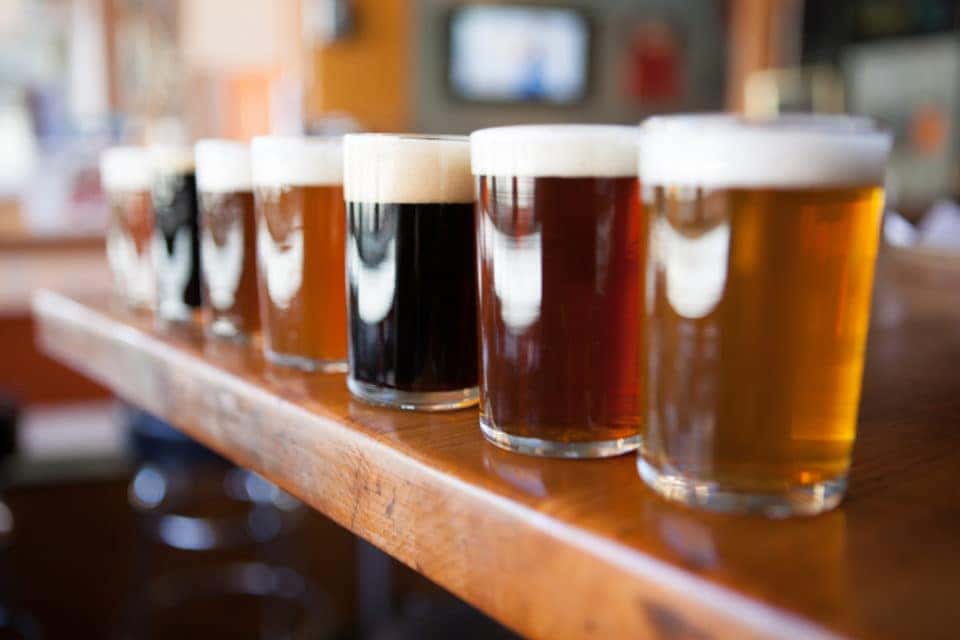 Just because summer will soon be ending doesn't mean that it can't go out with a bang. That's just what will happen when you attend Capital Brewfest. This fun event is a celebration of beer, wine, and music, so you know that it's going to be a good time. It's happening on Saturday, Sept. 15. The fun will begin at 12:30 p.m. and go until 8 p.m., so get ready to party all day. Keep reading so you know what to expect when the day of the festivities finally arrives.
Beer and Wine
You're really going to the festival for the beer and wine, right? It's OK, so is everybody else! And it's no wonder why. With the purchase of your ticket, you'll receive a tasting cup. With that, you can sample over 50 types of beers from across the region, including several seasonal and rare varieties that you may not get to experience anywhere else. In addition to that, you can also try out over 30 different types of wine. That's a lot of different drinks to try, so take it slow and make sure to pace yourself so you can get a sip of everything. Beer and wine not your thing? Don't worry. There will also be ciders and other gluten-free options for you to indulge in.
Food
With everything you're going to be drinking, you'll need to grab a bite to eat so you can last the whole day. That won't be a problem with seven different food options to choose from. Make sure you go to the festival hungry because this food is going to be amazing. Try a little bit of everything so you can truly experience all the different flavors available.
Music
Of course, it wouldn't be a festival without the music. There will be music playing all day from the main stage, so you can jam out to your heart's content. You can also check out the DJ that will be inside, so if you need to cool off, that's your chance.
You might also like: Fun Activities In Warrenton
Other Fun and Games
There will be a lot more to do at the festival, including games, art, and other activities. You absolutely don't want to miss out.
You may not want to drive back home from the festival if you've had a bit too much beer and wine, so the least you can do is make sure that your designated driver is as comfortable as can be in a new ride from Safford CDJR of Warrenton in Warrenton, Virginia.