Forget Jurassic Park – Take A Trip To Dinosaur Land!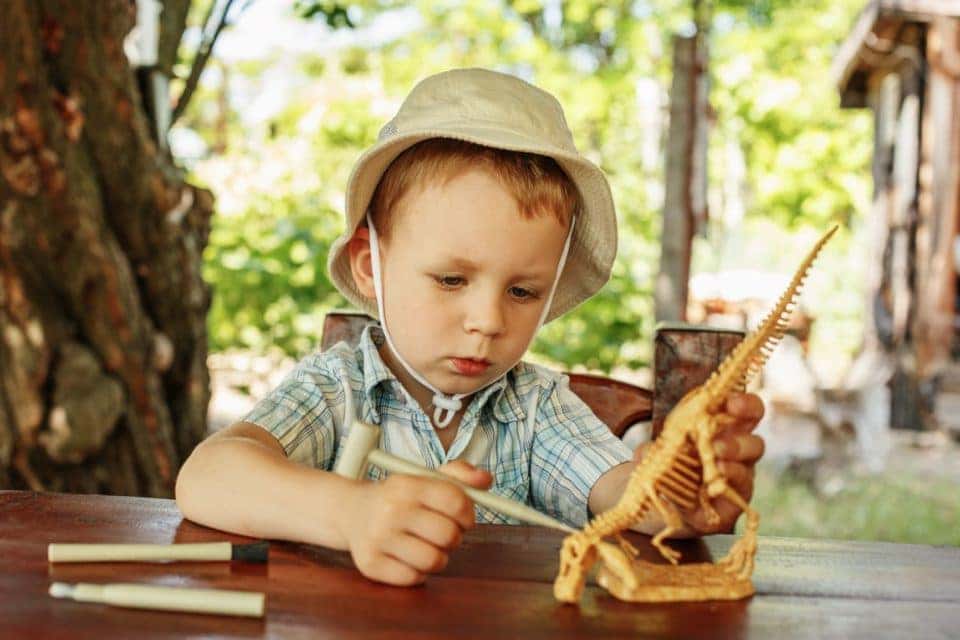 Do you ever wonder what it was like when dinosaurs roamed the earth? That might have been a long time ago, but you can get an inside look into what it must have been like when you take a trip to Dinosaur Land. This roadside attraction has brought in visitors for over 50 years, and when you see it, you'll understand why. It's both whimsical and informative, and you are sure to learn a lot when you visit. More than that, you'll definitely have a great time. There's so much to do when you visit, so get the scoop and make plans to stop by.
Affordable Activity
Sometimes, it can seem like there aren't that many affordable activities to enjoy in the area. Many things can get pretty expensive, especially when you want to bring the whole family along. But Dinosaur Land is one of the most affordable attractions in the area. Kids ages 2 to 10 years only pay $6 to get in. Adults and children age 11 and up will pay just $8. That means you can bring the little ones without breaking your budget.
Gift Shop
Your kids are going to see a lot of dinosaurs at Dinosaur Land, and they may want to take one home for themselves. You'll find a ton of cool stuff you can buy when you visit the gift shop. This gift shop is pretty impressive, so it's definitely something you'll want to check out. Whether you want to pick something up for someone who couldn't make it or just want to look around, you are sure to have an entertaining time while you do a little shopping.
You might also like: Find A Diamond In The Rough At These Antique Stores
Lots to Do Nearby
If you are trying to plan a whole day of fun, you will love the fact that there are several places to eat just 10 minutes from Dinosaur Land. You can also bring a picnic and check out the park that's only two and a half miles away. When you do that, you are sure to enjoy a whole day of fun.
You need a way to get to Dinosaur Land and all of the other great attractions in the area. The easiest way to do that is to buy a new or pre-owned car from us here at Safford CJDR of Warrenton in Warrenton, Virginia. When you come visit us, we will help you pick out the ideal car, truck, or SUV for your needs.