Take A Step Back In Time At Culpeper St. Walking Tour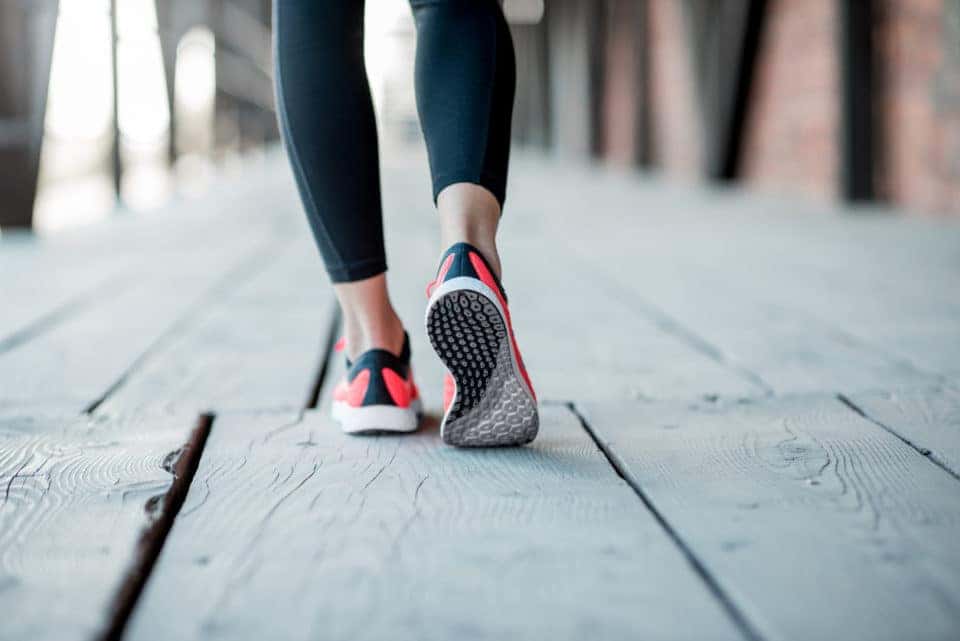 Time travel. It's something that's often referenced in movies, television, and books. From the television show LOST to the recent movie Avengers: Endgame, time travel plays an important part in pop culture. In fact, many of the famous stories we learn deal with time travel. Think about the famous X-Men: Days of Future Past comic storyline or the beloved Back to the Future films. As you can see, time travel is used to shed light on history. Do we dare change it or do our actions inevitably cause future events? Whatever you believe, you have to admit that a nice time travel storyline is always fun.
Time Travel in Warrenton, Virginia!
If you're a lover of history or you want your family to become more familiar with the Warrenton, Virginia area, a great way to get started is to attend the Historic Homes of Culpeper Street Walking Tour. Put on your comfortable shoes, lace them up, and get ready to travel back in time to Warrenton's rich history filled with adventure, fascinating facts, and much more. People of all ages are encouraged to attend this event. Keep reading to learn more!
More Details About the Event
The Historic Homes of Culpeper Street Walking Tour will be held on Saturday, July 20 from 1:00 p.m. to 2:30 p.m. Whether you're a local or just visiting the area, you'll enjoy Culpeper Street which is known for its stylistic and intriguing homes. The tour is led by local historian Lory Payne. Beginning at the Fauquier History Museum at the Old Jail located at 10 Ashby Street, the tour will last about 1.5 hours. While you'll be walking on the sidewalk, the trail does include hilly terrain, so be sure to wear comfortable shoes you don't mind walking in for the time length mentioned. The following is the cost of the event:
$10 per person
$8 for Fauquier Historical Society members
$5 for children under the age of 12
Bring your entire family on the walking tour and travel back in time as you listen to the local historian give you details of the history of Warrenton. Purchase your tickets online today. You don't want to miss out on this fun and educational experience!
You might also like: Bring The Family To Play At Eva Walker Park
The Fauquier Historical Society
For those of you interested in learning more about the history of Virginia, consider joining the Fauquier Historical Society. The society has over 300 members dedicated to preserving Fauquier County's history. The Fauquier Historic Museum and the Old Jail are favorites among locals. Be sure to check out the event page to see their upcoming events. While world history is extremely important, local history is equally important. After all, you and your kids deserve to know what took place in your own backyard hundreds of years ago! Plan a trip to the museum or the Old Jail today. Whether you visit with friends or family, you're guaranteed to walk away with valuable knowledge regarding Fauquier county and Virginia. Learn a bit about history by visiting their site today!