Take A Dance Class With A Washington Wizards' Dancer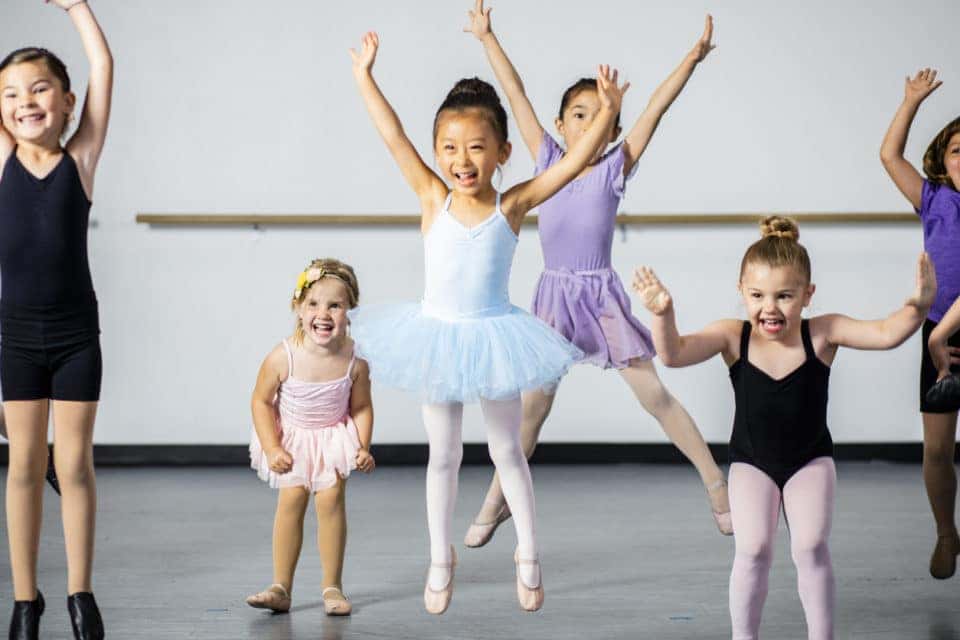 Does your child love to dance? Whether they've been taking dance classes for just a few months or for years, they probably want to learn even more so they can continue to improve. So, why not take them to a new dance class? They'll love taking a dance class with a Washington Wizards dancer. Christie Horan is a dancer for the Washington Wizards and coach of the Wiz Kids Dance Team. Plus, she was also captain of the University of Kentucky Dance Team. Now, she spends her time traveling the country and choreographing for college dance teams – when she's not teaching classes, that is. Horan has a lot of experience, and she is excited to share it with the kids in the Warrenton area. Get the scoop on how your little ones can get in on the fun.
Class Details
So, your kid wants to take this dance class? He or she is going to have a great time. You just need to know about the details, so you can make it there on time. Class for kids ages 6 to 9 will begin at 12:30 p.m. on Saturday, April 27, at the Dreams of Dance Performing Arts Studio. But if you have a child who is a bit older, you will want to take him or her to the 1:30 p.m. class on the same day. The cost of the class is only $20 per student, but there are sibling discounts available. It's open to all area dancers and cheerleaders, so come on out and let your little one meet other dancers in the area. Make sure you RSVP to the event, so your child will definitely have a spot.
You might also like: Try The Best Ice Cream Near Warrenton
Meet New Friends
Sure, you want your child to get better at dancing, and this class is great for just that. But another benefit of taking your child to a new class is the fact that he or she gets the opportunity to make new friends. It's important to get your little ones into the community when they're young, and this is your opportunity to do just that.
You love your kids, and you want to be able to take them wherever they need to go, whether that's for school, extra-curriculars, or just to hang out with friends. Therefore, you're going to need a reliable ride that will help you get around. If you're looking for the perfect set of wheels, come on down to Safford CJDR of Warrenton in Warrenton, Virginia, today.