Enjoy A Casual Yet Elegant Dining Experience At Claire's At The Depot!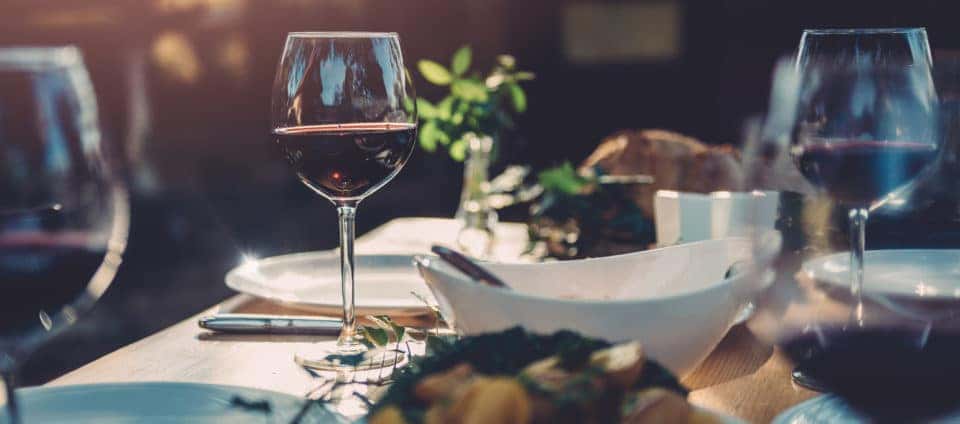 There are many fast-food restaurants in the world, so it's easy to get caught in the trap of swinging by your favorite fast-food restaurant on your way home from work. While this may be an easy option, it probably isn't the best. Making dinner at home will allow you to save some money and learn a new skill of your own – cooking.
From time to time, however, we all want to get away and have a nice night out. For those of you with a spouse, you probably think it's nice to have a date night just the two of you every now and then. For those of you looking for a casual, yet elegant, dining experience, you'll find it at Claire's at the Depot! Keep reading to learn more about Claire's at the Depot and why it's a great spot for your next date night!
About the Restaurant
At Claire's at the Depot, you'll find a comfortable and cozy atmosphere. Set in a century-old historic train station, Claire's at the Depot brings passion and tasty food to your experience. The food offered at Claire's is contemporary American which is locally and seasonally focused. There's also a nice, southern flair added to each dish.
With lunch, dinner, and brunch options, Claire's is here for you any time of the day. Due to such high demand, reservations are strongly encouraged. After all, you don't want to plan a special date night and then show up to the restaurant just to have a long wait! For reservations, be sure to call (540) 351-1616. Claire's at the Depot is located at 65 South 3rd Street, Warrenton, VA 20186.
Food Options
As we mentioned earlier, Claire's at the Depot offers a wide array of menu options. Some of the food choices you'll love include the following:
Lemongrass Chicken Potstickers
Yellowfin Ahi Tuna Wontons
Wedge Salad
Emma's Crab Cake
Grilled Glazed Salmon
Shrimp and Grits
Grilled Angus Burger
Chesapeake Oysters
Veal Scallopine
Filet Mignon
Atlantic Salmon
Double Cut Stuffed Pork Chop
Fried Green Tomato and Crab
Jack Daniels Shrimp
Greek Lamb Chops
Steak and Eggs
Blueberry Cornmeal Pancakes
Monte Cristo Sandwich
Anna's Fabulous Quiche
Come grab a tasty bite at Claire's today!
You might also like: Check Out These Local Gyms!
Hours of Operation
The following is a list of the hours of operation for lunch, dinner, and brunch:
Monday – Closed
Lunch – Tuesday through Friday from 11:30 a.m. to 2:30 p.m.
Lunch – Saturday from 11:30 a.m. to 2:30 p.m.
Dinner – Tuesday through Thursday from 5 p.m. to 9 p.m.
Dinner – Friday through Saturday from 5 p.m. to 10 p.m.
Brunch – Sunday from 10:30 a.m. to 2 p.m.
Be sure to make a reservation today and visit Claire's at the Depot! You don't want to miss out on the incredible service, the delicious menu options, and the tasty wine!