Family Fun On Christmas Eve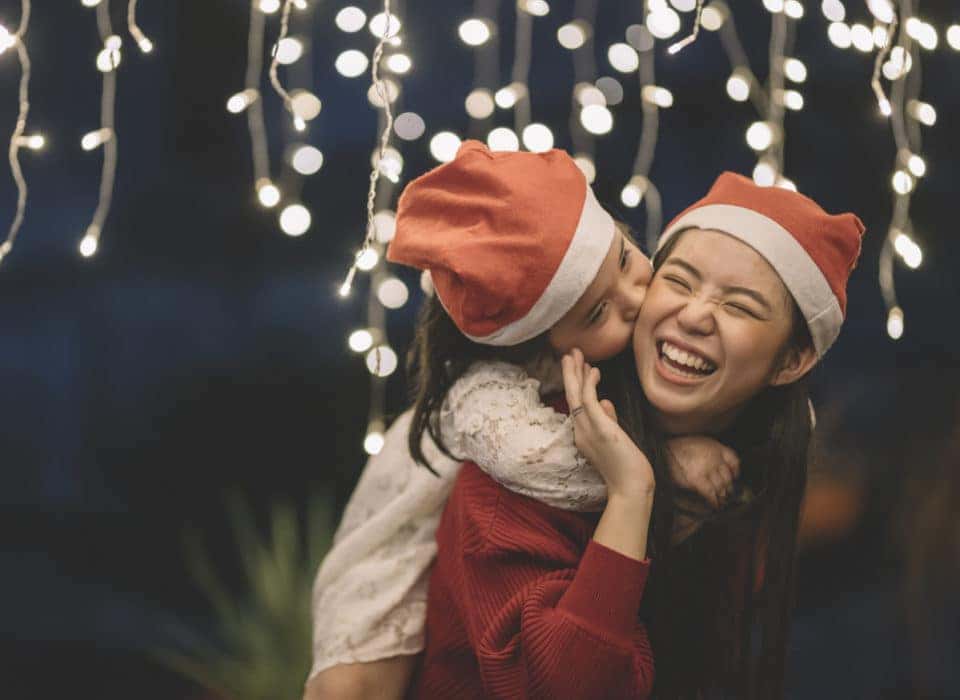 Your family probably has a few Christmas Eve traditions that are held near and dear. In a year that's been anything but ordinary, why not add to those beloved rituals with some fun new activities? After all, it's impossible to make a holiday too memorable – and this is as good a time as any to incorporate even more excitement into your Christmas Eve. Below, check out some family-oriented ideas to introduce on this year's night before Christmas.
Have a Movie Night
Capture that holiday spirit with an at-home screening of some of your favorite classics. From feel-good oldies like It's a Wonderful Life and Miracle on 34th Street to laugh-out-loud funny films like Christmas Vacation, Home Alone, and A Christmas Story, you can customize your own movie night with your family's favorites.
Make a Memorable Meal
Food can be its own tradition, and Christmas Eve is a great time to enjoy a delicious dinner as a family. It can be as casual or as fancy as you like – a make-your-own pizza bar, a spread of tasty appetizers, a favorite baked pasta dish, or even your take on the feast of the seven fishes. Get everyone in on the kitchen action, letting kids participate with ingredient prep, table setting, or stirring. The key is spending time as a family as you make and enjoy this special occasion meal together.
Games and Cocoa
Put a winter spin on your family game night by sipping hot chocolate and nibbling Christmas cookies as you play your favorite board games. Set the holiday mood with a soundtrack of classic carols in the background and the warm glow of lit candles scattered around the room.
You might also like: 5 Steps To Having A Peaceful Christmas
Take a Lights Tour
Pile up the family and head out for a drive to view the Christmas lights displays in your area. Ask around on community message boards, which will have plenty of recommendations for neighborhoods that go all out. You might even find one that sets a light show to music. Older kids might enjoy a scavenger hunt. Make a list of specific decorations – Santa's sleigh on a rooftop, the Grinch, Charlie Brown – and see who can complete their checklist first.