Catch A Washington Capitals Game!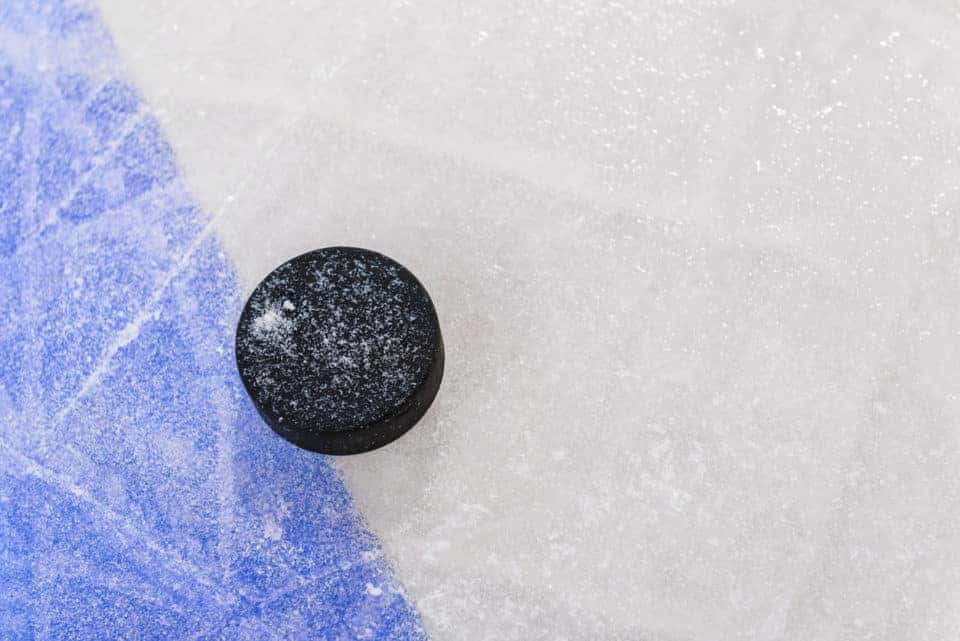 You love cheering on your favorite sports teams to victory. It feels like you are really a part of the action when you watch them play. While it might be fun to watch online or on TV, it's even more enjoyable when you actually see a game in person. That's certainly true when you decide to attend a Washington Capitals game. There are several home games coming up next month, which gives you several opportunities to go out and support your team the best you can. It really makes a difference when you show up in the stand to cheer them on.
Whether you've gone to these games for years or you want to start a new tradition, going to home games is the best way to get more involved in the ice hockey scene. So, now is the time to get your tickets and get ready to have a great time watching the Capitals take down the competition. Check out these upcoming home games, and buy your tickets today.
New Jersey Devils
Do you want to see the Capitals take on the New Jersey Devils? You're in luck. They will be playing at home on Friday, March 8, at 7 p.m. This game is coming up soon, so you'll want to get your tickets as soon as you can.
Winnipeg Jets
Want to see a game that same weekend but can't make it on Friday? That's not a problem. You can see the Capitals play the Winnipeg Jets on Sunday, March 10, also at 7 p.m. This is going to be a game to remember, so you don't want to miss a second of it.
You might also like: Outdoor Day Trips From Warrenton
Tampa Bay Lightning
You'll have to wait more than a week if you can't catch those two games. But you're in luck. The Tampa Bay Lightning will be playing the Capitals at home on Wednesday, March 20, at 7:30 p.m. This game is also sure to be an interesting event. Buy your tickets now to ensure that you have a spot.
You're going to have a great time when you go to these games. But have you thought about how you're going to get there yet? That's easy to figure out when you have a car from Safford CJDR of Warrenton in Warrenton, Virginia. Stop by today, give us a call, or visit our website to see how we can help you get exactly what you need.