Get A Frozen Treat At Carousel Frozen Treats!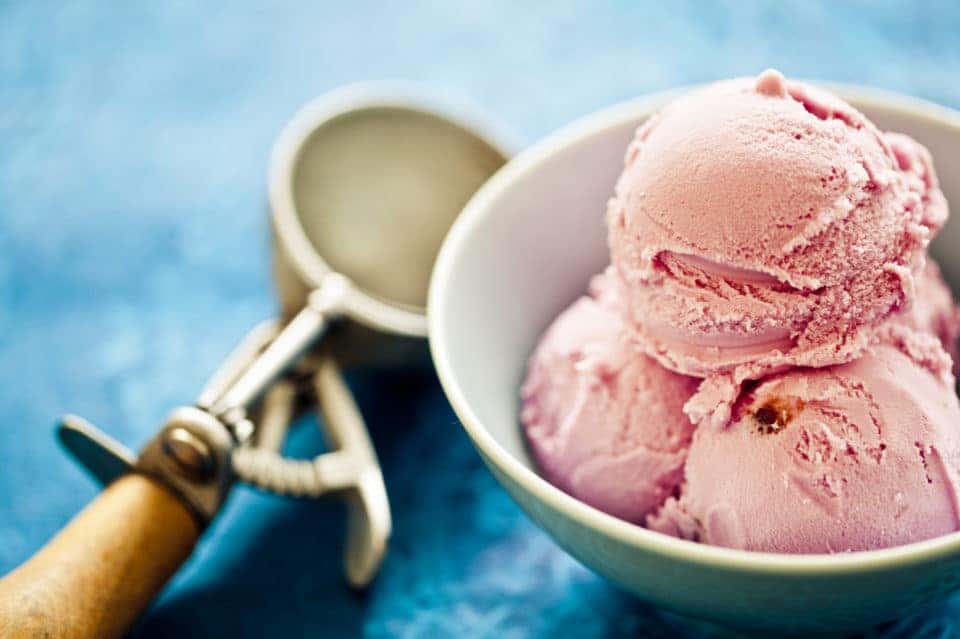 It's summer! That's right – the time you get to spend with your friends and enjoy late nights with a cool breeze (sometimes). While the humidity can sometimes be unbearable, it's important to find various ways to cool off. Taking trips to the beach or spending hours at the pool is a great way to surround yourself with water, which naturally allows you to cool off. However, there are other, more delicious ways to beat the heat. We're talking ice cream, of course! A great way to cool off and enjoy a tasty treat is to visit Carousel Frozen Treats!
All About the Flavors
At Carousel Frozen Treats, you and your friends will enjoy the many ice cream flavors available. After all, when it comes to flavors, everyone has a favorite. Some of the ice cream flavors you can enjoy include:
• Rainbow
• Twist Cotton Candy
• Strawberry
• Pistachio
• Blueberry
• Vanilla
• Green Apple
• Root Beer
• Watermelon
• Raspberry
• Butterscotch
• Black Cherry
• Banana
• Coffee
• Chocolate
• Pecan
• Orange
• Fudge Ripple
• Dole Whip
• More!
In addition to these flavors, there are countless more available at Carousel Frozen Treats!
Going the Extra Mile
As we all know, there are many flavors of ice cream. Even though we listed several above, Carousel Frozen Treats offers plenty more. In fact, the following are some of the unique options you can consider:
• Salted Caramel
• Hawaiian Coconut
• Dark Chocolate
• Reese's Peanut Butter
• Toasted Marshmallow
• Cinnamon Toast Crunch
• White Chocolate
• More!
Carousel Frozen Treats goes the extra mile by offering a variety of unique flavors that appeal to a wide range of people of all ages. In addition to this, they offer a flavor of the day! Be sure to view their Facebook page to find out which flavors they currently offer. During holidays and special events, they offer plenty for you and your family to love.
Other Frozen Treats
It's all in the name – Carousel Frozen Treats. When you visit, it will literally feel as if you're choosing from a carousel of items on their extensive menu. If ice cream isn't your go-to cold treat, consider some of the other options they have to offer:
• Hawaiian Ice
• Dole Pineapple Whips
• Floats
• Freezes
• Shakes
• Sundaes
• More!
There are also other desserts such as a brownie delight, a hot fudge cake, a banana split, and more. For those of you seeking desserts that aren't necessarily cold, you'll appreciate the fact that Carousel Frozen Treats offers funnel cakes, fried Oreo's, and fried Twinkies.
You might also like: Explore The Fauquier Historical Society
More than Ice Cream
While ice cream will let you cool down during the summer, you'll also want to find a place that offers other food. You won't have to look much further because Carousel Frozen Treats offers food options as well! You can find hot dogs, chicken strips, sliders, grilled cheese, fries, mozzarella sticks, and more. So, the next time your kid asks to get a frozen treat, be sure to bring them to Carousel Frozen Treats where they can enjoy any type of dessert they like! We're willing to bet you'll find something delicious on the menu that you love as well.