Keep Your Car In Tip-Top Shape As Seasons Change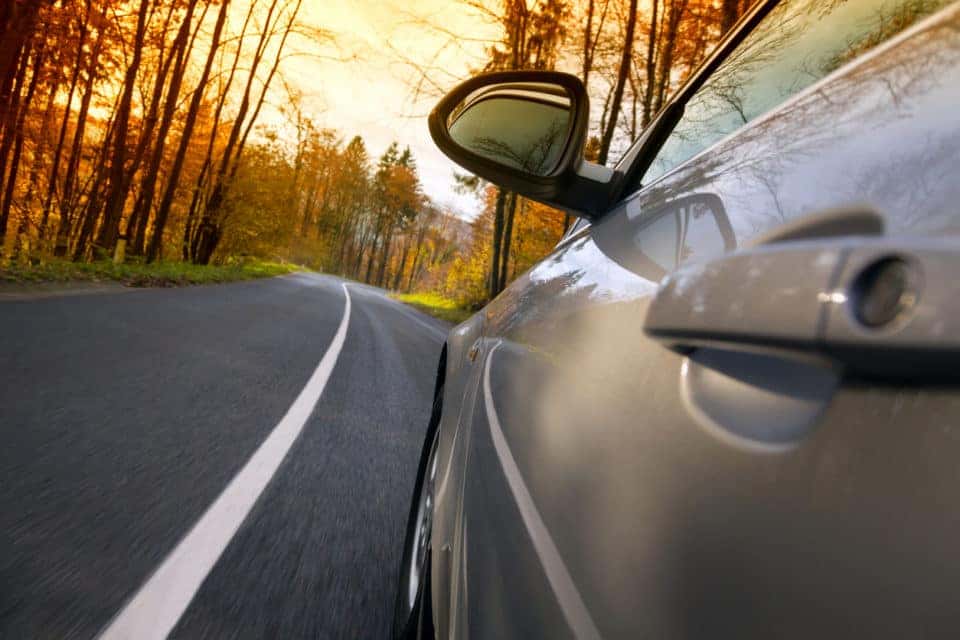 As a responsible driver, you already know that keeping up with routine maintenance is the best way to keep your car running better for longer. Did you know that October is Fall Car Care Month? That's as good a reason as any to get your vehicle up to date with all the services and upkeep necessary to kick off a new season. Ease out of summer and into autumn by following these simple steps to get your vehicle ready.
Check the Tires
After a summer's worth of road trips and joyrides, your car's tires are likely ready for an inspection. As a vehicle's only points of contact with the road, tires are a crucial component of road safety that should never be overlooked. Have yours checked out by a professional to assess their treads and make sure there are no obvious signs of trouble – such as cracks or bulges in the sidewall or uneven wear – that need to be addressed immediately.
Check the Battery
There's never a good time to get stranded in a parking lot because your car won't start. Avoid battery busts by having your battery inspected to make sure that connections are tight and the battery is clean and free of corrosion.
Check the Wiper Blades and Lights
It's important to be able to see and be seen on the road. That's especially true when you're traveling in the rain or after dark. If your wiper blades have seen better days, replacing them is a quick and easy fix that can boost safety by improving visibility. You should also make sure your headlights and taillights are in good shape – no burned-out bulbs or hazy lenses.
Check the Brakes
Even if your vehicle came equipped with all the latest and greatest safety technology, the brakes are still the most important safety feature of them all. Make sure yours are ready to protect you throughout all your autumn travels. Have them inspected and get parts replaced as needed to ensure you're ready to stop on a dime at any time.
You might also like: Good Eats At Black Bear Bistro & Brick Oven
Car Care You Can Trust
Whether your car needs an inspection, a tune-up, or a service or repair, the experienced team of automotive professionals at Safford CDJR of Warrenton are here to help! We make it easy and affordable to get your vehicle ready for anything, regardless of make, model, condition, or seasonal challenges. Schedule service today through our online portal.