Calling All Adrenaline Junkies To The DC Skydiving Center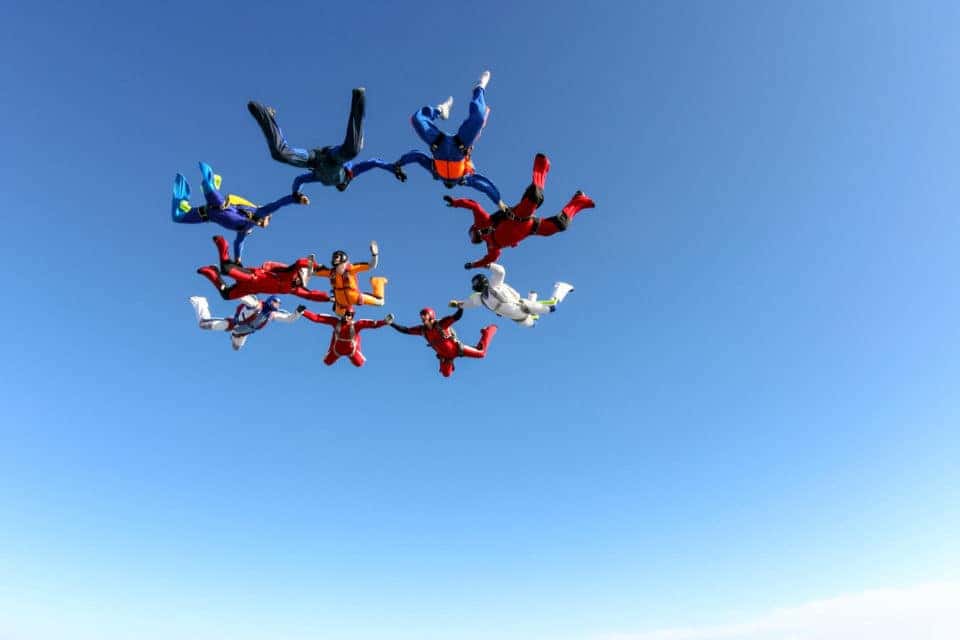 Are you in search of an amazing adventure? Something that other people might think is a little crazy? You've found it when you go to DC Skydiving Center. Skydiving is one of the best ways to see Washington, DC, from above, and it provides the most intense rush imaginable. If you consider yourself adventurous, this is something you absolutely have to do at some point in your life. Learn more about this amazing opportunity and how you can get involved.
Sign Up
Before you do anything else, you have to make a skydiving reservation online. Try to pick a day when the weather will be good. If inclement weather occurs, you may not be able to go, which would mean that you would have to reschedule. When the day of your skydiving session arrives, you'll want to arrive at the skydiving center at least 10 minutes before the start time of your reservation. This will ensure that you have enough time to fill out all the necessary paperwork. Also, keep in mind that you have to be 18 years old or older to skydive, so leave the little kids at home.
Learn About How to Skydive Safely
If this is your first time skydiving, you don't have anything to worry about. You will get all the information you need to skydive safely at the mandatory class you'll take before you go up in the plane. You'll learn about what to do in an emergency, as well as the basics about how the equipment works. And when you get up there, you won't be all alone, either. Especially if this is your first jump, you'll be attached to a trained professional who will know exactly when to deploy your parachute. That reduces most of the risks associated with skydiving.
You might also like: Escape Vint Hill
Jump!
You'll then take a plane up to your jump point. When the doors open, you may want to prepare yourself for your jump. After all, you will be going 120 mph during the 40-second freefall. And don't forget to smile! You want to get a good picture, don't you? Once the parachute is deployed, you'll have about a seven-minute ride down to the ground, and you'll get to see the most amazing view imaginable.
Every adventurer needs a way to get to every exciting destination in and around the Washington, DC, area. Therefore, you should stop by and visit us at Safford CDJR of Warrenton in Warrenton, Virginia, to pick up your next ride.