Best Cafés In Warrenton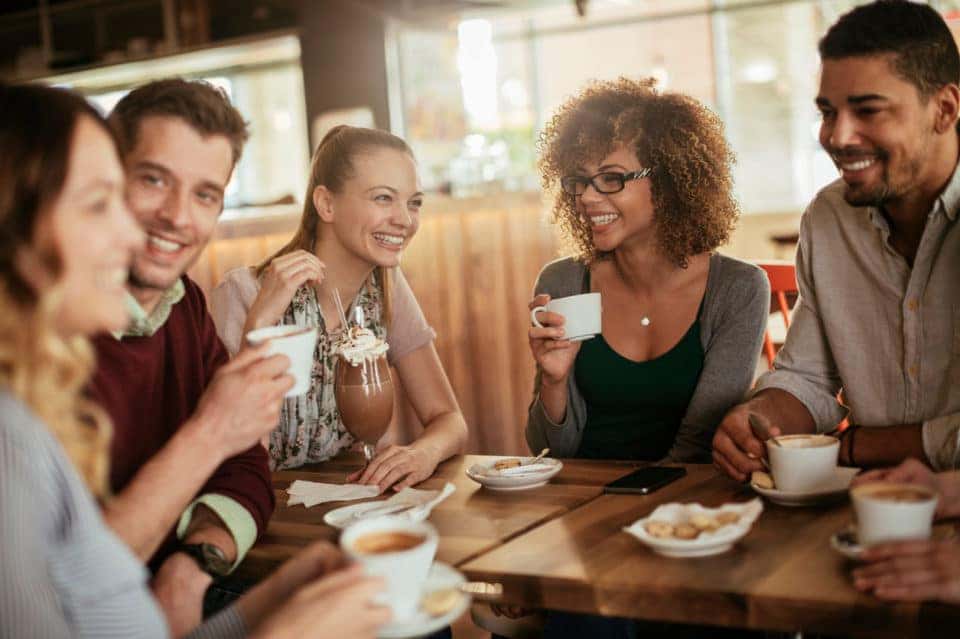 Sometimes, you just need to get something different to eat and drink. And if you don't want to eat at home, you'll be looking for somewhere around town where you can pop in for a bite and a drink. But where should you go? Luckily, Warrenton has some great cafes, and you can take full advantage of them when you know what's around town. Check out some of your best options, and get ready to get your grub on at some of the nicest dining establishments in town. You're going to love these hot spots.
Gateau
If you're looking for a café with an amazing atmosphere, you really can't go wrong with what you'll find at Gateau. This place really has it all. First of all, it's a café with some amazing food. From savory to sweet, you really can find it all. And you can also find a wide variety of coffee and tea while you're there too. But it's so much more than just a café. It's also a bakery, which means you can choose from a wide variety of sweet treats. They can even cater for you. It's hard to find an option more delicious than this.
The Covert Café
Are you looking for a secret spot in town? One that not everyone knows about but offers some of the best food and drink in the area? No worries. You have to make your way to The Covert Café. This place may be off the beaten path, but that doesn't mean it's not one of the best spots in town to stop for a bite to eat. There is an amazing selection of beer and wine, and you can pair it with one of this place's delicious sandwiches. What more could you want from a local café?
You might also like: Try The Best Ice Cream Near Warrenton
Cafe Torino & Bakery
If you've ever been to Italy, you know it's a country that really loves its cafes. Now, you can get that Italian-style café experience right here near Warrenton. Just go to Café Torino & Bakery, and you'll be able to choose from a wide variety of Italian fare. Whether you want a nice glass of wine or are looking for an authentic pasta dish, it's hard to find Italian food as good as the stuff you'll see here.
You're going to be pretty full after you leave these cafes, which means you're going to want to head home in the most comfortable way possible. That's easy to do when you have a new car, truck, or SUV from Safford CJDR of Warrenton in Warrenton, Virginia. Stop by today for more information.