Born In Warrenton: John Marshall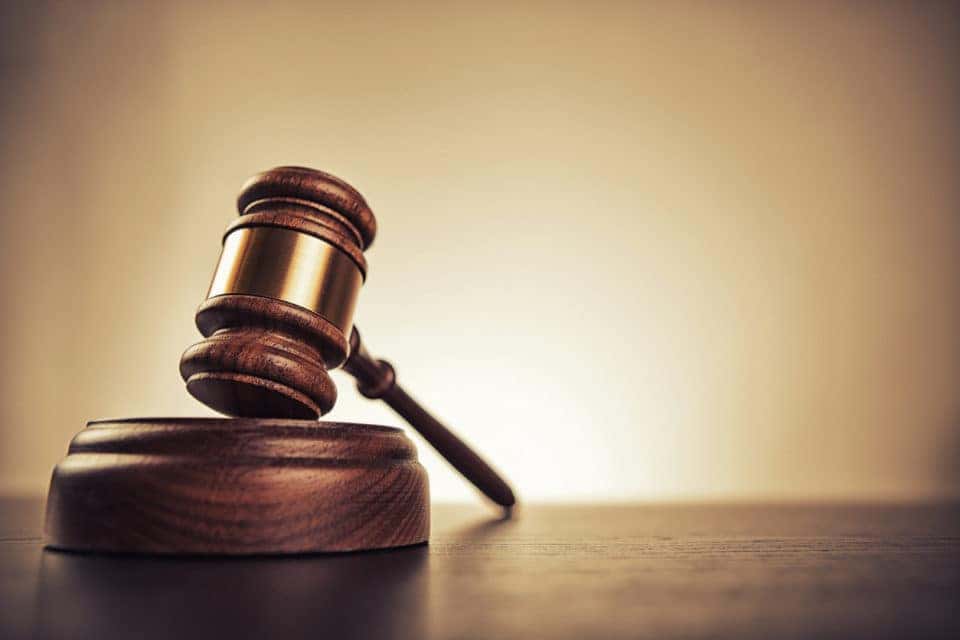 Warrenton, Virginia, and the surrounding area have a rich history. After all, Virginia is at the very heart of this nation's past. It should come as no surprise, then, that one of the most famous political figures in this nation's history was born right here in Fauquier County. Chief Justice John Marshall was a statesman, congressman, and a Supreme Court Justice. His influence significantly shaped U.S. history, but he himself was deeply shaped by the town where he grew up.
Early Years
John Marshall was born on Sept. 24, 1755, and his family moved from town to town throughout Fauquier County. He served in the Continental Army alongside his father, but he took a leave to study law. In 1780, at the age of 25, he was admitted to the bar. He then moved to Richmond to practice law. That was where he met his wife, Mary "Polly" Willis Amber in 1873. The couple had 10 children together.
Legacy
Though his background was significantly different than those of other Founding Fathers, it is hard to underestimate John Marshall's influence on the country's history. Not only did he serve on the Constitutional Convention and the Virginia House of Delegates, but he also served on the US House of Representatives and as the Secretary of State. However, Marshall is most famous for his work on the Supreme Court. He was named a Supreme Court Justice in 1801, and in 1803, he oversaw the Marbury vs. Madison case. This case strengthened the role of the Supreme Court. Because of his decision, he is sometimes known as the "Defender of the Constitution." He served 34 years on the Supreme Court, which is longer than any other Chief Justice in history.
You might also like: What Is Pickleball?
A Love for Fauquier County
Even though John Marshall was active on the national scale, he always remembered his roots. In 1825, he said, "I can never forget this county was the revered author of my being… that in this county I first breathed the vital air, that in it my infancy was cradled and my youth reared up and encouraged; that in the first dawn of manhood I marched from it… Here my affections, as well as my interest, still remain, and all my sons are planted among you. The brave people of Fauquier – brave soldiers in time of war, good citizens in time of peace, and intelligent patriots at all times."
Want to learn more about the history of Fauquier County? Make sure you have a ride to all the most important sites when you get a new vehicle from Safford CJDR of Warrenton in Warrenton, Virginia.