Good Eats At Black Bear Bistro & Brick Oven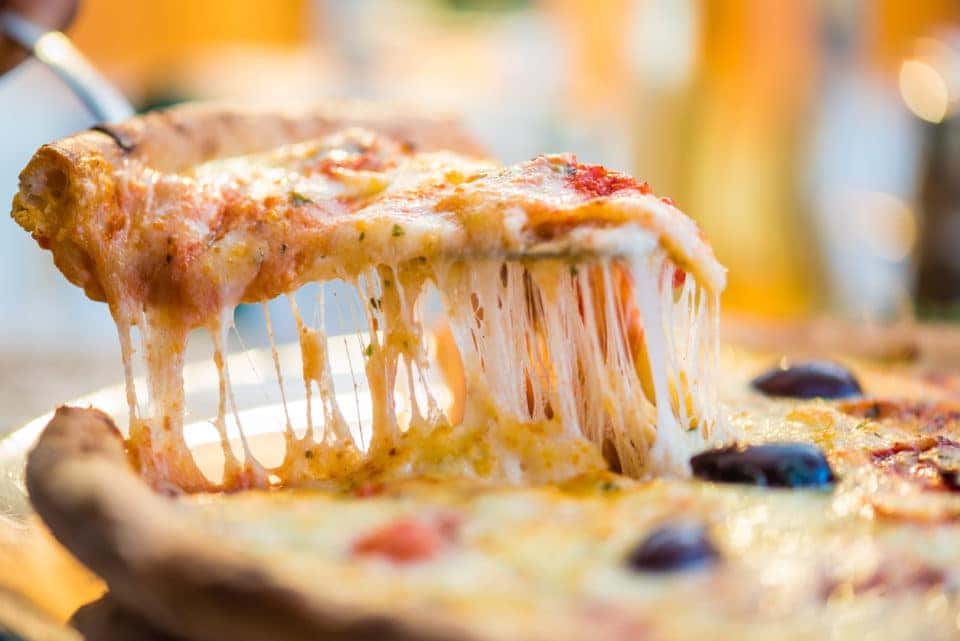 If your family is getting tired of your weekly dinner rotation, then it may be time to shake things up. Lucky for everyone tasked with pleasing a variety of palates on a daily basis, there are some fantastic take-out spots in and around Warrenton. While it's hard to pick just one, we think Black Bear Bistro & Brick Oven merits some attention – and a spot on your list of mealtime solutions when you just don't feel like cooking.
The Food
Located at 32 Main Street in Warrenton, Black Bear Bistro & Brick Oven is available for pickup or delivery and can be ordered conveniently online. Everything on the menu is worth a try – from the appetizers of poutine and house-smoked wings to the brick-oven pizzas, wood-fired calzones, and tantalizing bistro sandwiches. Entrées of crab cakes, grilled salmon, chicken picatta, and flank steak all get rave reviews, and there is even a selection of vegetarian dishes for the veggie lovers in your life.
The Philosophy
Black Bear Bistro & Brick Oven is serious about farm-fresh and locally sourced ingredients. Every dish is prepared using only the highest-quality meats, herbs, cheeses, and breads. Fresh and seasonal produce wins its share of the spotlight, while main dishes are prepared to order and destined to delight. Such careful attention to everything that goes into your food makes a difference that you can taste. It's also worth noting that portions are generous for even the heartiest appetites, and that every dish reflects fine-dining standards without the fine-dining prices.
The Reviews
Here's what some happy patrons have to say about Black Bear Bistro & Brick Oven:
"Black Bear is one of my local favorites. Their brick oven pizzas have such a variety you could try a new one each time."
"Black Bear Bistro has never failed to provide delicious food and great service! Their brick oven pizza, wings, and burgers never disappoint!"
"GREAT menu! Wide array of choices and prices, and everything tastes great!"
You might also like: Keep Your Four-legged Friend Safe This Season
Hungry for New Car Savings?
Once you've satisfied your appetite for great food, consider indulging a different kind of craving – the one for a new or used vehicle at a fantastic price! Safford CDJR of Warrenton has a fantastic selection for you to browse to your heart's content, and the best part? Our savings opportunities make leasing or purchasing your number one pick more affordable than you ever could have imagined! Click around our online inventory to see what appeals to you, and then come claim an amazing deal on your favorite make and model!