Host Your Kid's Birthday Parties At Milla's Playland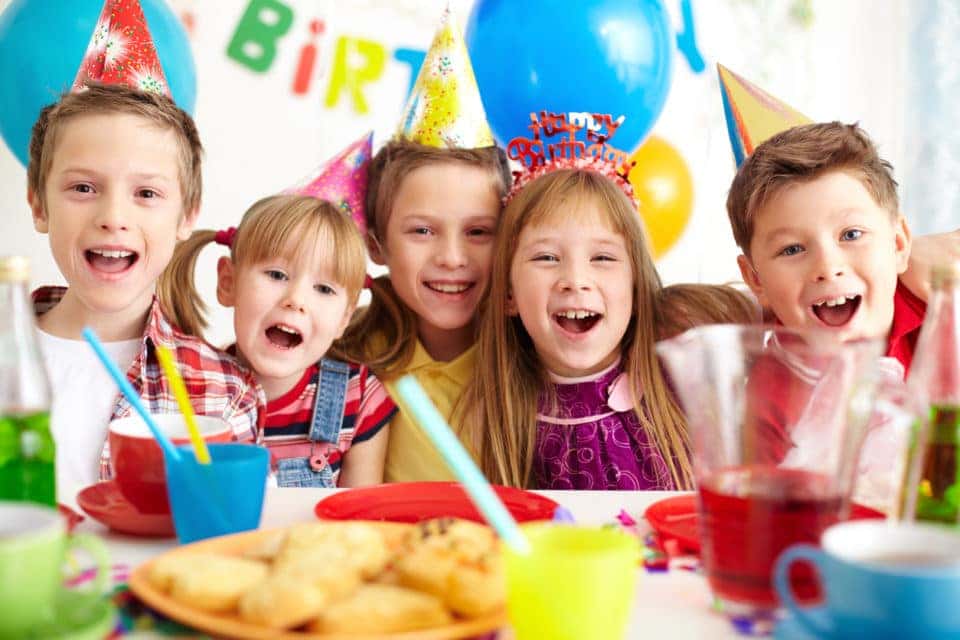 When it comes to birthdays, parents sometimes have all the fun. What are we talking about? Well, for those first few birthdays for your child, they might not remember every single detail – but you will. You'll remember each tiny smile that lights up when they see their favorite character. You'll laugh your head off when your kid puts their hand into the cake and makes a mess of the cake you purchased. You know those little moments that are picture-worthy and last a lifetime – those are the memories parents want to make and remember forever.
Let's not be greedy though, we want kids to have some fun too! If you have a child turning six or younger, you'll want them to make memories as well. Your kid will have an amazing time when they visit Milla's Playland! Start planning their next party today.
Get Ready to Enter the Playland
See your child's face light up when they attend Milla's Playland! Milla's Playland is located at 7669 Limestone Drive, Suite 125, Gainesville, VA 20155. If you have any questions before you go, feel free to call (703) 743-1894. Depending on the type of party you wish to have, Milla's Playland gives you plenty of choices.
Hours of Operation
The following is a list of the hours of operation:
Monday – Closed
Tuesday to Friday – 10:00 a.m. to 5:00 p.m.
Saturday – 10:00 a.m. to 4:00 p.m.
Sunday – 12:00 p.m. to 5:00 p.m.
Regular Admission Prices
The following is a list of admission costs:
Tuesday – Friday is $12
Saturday – Sunday is $14
A Secured infant is $6
Additional Adults is $5
You might also like: Stay In A Historic Bed And Breakfast In Warrenton!
Wonderful Birthday Parties
There are many ways to enjoy Milla's Playland- especially when you're celebrating a birthday! In fact, there are several unique options to consider. Let's break it down:
Weekday Parties (Tuesday through Friday) cost $180 during the available time slot of 1:00 p.m. to 2:45 p.m. With this option, up to eight kids are included. 30 total guests are invited and you receive a party assistant and one juice box per kid.
Weekend Morning Parties are offered during 10:00 a.m. to 11:45 a.m. The cost is $200 and with this package, up to eight kids are included as well. A total of 30 guests are eligible to visit and this party option gets you a party assistant, one juice box per kid and one large cheese pizza.
Weekend Parties offer several time slots such as 10:00 a.m. to 11:45 a.m., 1:00 p.m. to 2:45 p.m., and 3:45 p.m. to 5:30 p.m. This party option costs $375 and covers up to 18 kids with the package. The max guests are 60 and you receive the same amenities as the above party.