How To Have The Best-Decorated Home This Holiday Season!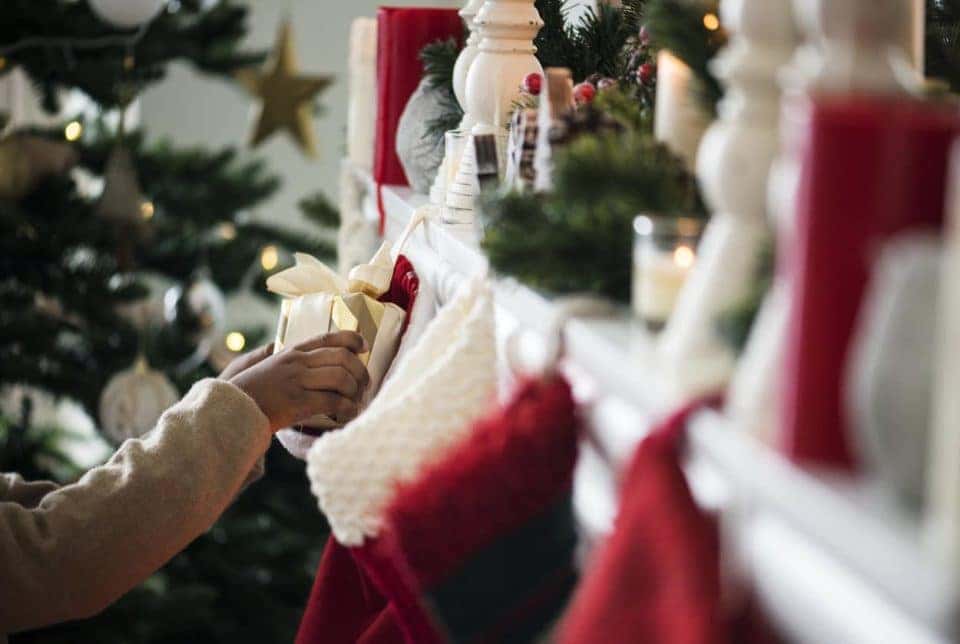 If you look around the rooms of your home, you might see various decorations. A potted plant. A fake plant. Vases. Sports memorabilia. Decorative pillows. Various pieces of home décor. Think about it – we already decorate our homes. Perhaps the color scheme of your living room is green and brown while your bedroom is decked out in various blues. Whatever the case may be, we should recognize that decorations are simply a part of living.
During the holiday season, this is definitely true. This year, we want to help you have the best-decorated home in the neighborhood. In order to help, we've taken a closer look at some of the Christmas decorations you'll need to give your home an added spark this season.
You might also like: Take A Yoga Class At One Of These Local Spots
Some Decorations You'll Want to Consider
Let's face it – there are countless Christmas decorations to choose from. So, how do you know if you're choosing the ones that are stylish enough to decorate your own home? Below, we've examined and few tips and tricks:
Use Color Schemes – Just as you use color schemes on a regular basis in your home, you're going to want to do the same for the holidays. What makes this so fun is that each year can be different! If your tree is decorated with blue ornaments and silver ribbon, try matching your wrapping paper and bows. This will make your tree the center point of the room and, with complementing colors, it will standout for all to see.
Use Your Staircase – For those of you who have a staircase or even a mantel above the fireplace, consider using garland to wrap around. You'd be surprised at how much of a different some garland makes in a home!
Use Lights – While chances are you have lights draped across your porch or hanging from your roof, you'll also want to consider adding lights for the inside of the home – and we're not just talking about the tree. Try finding a clear vase and fill it with a string of lights. Perhaps you can even intertwine lights with your garland on your staircase!
Stockings – Instead of the normal red stockings, surprise your family this year by giving each family member a unique stocking of their own. If someone loves the color blue, try finding a blue stocking. For kids who love superheroes, there are plenty of stockings that feature the characters they love.
As you can see, there are plenty of ways to spruce up your home this holiday season. Consider these tips and tricks when you get ready to decorate!