Bring Your Furry Friend To Barktober Fall Festival!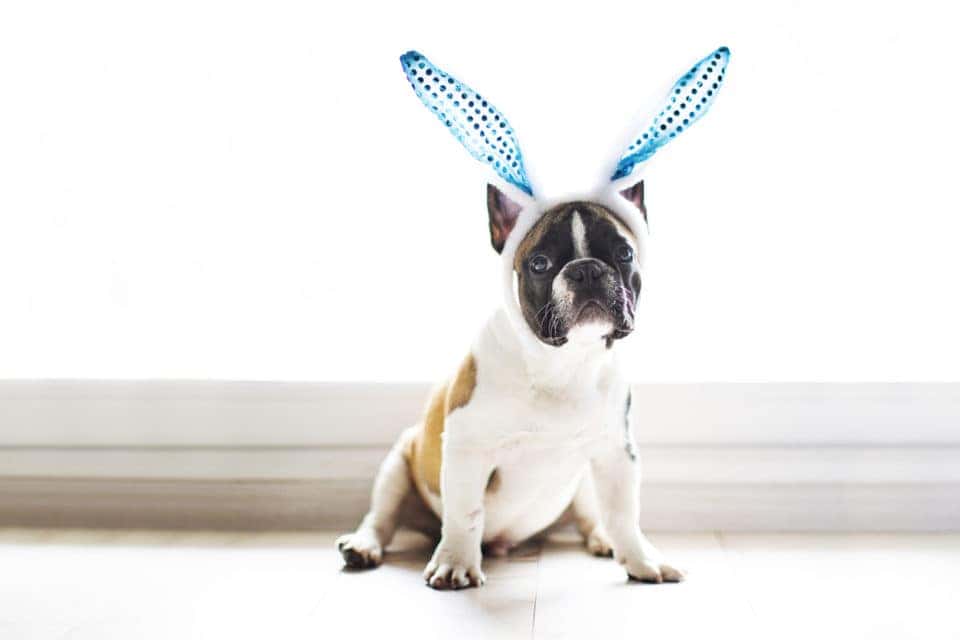 Throughout October, there are countless events and festivals you can attend for adults and for kids. After all, Halloween is a holiday where not only kids enjoy putting on a costume, but adults do as well. However, there are very few events where your pets are considered. That's why it's so important for you and your dog to attend the annual Barktober Fall Festival and support the event. Both you and your dog can dress up in your favorite costumes. Find a matching costume to make it more fun! There are plenty of ideas out there, so find one and be sure to attend the annual Barktober Fall Festival.
An Annual Treat
The annual Barktober Fall Festival event will be held on Saturday, October 26 from noon to 3:00 p.m. at A Dog's Day Out located at 6680 Fayette Street, Haymarket, Virginia 20169. This is a free event and all are welcome to attend – especially your four-legged friends! At the event, there will be a costume party! This is your chance to have matching outfits with your dog – which will make for an excellent photo opportunity!
In fact, there will be photo opportunities at the event. You'll also be competing for prizes for best pet costume, best two-legged costume, and more! At the event, there will be complimentary treats as well as apple cider. On top of that, if you RSVP for the event, you will be entered to win a free spa package from A Dog's Day Out. You won't want to miss out on this amazing event for you and your dog. Also, you'll want to get a complimentary photo opp with Julie McGuire Photography!
You might also like: Host Your Kid's Birthday Parties At Milla's Playland
Julie McGuire Photography
Julie McGuire Photography will be at the annual Barktober Fall Festival to take pictures of your pet in their fun Halloween costumes. She is a renowned photographer with an extensive gallery of photos. Take a look at her incredible photos online on her website. She offers pet photography sessions and much more. With a love for animals, Julie McGuire is an award-winning photographer. If you're seeking more photos of your precious furry friend, be sure to contact Julie to schedule an appointment. She'll be glad to make arrangements and take some photos of your best friend! Whether you're having pictures taken for you to keep or to give as gifts, you're certain to walk away with beautiful portraits that will allow you to remember fond memories of you and your pet for years to come.