Join The Ballet Academy Of Warrenton For The Fairytale Tea!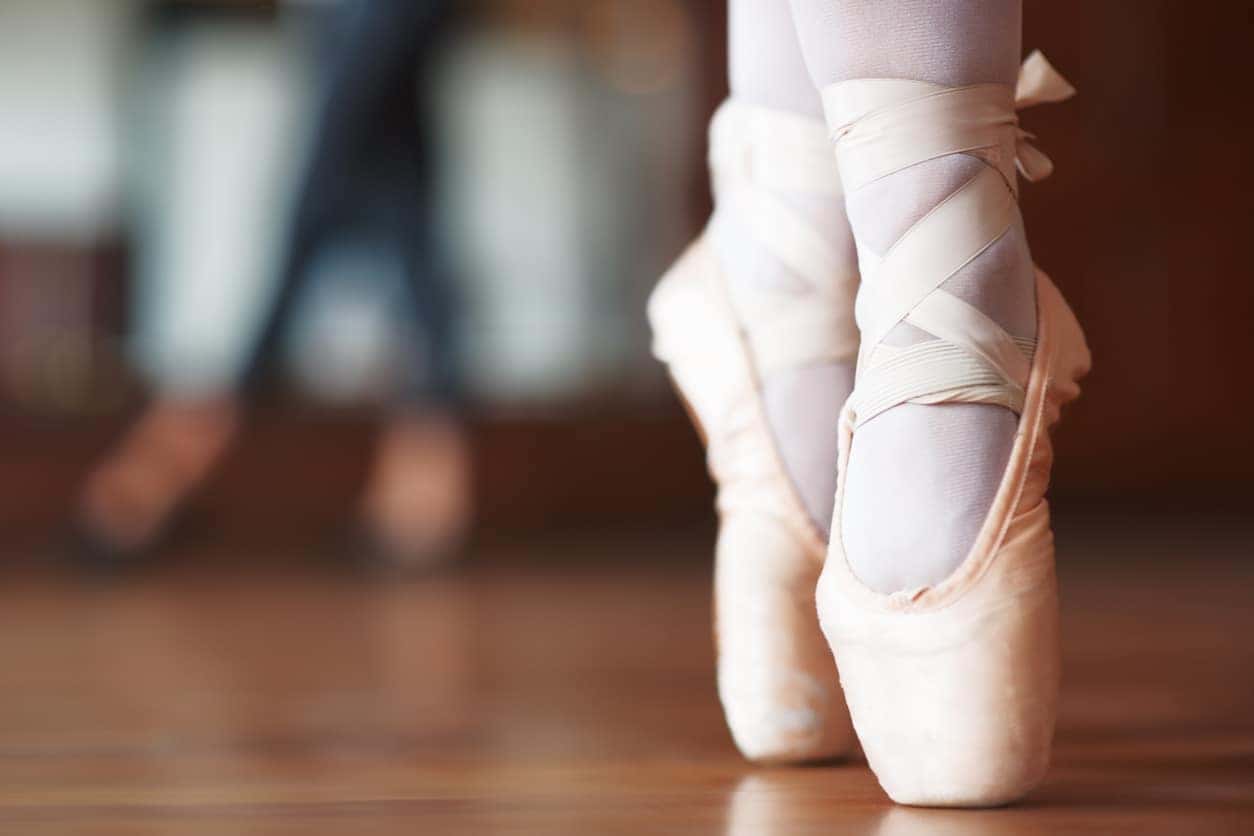 When it comes to performance arts, sometimes we, as a society, fail to recognize how important they are. Sure, we may go to the movie theater once a month or binge countless television shows with online streaming while on our couch. However, there are times when we should attempt to become more cultured and expand our horizons. Whether you're going to a play or a ballet, it's important to stretch your legs and get out of your comfort zone for a bit.
If you don't appreciate musical theatre or you don't enjoy ballet, that's okay. But if you've never seen a performance, you'll want to at least check it out before writing it off. After all, being human means embracing experiences and getting to do all the things that make us happy – whether that's supporting a loved one with their endeavors or simply embracing something you've never done before. So, if you're ready to give something new a try, why not attend The Fairytale Tea? We believe you'll walk away impressed by all the talented people participating in the ballet. Keep reading to learn more!
Attend The Fairytale Tea Ballet!
The Fairytale Tea will be held on Saturday, November 9 from 12:00 p.m. to 7:00 p.m. at the Warrenton Community Center located at 430 E. Shirley Ave, Warrenton, Virginia 20186. The event is organized by the Ballet Academy of Warrenton which is dedicated to teaching classical ballet using the Russian method and the Vaganova syllabus. They offer a variety of other classes as well such as modern, jazz, tap, and acrobatics. The Ballet Academy of Warrenton offers dance education for ages 3 to adult.
You might also like: Host Your Kid's Birthday Parties At Milla's Playland
The Ballet Academy of Warrenton
The Ballet Academy of Warrenton has been voted the Best Dance Studio in Warrenton for seven straight years. If you're interested in registering your child for a dance class or if you're interested in joining a class, be sure to take a look at their website where they go into more detail regarding the class schedule, important dates you should know, the types of classes you can participate in, and much more.
The Ballet Academy of Warrenton offers two dance classrooms, bathrooms, a dressing room, and a large lobby area for families. There's also a Kids Korner where siblings and young children can read, work on a puzzle, play, and more. The lobby and dressing room also offers a table so that students can complete schoolwork while waiting for dance lessons and classes to begin.
As you can see, the Ballet Academy of Warrenton has thought of it all. It's really no wonder they've been named the Best Dance Studio in Warrenton for seven years in a row. Be sure to stop by and sign up for classes for you or your children. You won't regret this fun experience!