Save The Date For The Annual Haymarket Day!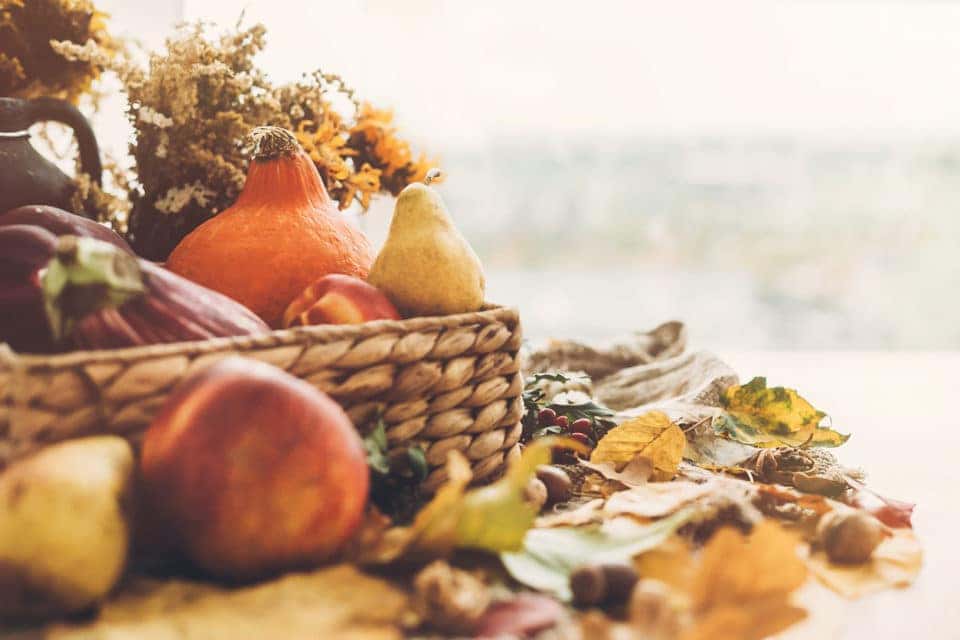 During the month of October, there are many things to be excited about. To name a few, there are pumpkins, pumpkin pie, pumpkin bread, pumpkin lattes, and even more pumpkin-flavored treats. But – that's not all. There's also the cool, crisp wind of the fall breeze. There's the yearly re-watch of the incredible film Hocus Pocus. There are also hayrides, haunted houses, and much more.
As you can see, October is a fun time of year. From costumes to delicious candies and everything in-between, it just seems as if magic is in the air. This year, spend a bit of time enjoying all October has to offer when you attend the Annual Haymarket Day! Keep reading to learn more about this fun event!
About the Annual Haymarket Day
The Annual Haymarket Day will be held on Saturday, October 19 from 10:00 a.m. to 5:00 p.m. The parade will lineup at 8:30 a.m. at the QBE Parking Lot and begin at 10:00 a.m. All vehicles in the parade must be decorated in the "fall" theme. If you're interested in becoming a volunteer, please call (703) 753-2600. The event will happen rain or shine, so come prepared with an umbrella or a poncho just in case! You and your loved ones will enjoy all the market has to offer:
The Annual Haymarket Day Parade
Handmade and Homespun Crafters
A Beer Garden
Dominion Woman's Club Fine Wine Garden
Kids Zone
Live Music
Over 200 Vendors
Much More!
As you can see, there will be much to see and do at the event. A true family affair, there's something for people of all ages to enjoy. Bring your kids to the Kids Zone to meet other children their age. Stop by the beer garden with your buddies and drink a few. If you're a wine-lover, you won't want to miss the wine garden. When it comes to the vendors, there will be countless. Stop by to purchase handmade objects and crafts. You're certain to find beautiful jewelry, trinkets, fall-themed objects, tasty treats, and much more.
You might also like: Host Your Kid's Birthday Parties At Milla's Playland
All About Fall
With so much to love about the fall season, it's always so nice to spend a bit of time outdoors with your loved ones, enjoying the cool air and the multi-colored leaves falling from the trees. This also means you have excellent photo opportunities as well. This fall, be sure to gather the entire family together to visit the Annual Haymarket Day. Not only will everyone find something they love, but you'll also be surrounded by each other – something you can't put a price on. Make plans to attend the Annual Haymarket Day! Don't forget to put it on your calendar and tell all of your friends and family about the event!